Image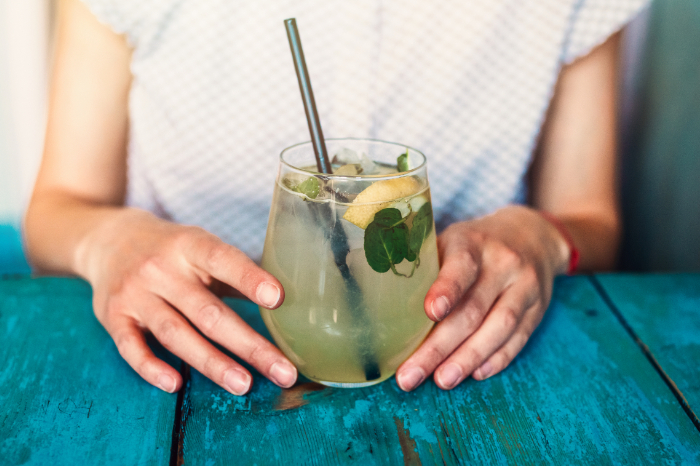 Whether you're celebrating the questionably real holiday of National Beverage Day on May 6, hosting a summer picnic, or just want a tasty drink on a hot summer day, we've got you covered with these five drink recipes.
An egg cream does not contain eggs or cream, just three basic ingredients... but an authentic one must use Fox's U-Bet! Herman Fox founded the chocolate syrup company in New York sometime before the First World War.
Originally designed for Purim, the Estherito Mojito is pleasant and refreshing, with a pleasing presentation. Bursting with the flavors of mint and lime, it's delicious no matter the season! 
This recipe is simple to make and a refreshing, authentic addition to your Moroccan meal, whether served hot or cold. Moroccans like their tea sweet, so add sugar to your taste.
This delicious, refreshing melon-seed drink has a subtle almond taste, perfumed with orange blossom water. "I simply adore this drink, as do most Sephardim I know," writes recipe author Stella Cohen.
This recipe is unique for sangria since it has a minimal amount of fruit juice added to the wine. The cinnamon-scented syrup, plus the limes and nutmeg, highlight the versatility of wine, making the drink very refreshing.
If you like to cook, eat, and talk about food, try The Jewish Dish! Sign up for ReformJudaism.org's monthly food email for recipes, fun food facts, holiday tidbits, and more - all with a Jewish twist. Delish!