This is one of the many tasty recipes taught to campers at URJ Eisner Camp over the summer. Tomato jam is delicious on a grilled cheese sandwich, as a hot dog or hamburger condiment, or with eggs.
Ingredients
1 lb. cherry tomatoes
½ cup sugar
2 tbsp fresh orange juice
1 tbsp orange zest
½ teaspoon ground cinnamon
1 tsp pure vanilla extract
Directions
Wash and pat dry the cherry tomatoes (cut the larger ones in half). Transfer to a large skillet, stir in sugar, orange juice and zest.
Cook over medium-high, stirring frequently, until jam is thickened and it bubbles all over the surface, 10 to 12 minutes. In the last 2 minutes of cooking stir in cinnamon and vanilla.
You may keep the tomatoes in their real shape, or you can also strain the jam to a bowl through a fine sift pressing with a wooden spoon to extract as much of the smooth jam as possible.
With a clean spoon collect all of the jam from outside the strainer. Discard the solids.
Transfer jam to a jar and let cool to room temperature, then seal and keep in the refrigerator. The jam will continue to thicken as it cools.
Learn more about URJ Eisner Camp or find a Reform Jewish summer camp near you.
Image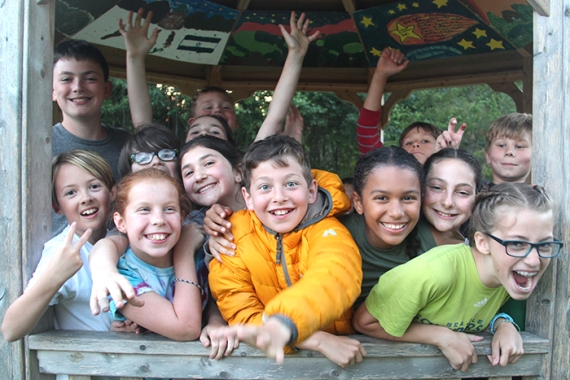 Fifteen Jewish summer camps to choose from across North America. Find one today!
Image
Join this growing community and explore interactive, meaningful and fun experiences that are easily accessible on the go or at home.