At the core of many Jewish celebrations are people, stories, and food. These three components highlight our diverse cultures and traditions from around the globe, which we're celebrating through food and storytelling, in partnership with Be'chol Lashon.
Here, you can watch five unique videos featuring Jews from different cultures sharing their stories while cooking meaningful dishes, and download their recipes to try around your own table.
Image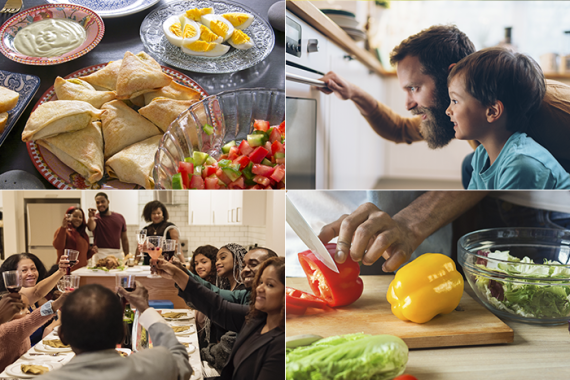 Image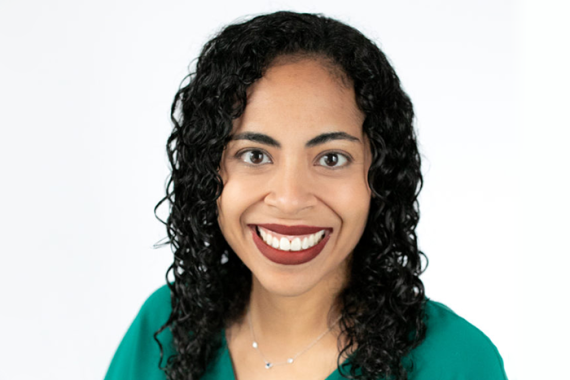 This classic Cuban pastry includes guava paste, an ingredient found in many Caribbean countries. There have been Jews in the Caribbean since the first Europeans came to the area! Throughout our conversation with Yanira, we learn how—similar to many Hispanic Jews who have returned to Judaism—she heard stories of certain "practices" performed by some older members of her family that resembled Jewish ritual.
Image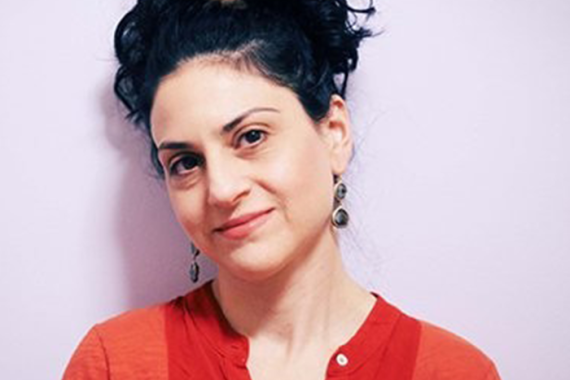 Jennifer cooks an Iraqi Pilaw (rice dish) and discusses how recipes tell stories and how cooking together can connect us across generations and cultures. Her first cookbook came from the recipes and stories she collected while cooking with her grandmother, and her second book highlights Passover foods from around the Jewish world along with the stories of the people and places they came from.
Image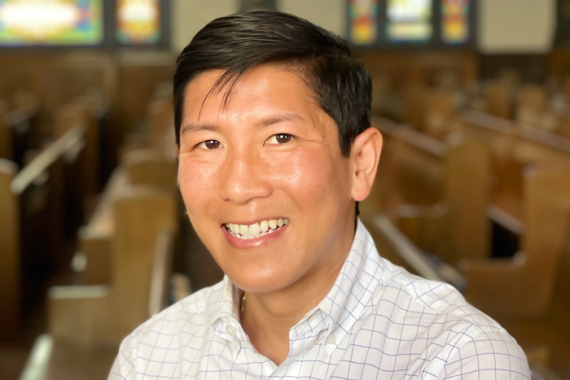 Souks came to the United States with his parents and siblings as refugees from Laos. As we make a Laab Gai, a Laotian chicken dish, we will talk about how these early childhood experiences and Jewish values shape Souks' work fighting food insecurity today in the Asian communities in Queens, New York.
Image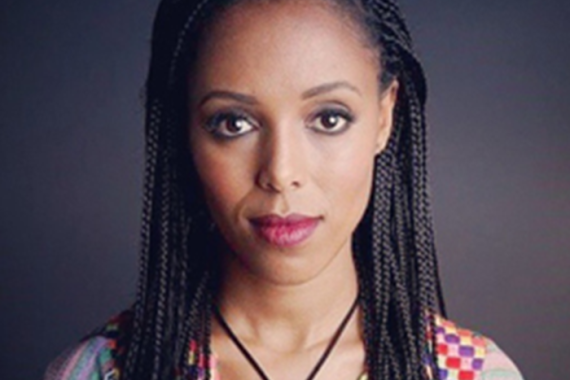 A meaningful conversation in Ethiopia starts with a coffee ceremony. The ritual serves as a way to enter into thoughtful connection and discussion. Beza, an Ethiopian-born lawyer, has worked in Israel advocating for human rights for Ethiopian Jews. As we talk about coffee and its place in the culture, we will discuss Beza's strong connection to Ethiopian culture, her commitment to human rights, and promoting understanding about diversity.
Image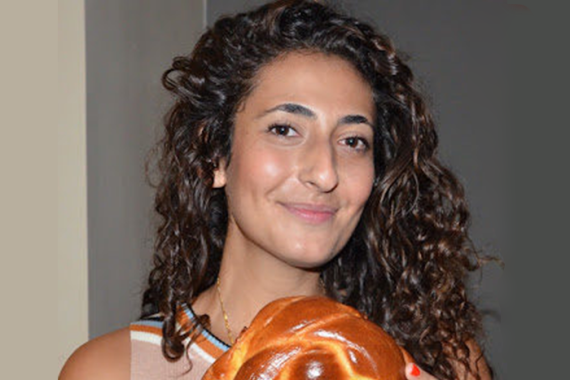 Healy was raised in a mixed Ashkenazi-American Tunisian-Israeli family that made a stop in Italy along the way. She will talk about the different parts of her family story – and how ingredients that may not be the first things you think of when it comes to pizza can make for an extraordinary dish.