RJ on the Go brings people together through fun activities anchored in Jewish values. Join a community of families like yours seeking to build a more compassionate world, starting at home.
Image
Join Shira Kline (aka ShirLaLa), Ellen Allard and Stephanie Guedalia for Shabbat ShaMorning. Tune in with your little ones for heartwarming time together and a weekly pause for collective joy. Whether you're a regular Saturday morning Sh'ma singer or it's your first time in the expansive garden of Shabbat, all are welcome. Hosted by @reformjudaism.org, and brought to you in partnership with @Lab/Shul and Ellen Allard.
Age: 3, 4, 5, 6, 7, Adults
Image
Image
We make sense of the world by digging into big questions, connecting with each other through conversations with our families and communities. These questions help you foster conversations focused on concepts linked to the cycle of the Jewish year.
Image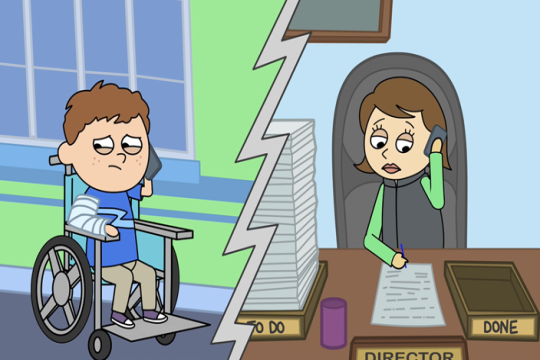 In this sneeze-filled episode, we find the magical Sparks Gabi and Rafi fighting off their own colds while they help the Plony family realize that Grandpa needs cheering up in the hospital. Gabi's sniffles manage to misdirect her magic to hilarious effect. A rainstorm of chicken soup and a flock of quacking ducks eventually persuade the family to visit Grandpa.
Image
Reform Jewish summer camps fuse the activities, friendships, and communal life of traditional camps with the Jewish values, role models and culture our shared heritage. This uniquely immersive experience provides a confidence-building opportunity in which campers experience joy and discovery in a communal Jewish setting.