Image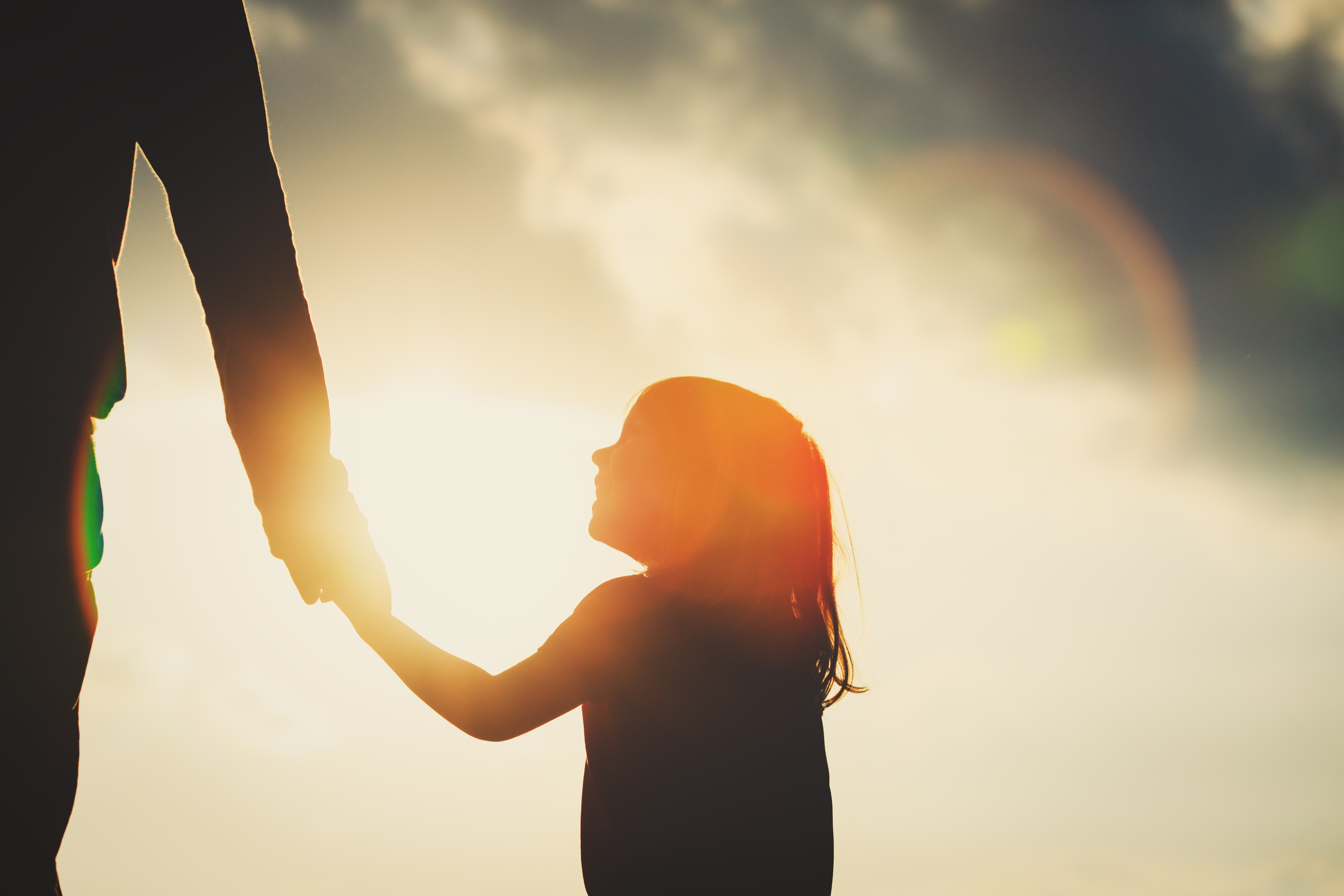 As children and as adults, we make sense of the world by digging into big questions. We connect with each other through conversations - between parents and children, with other adults, and as part of families and communities.
Big Questions for Families With Young Children help make the most of these conversations with concepts linked to the cycle of the Jewish year.
Each question is crafted especially for parents to start a conversation about life in every season. Big questions can be answered by anyone regardless of their age or background. Try it out with a partner, with a friend, and certainly with your kids. Talk in the car or on the bus, at the park or at the kitchen table.
Have an interesting conversation to share? Let us know on Twitter or Facebook.
Click the images to view:
For more parenting resources, subscribe to our email newsletter Jewish Life in Your Family Life.