Image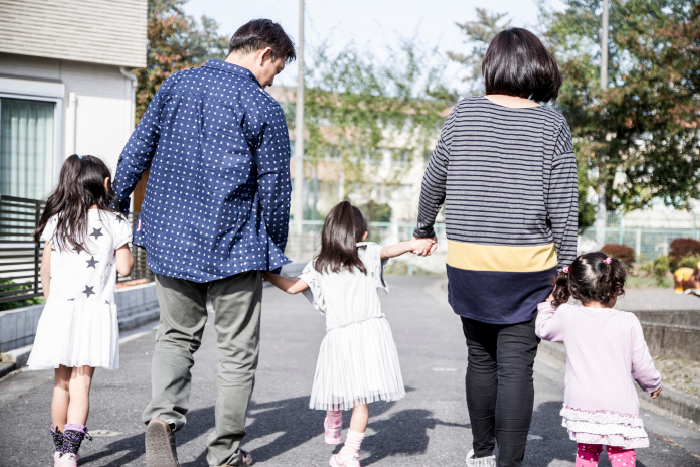 Welcome to Parenting with Purpose - a downloadable guide for parents who want to support their children's mental, emotional, and social wellbeing.
Jewish tradition teaches us that parents have an obligation to help children grow into successful and independent adults. But parenting is never easy, and for many, the past few years have made it harder than ever.
As part of our commitment to youth and families, this guide explores practical strategies and techniques to help you support your child's well-being, including:
Building strong connections with your child
Nurturing your child's independence and confidence
Teaching your child healthy coping skills
Supporting a healthy respect for boundaries and much more
In Parenting with Purpose you'll gain insights from master educators and mental health professionals along with practical advice for fostering your child's growth and resilience.
Request your copy of the guide below.