Learn about the Religious Action Center's exciting leadership training and social justice programs for teens and young adults.
Image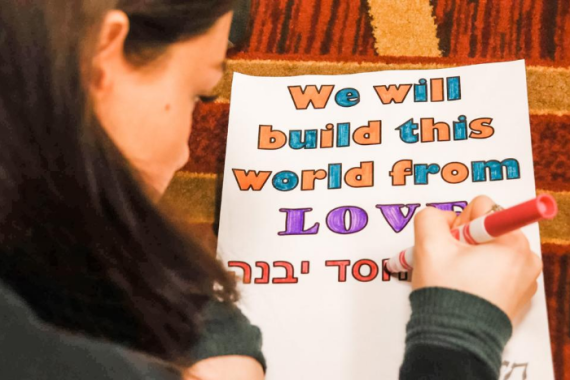 Learning About Jewish Values
Shaboom! Videos For Children and Parents
Image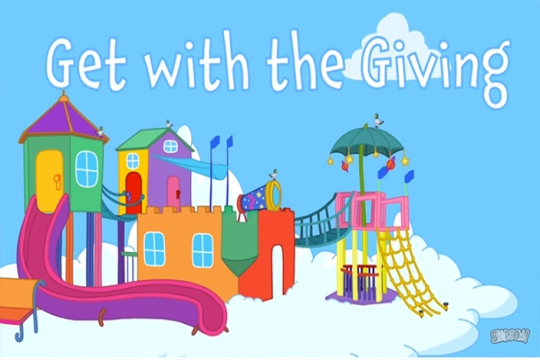 The Plony family rallies to make donations for their synagogue's charity drive, but Gabi and Rafael notice that Mom, Dad and Ben only want to part with broken or worn out items.
Image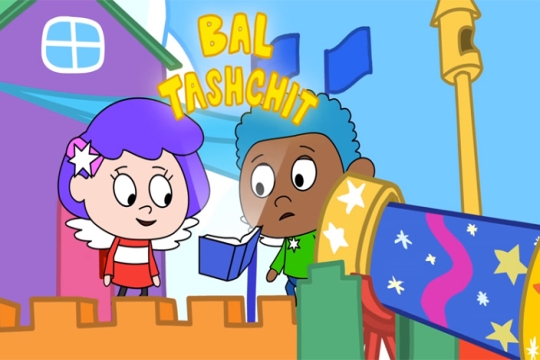 Yasmin must hold her nose to wade through the garbage piling up outside the Plony house. Though she turns off the faucet and begs Momma Plony not to use extra paper towels, it takes a magical Sparks- inspired flood to sort out the real trash from the recyclables.
Image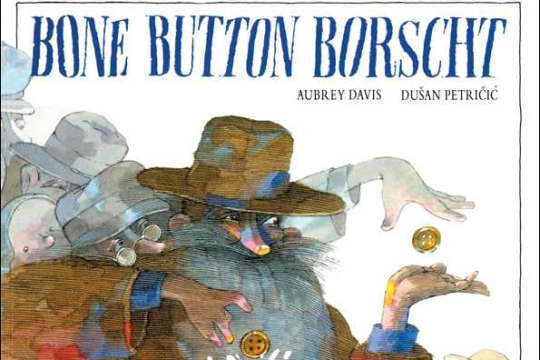 A tired beggar reaches a small town on a cold, wintery night, seeking food and a warm bed. When the poor locals are reluctant to assist, he promises to make a delicious soup from six bone buttons.
Image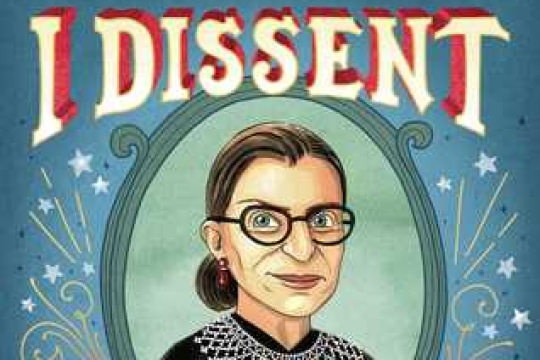 Celia Amster Bader thought girls should be educated and have opportunities to impact the world outside the home – so she took her daughter, Ruth, to the library.