Search Results
Displaying 1 - 4 of 4
June is coming, which means LGBT Pride Month is just around the corner! Throughout the month of June, we celebrate the lesbian, gay, bisexual and transgender community throughout the nation.
Faith and LGBT Equality in the News
Image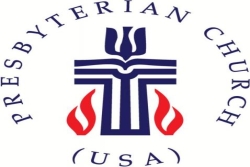 In recent months, LGBT equality has come to the fore in a number of denominations.
The cake from Temple Beth El's Gay Pride Shabbat, held last month. Photo taken by Temple Beth El member Barbara Herman.
The author, John Hirsch (left), and Herb Leiman before their wedding at Temple Beth-El of Great Neck, Great Neck, NY, 2012.