Search Results
Displaying 1 - 3 of 3
Pride Month: A Year of LGBT Victories
Image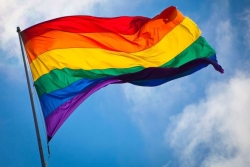 June is coming, which means LGBT Pride Month is just around the corner! Throughout the month of June, we celebrate the lesbian, gay, bisexual and transgender community throughout the nation.
Justice Everywhere: The Fight for International LGBT Equality
Image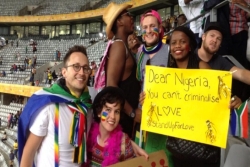 After celebrating the life and legacy of Martin Luther King, Jr.
Gay and lesbian couples love to get married. Again and again. Rather than marrying other people each time, we tend to marry the same people again and again.