Image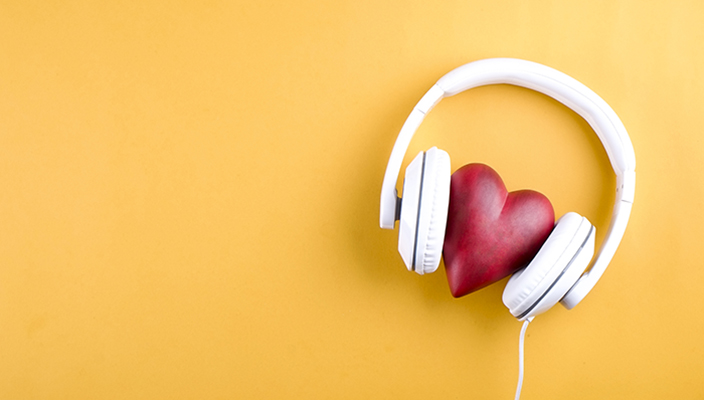 How do we gather together – to mourn, to hold each other, to question hateful violence – without raising our voices in song? The music of our Jewish tradition and others can bring us comfort and, at the same time, strengthen our resolve to continue to support one another, to fiercely loving our neighbors, and to renew our commitment to justice. 
The following songs, which you can listen to on our Spotify playlist, are examples of texts, melodies and messages that can be used in gatherings of healing and hope for all faiths who want to stand together against violence and hate. May these songs bring us courage and strength – to not give up and not give in.
Songs from Our Sacred Text
"There is Hope" by David Paskin and Menachem Creditor
"Eil Na R'fa Na La (Num 12:13.)" by Jeff Klepper, Debbie Friedman
"Prayer for Healing" by Todd Herzog
"Olam Chesed Yibaneh (Ps 89:3)" by Menachem Creditor
"Those Who Sow" by Debbie Friedman
"Nachamu" by Elana Arian
"Love Your Neighbor/V'ahavta L'reiacha Kamocha" by Ken Chasen and Yoshie  Zweiback
"Al Tasteir" by Debbie Friedman
"Oseh Shalom" (liturgy)
"Gesher Tzar M'od"
Songs from the Community
"Singing for our Lives" by Holly Near
"My Peace" by Woodie Guthrie
"Peace Will Come" by Tom Paxton
"Blowing in the Wind" by Bob Dylan
"When I'm Gone" by Phil Ochs
"Show the Way" by David Wilcox
"Letter to Eve" by Pete Seeger
Cantor Rosalie Boxt is the Union for Reform Judaism's director of worship. She previously served as the cantor at Temple Emanuel in Kensington, MD.