Image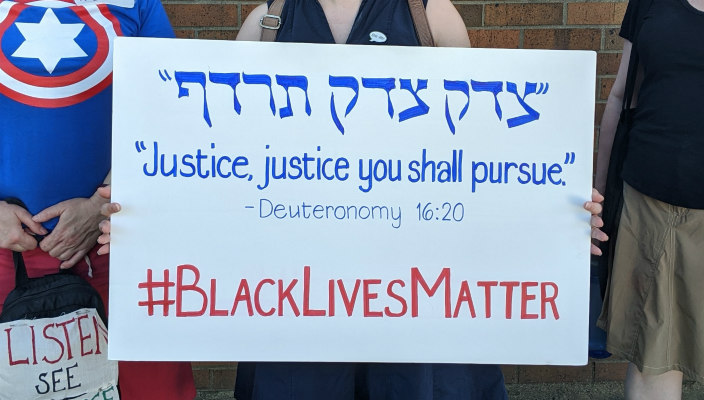 Want to be more actively antiracist but feel unsure where to start? To help guide those who are curious about antiracism and allyship on the right track, the Union for Reform Judaism (URJ) has assembled a robust list of resources that provide an informative and engaging look into institutional racism, privilege, and the lived experiences of Jews of Color.
We invite you to review and reflect on these resources on your own and to share and discuss them within your congregations and communities. We also encourage you to use these resources as a starting point to generate thought-provoking discussions and to support you in the social justice and antiracism work that lies ahead.
Reading List
Relevant Articles
Films and TV Shows  
Podcasts
Short Clips/Videos
Additional Resources from the Reform Jewish Movement
These racial justice resource lists are just a fraction of what is available from the Union for Reform Judaism. We also encourage you to request and download the URJ Audacious Hospitality Community Assessment, a starting point for reflection, conversation, and action within yourself and your community. See also:
What else are you reading, watching, listening to, and learning from? Find us on Facebook, Twitter, or Instagram to share additional resources that have been helpful to you.