Image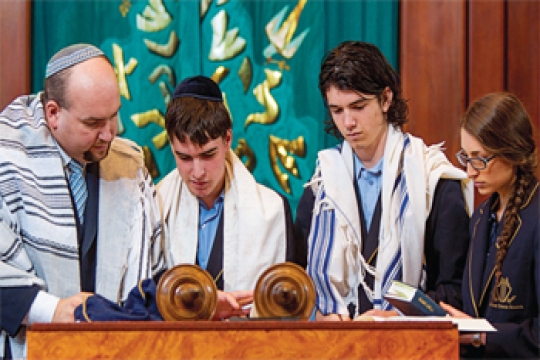 Best sightseeing, Jews in Australian history, and Jewish life in Melbourne today.
Image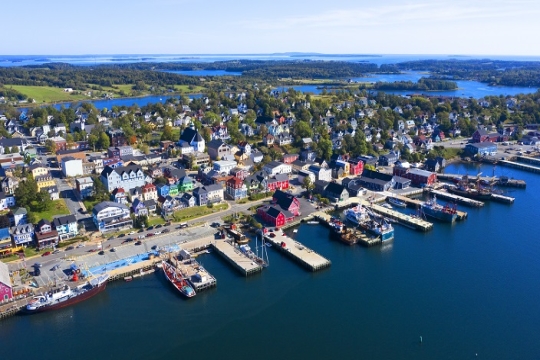 Nova Scotia has much to offer the Jewish traveler. Our weeklong journey began in the port city of Halifax, known as the gateway to Canada—where, from 1928 to 1971, more than one million immigrants entered the country.
Image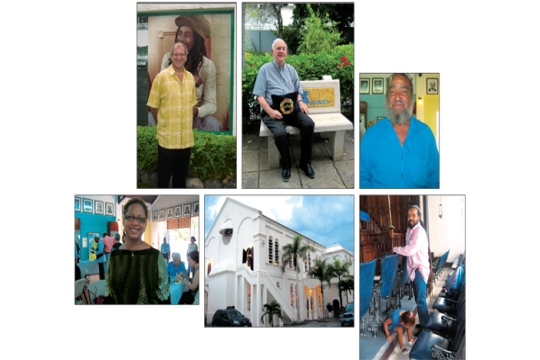 Aron and Judith experienced a Jewish community the likes of which are not to be found anywhere else in the world.
Image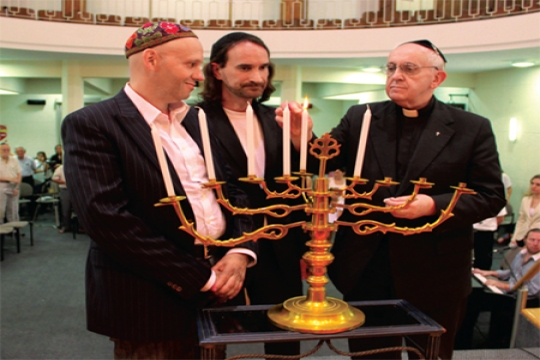 Best sightseeing and dining, and Buenos Aires' model Jewish community.