Studying Torah is for everyone! Find guides for bringing the stories of the Torah to life for younger children and grade-school kids. Teens will enjoy commentaries, Jewish learning, questions, and practical suggestions to help them relate Torah to their daily lives. Learn tips for leading a weekly family Torah discussion.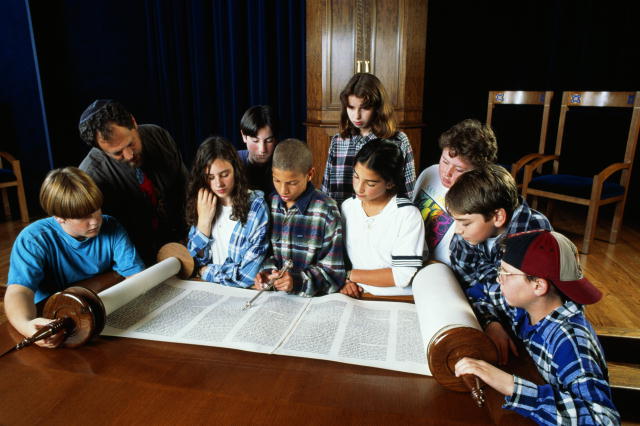 What is the Torah and why do we study it? Learn more about these ancient stories that touch upon science, history, philosophy, ritual and ethics.
Image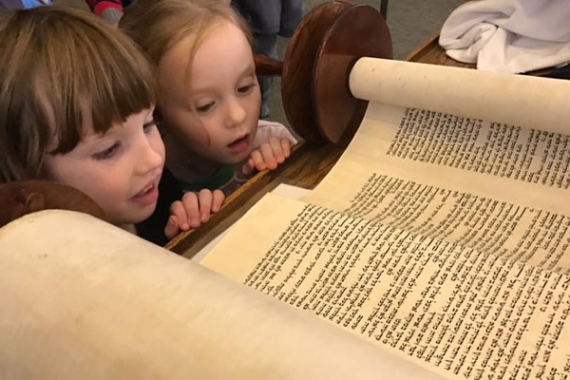 Torah for Tots
Image
Torah for Tweens
Image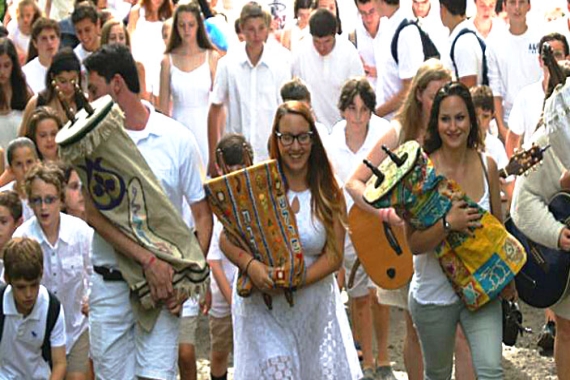 Torah for Teens
Image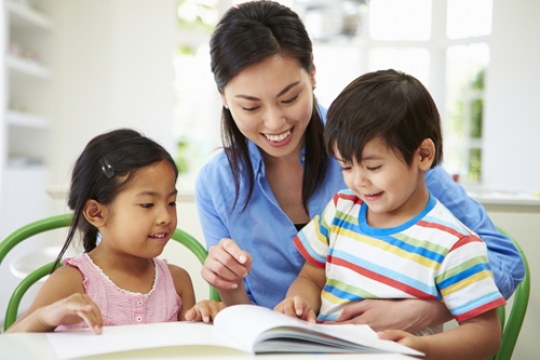 With the Torah commentary resources on this site: Torah for Tots, Torah for Tweens, and Torah for Teens, you can create a Shabbat dinner ritual for your family of discussing the weekly parasha (Torah portion).