Image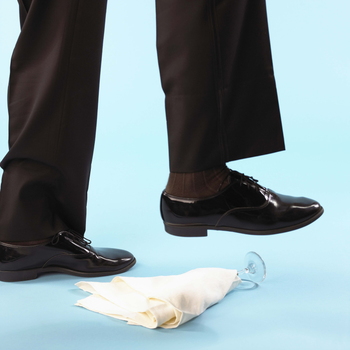 The eight Transitions & Celebrations: Jewish Life Cycle Guides are intended to be helpful in celebrating and observing the most important Jewish life cycle events. Each guide includes a section of Frequently Asked Questions, Jewish values and traditions relative to the life cycle event, a step-by-step how-to-do the event, a full glossary of Hebrew (with some Yiddish and Aramaic) terms relative to the event, and recommended resources.
The Transitions & Celebrations: Jewish Life Cycle Guides includes the following:
Planning Your Jewish Wedding
A Guide for Prospective Parents
Becoming Bar/Bat Mitzvah
Intermarried Members: Explore Your Role in the Community
Converting to Judaism
When Jews Divorce
On Healing and Recovery
Preparing for Jewish Burial and Mourning
These guides are written for both the liberal religious and secular communities. They were written by Rabbi John Rosove, Senior Rabbi of Temple Israel of Hollywood in Los Angeles, CA.  Visit the Temple Israel of Hollywood website. Download the Jewish Life Cycle Guide.