RJ Feature - Youth Program - Camp Newman
Image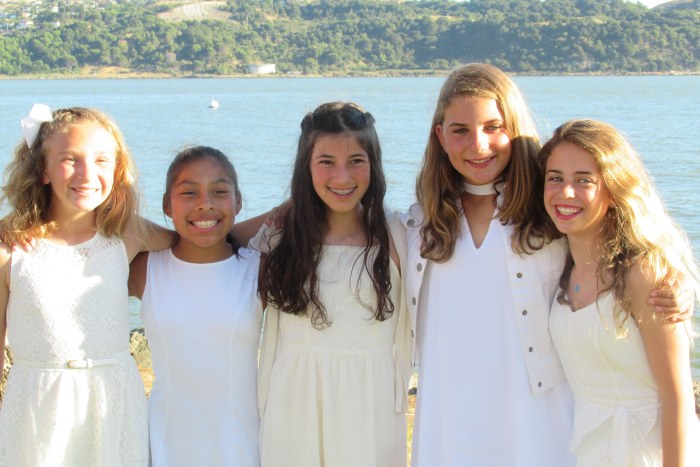 Since its establishment in 1947, the URJ Camp Newman Institute for Living Judaism has always maintained a unique culture of living Judaism. In that time, we've impacted the lives of over 100,000 children, teens, and adults. Year after year, our campers return to renew the strong bonds of friendship they build here.
Since purchasing our Santa Rosa site in 1997, URJ Camp Newman has flourished, becoming the West Coast's largest Reform camp. We serve more 1,400 campers each summer, drawing from over 80 congregations in Northern and Southern California, Arizona, Nevada, New Mexico, Hawaii, and Texas.
Our mission is to inspire people to take camp home – applying their Jewish learning to their daily lives, ultimately bettering themselves, their communities and the world.