For more than 75 years, the Union for Reform Judaism has provided young people with immersive Jewish experiences that transform and enrich lives. Based in Reform Jewish values, these programs provide nurturing, educational, and fun experiences that promote community, enhance spiritual growth, cultivate Jewish identity, and foster lifelong friendships.
See the URJ's commitment to health and safety – URJ Youth Policies and Procedures.
Image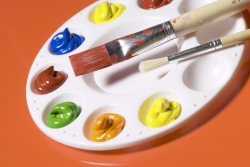 Interested in leading through the lens of artistic expression? Channel your passion for the arts and hone your leadership skills through the URJ Leadership Though the Arts Fellowship. Learn with working artists and movement leaders to shape and share your point of view.
Image
Mitzvah Corps is the Union for Reform Judaism's network of immersive social justice travel programs for high school students, offering Jewish young adults the chance to build meaningful relationships with like-minded peers and people from around the world and to ask valuable questions, support local efforts, and be real global citizens.
Image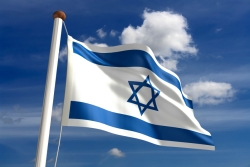 Learn about universal tools and frameworks for navigating complexity thoughtfully and responsibly. Through music, art, commentary, and the real stories of Israelis, we'll explore democracy, gender equality, religious expression, race and more with the iCenter.