For more than 75 years, the Union for Reform Judaism has provided young people with immersive Jewish experiences that transform and enrich lives. Based in Reform Jewish values, these programs provide nurturing, educational, and fun experiences that promote community, enhance spiritual growth, cultivate Jewish identity, and foster lifelong friendships.
See the URJ's commitment to health and safety – URJ Youth Policies and Procedures.
Image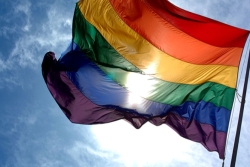 The Inclusion Task Force is a great place for… everybody! Together we will learn about best practices from our peers and experts and provide you with the tools to incorporate inclusion into every step of planning, organizing, and implementing programs.
Image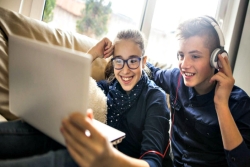 The Reform Movement's commitment to the pursuit of justice and providing meaningful opportunities for high school students is unwavering. The RAC Social Justice Academy, new for the 2020-2021 year, offers meaningful, fun, and actionable Jewish social justice education in a virtual setting. 
Image
Connect with social justice leaders from across North America, learn how to organize and take action with experts, and make change in your community and around the world. This fellowship will launch in January 2021 and is open to 10th-12th grade high school students.