For more than 75 years, the Union for Reform Judaism has provided young people with immersive Jewish experiences that transform and enrich lives. Based in Reform Jewish values, these programs provide nurturing, educational, and fun experiences that promote community, enhance spiritual growth, cultivate Jewish identity, and foster lifelong friendships.
See the URJ's commitment to health and safety – URJ Youth Policies and Procedures.
Image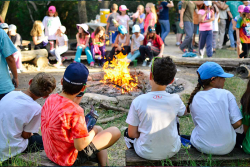 The mission of Greene Family Camp is to create a fun, safe, educational friend-filled environment that teaches and practices Judaism. GFC serves all Reform Jewish congregations in Texas and Oklahoma, encouraging personal and spiritual growth through creative programs and varied activities.
Image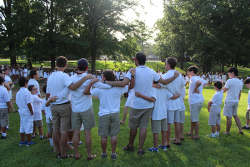 Since 1970, Jacobs has served the Reform Jewish community of the Deep South: Alabama, Arkansas, Louisiana, Mississippi, Central & Western Tennessee and the Florida Panhandle. The opportunity to live as part of a close-knit community and develop new skills, coupled with Jewish values and the development of one's Jewish identity, result in the experience of a lifetime.