For more than 75 years, the Union for Reform Judaism has provided young people with immersive Jewish experiences that transform and enrich lives. Based in Reform Jewish values, these programs provide nurturing, educational, and fun experiences that promote community, enhance spiritual growth, cultivate Jewish identity, and foster lifelong friendships.
See the URJ's commitment to health and safety – URJ Youth Policies and Procedures.
Image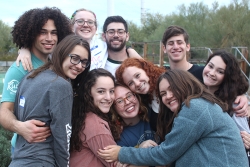 NFTY is open to teens in grades 6 to 12, helping Jewish teens build confidence, friendships and leadership skills through experiential youth-led educational programming including social justice projects, worship, and community-building initiatives .Programs are offered by nearly 500 Reform congregations and on a regional and North American level.
Image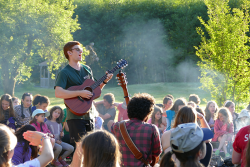 Campers from across the Pacific Northwest – Oregon, British Columbia, Alaska, Montana, Idaho, and Washington – call Camp Kalsman home. We are committed to our six core values: friendship, sacred community, Reform Jewish identity, kindness, connection to Israel, and our relationship to nature.
Image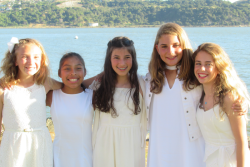 As the West Coast's largest Reform camp, we've impacted the lives of more than 100,000 children, teens, and adults as year after year, our campers return to renew the strong bonds of friendship they build here. Our mission is to inspire people to take camp home – applying their Jewish learning to their daily lives, ultimately bettering themselves, their communities and the world.