Image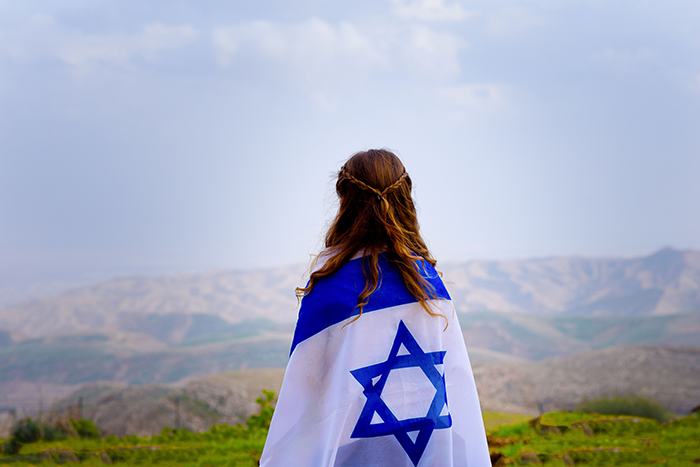 We stand with the people of Israel during these difficult and challenging days and pray for the safety and immediate release of all of the hostages.
This page will continue to be updated with more information and opportunities for you to support Israel as they become available.
Related Posts
Image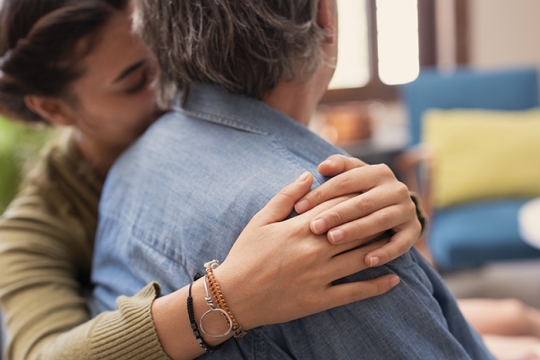 Hamas' brutal attack on Israel on October 7th and Israel's ongoing response has stirred emotions both within and outside the Jewish community. Over the next weeks, as family and friends gather for holiday celebrations, there may be differences of opinion. Here are a few tips from Jewish sources to help maintain loving relationships while disagreeing.
Image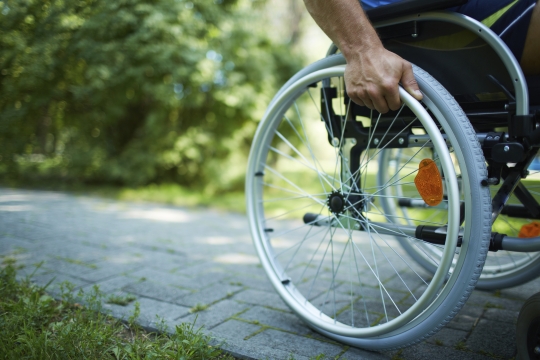 The current Israel-Hamas war is impacting communities throughout Israel, Gaza, and the world. However, some populations are more affected than others, including those living with disabilities.
Image
As I watched my son play, my mind would drift to mothers in Israel whose toddlers were no longer able to do so. My heart broke for the parents and young children who were caught in the crossfire of the war for no reason other than being in the wrong place at the wrong time.