This Week's Torah Portion
Image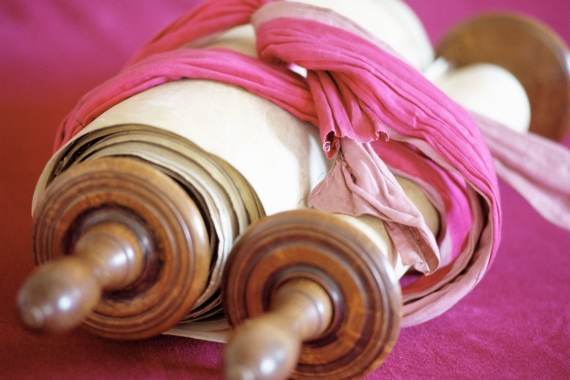 The Eternal One spoke to Moses, saying: Say to the Israelite people: On the fifteenth day of this seventh month there shall be the Feast of Booths to the Eternal, [to last] seven days. - Leviticus 23:33-34
Torah
Leviticus 23:33-44
Haftarah
Zechariah 14:6-9,16-21
When
/ 15 Tishri 5781
Next Week's Torah Portion
Explore Jewish Life and Get Inspired!
What's New
Image
At Yom Kippur, we wish one another "a safe and easy fast," but for those of us with eating disorders, it will be neither safe nor easy. It will be dangerous, but more so detrimental.
Image
We hear the story of Jonah on Yom Kippur, as an example of the power of repentance and redemption. But my favorite thing about this story is how perfectly messy it is to heed God's call.
Image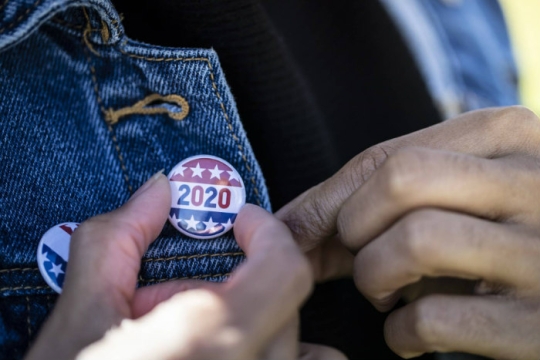 Deuteronomy 16:20 directs us: "Tzedek tzedek tirdof" – Justice, justice shall you pursue. The words remind us of the importance of ensuring justice itself is achieved through just means.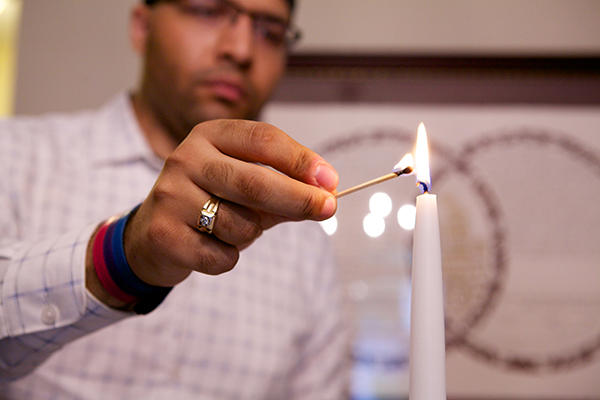 Support Reform Judaism
Support ReformJudaism.org and enable us to provide comprehensive resources for over three million users each year!