This Week's Torah Portion
Image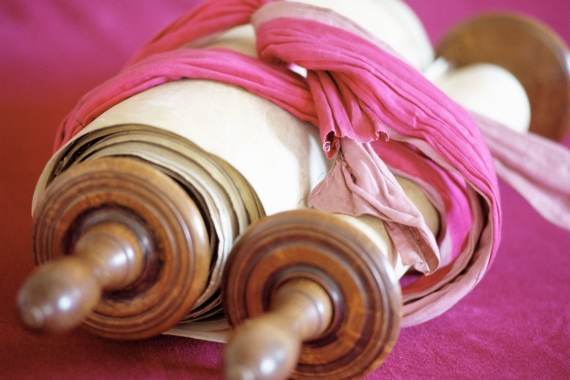 On the first day of the second month, in the second year following the exodus from the land of Egypt, the Eternal One spoke to Moses in the wilderness of Sinai, in the Tent of Meeting, saying: "Take a census of the whole Israelite company…" - Numbers 1:1-2
Torah
Numbers 1:1−4:20
Haftarah
Hosea 2:1-22
When
/ 4 Sivan 5781
Next Week's Torah Portion
Explore Jewish Life and Get Inspired!
Thank you for subscribing to emails from ReformJudaism.org! Please check your inbox for our emails, and to manage your subscription.
What's New
Image
In the days and weeks ahead, much will be written about the Pew Research Center's "Jewish Americans in 2020." Having just received the full study today, we are still absorbing its findings. The Pew data is likely to provide a wealth of information that can be a useful resource for understanding many aspects of our community
Image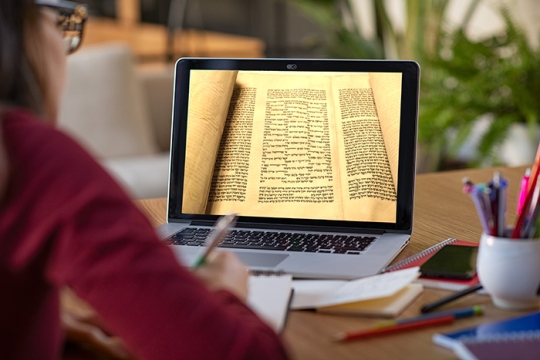 Three years before the COVID-19 pandemic response sheltered millions of people at home and drove us to do all things virtual, the URJ was crafting online communities of learners as they journeyed together through our 21 sessions of Introduction to Judaism Online.
Image
Rabbi Gilad Kariv made history on March 23, 2021 when he became the first Reform rabbi to win a seat in the Israeli Knesset. The former head of the Israel Movement for Reform and Progressive Judaism is number 4 on the Labor Party slate. The following is adapted from his debut address to Parliament as a member.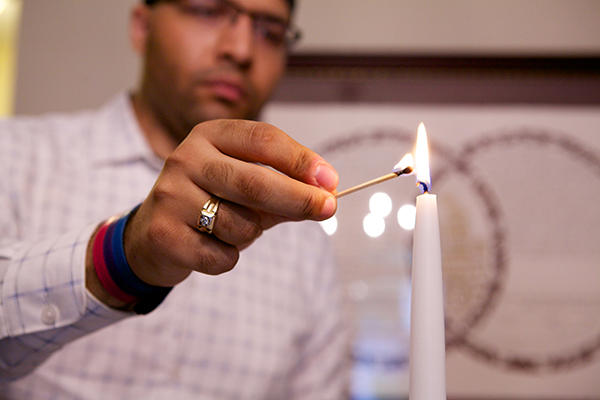 Support Reform Judaism
Support ReformJudaism.org and enable us to provide comprehensive resources for over three million users each year!