This Week's Torah Portion
Image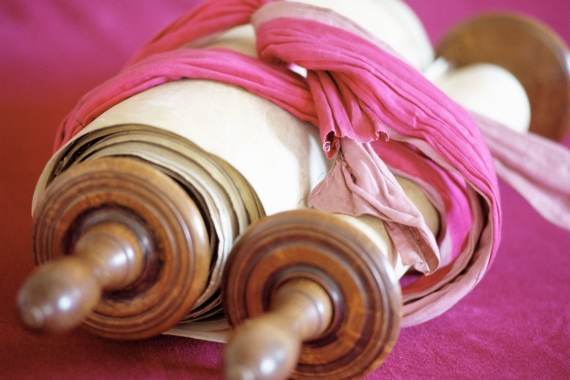 See, this day I set before you blessing and curse. - Deuteronomy 11:26
Torah
11:26–16:17
Haftarah
Isaiah 54:11-55:5
When
/ 25 Av 5780
Next Week's Torah Portion
Explore Jewish Life and Get Inspired!
What's New
Image
As protests continue throughout each of our communities, don't wish them to end but instead commit to supporting them until we truly achieve justice for all. Show your support. Cheer on the protestors. Join the protestors. And when you vote, vote for real change.
Image
Trying to endure loss in isolation is more than painful; it puts our lives at risk. Rambam understood that when he described the consequences of not being connecting to Am Yisrael at times of trauma, including our fast days.
Image
Though much about the 2020 Emmy Awards ceremony is not yet known, one thing is clear: Jewish TV stars are well positioned to clean up.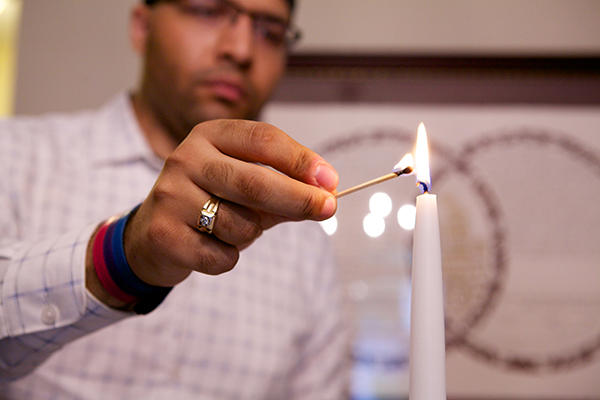 Support Reform Judaism
Support ReformJudaism.org and enable us to provide comprehensive resources for over three million users each year!