This Week's Torah Portion
Image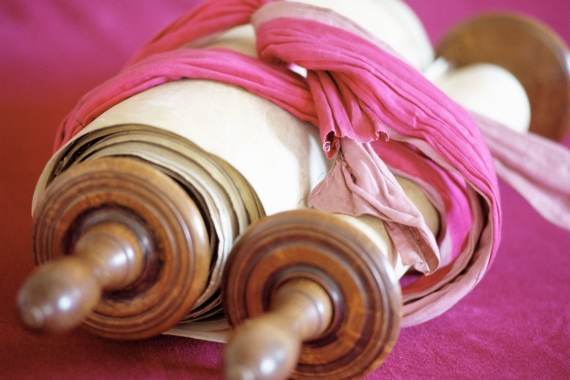 Sarah lived to be 127 years old--such was the span of Sarah's life. - Genesis 23:1
Torah
Genesis 23:1−25:18
Haftarah
I Kings 1:1-31
When
/ 24 Heshvan 5782
Next Week's Torah Portion
Explore Jewish Life and Get Inspired!
Thank you for subscribing to emails from ReformJudaism.org! Please check your inbox for our emails, and to manage your subscription.
What's New
Image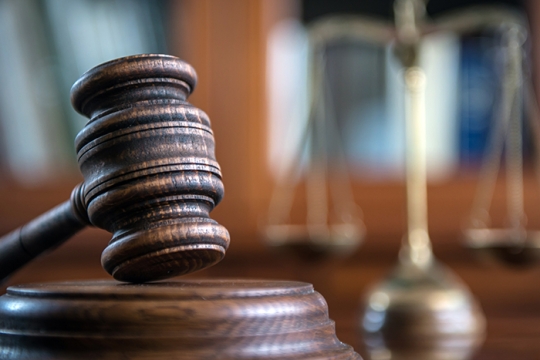 I write this as the Sines vs. Kessler trial commences. This long-awaited lawsuit seeks to hold the organizers of the deadly 2017 Unite the Right rally accountable for their actions. Bone-chilling evidence will be presented in this trial that will make us realize how close we came to experiencing an even greater tragedy than the death of Heather Heyer and the wounding of so many others.
Image
Mussar represents what I have come to call "the Jewish Road to Character," a Jewish path of study and spiritual practice focused on building the soul traits or the virtues that are at the core of our being.
Image
The Union for Reform Judaism's (URJ) is now accepting applications for the 2022 Jews of Color (JOC) JewV'Nation Fellowship Cohort, the second cohort led exclusively by and for Jews of Color.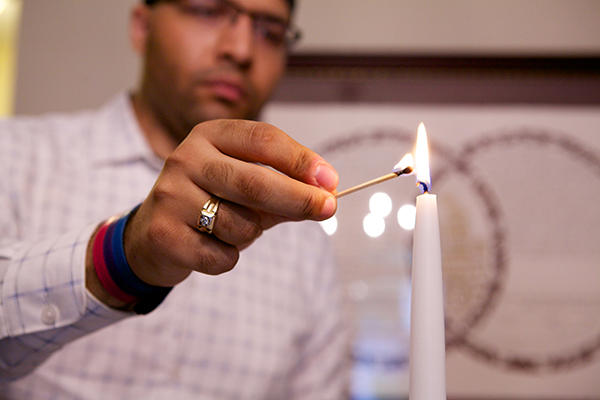 Support Reform Judaism
Support ReformJudaism.org and enable us to provide comprehensive resources for over three million users each year!