Image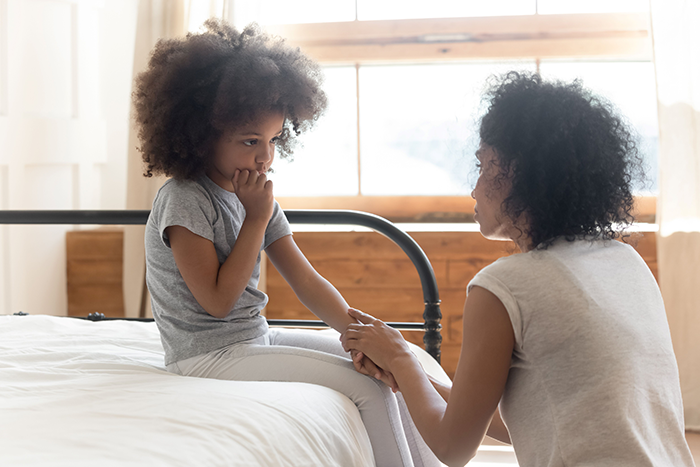 On October 7, 2023 / 23 Tishrei 5784, on Shabbat Sh'mini Atzeret/Simchat Torah, Hamas and Islamic Jihad launched an unprecedented attack on Israel from Gaza. The surprise attack came one day after Israel marked the 50th anniversary of the surprise invasion on Yom Kippur and represents the single deadliest day for the Jewish people since the Holocaust.
Since October 7, the war has already resulted in the tragic loss of Israeli and Palestinian civilian lives, with the death toll continuing to rise every day.
During this time of tragedy and mourning, it can be difficult to speak with children about what is happening. Depending on their age, they may be hearing or seeing frightening things on the news, at home, at school, or online. As caregivers, it is important to both shield our children from trauma and provide them with the skills to cope with fear and anxiety.
Here are seven tips that may help you navigate discussing these acts of terrorism and violence with your children:
We pray for an end to the war, healing, and the safe return of all those taken captive by terrorists. While it can be difficult to have these conversations with our children, it is also important to make sure that they are informed, help them engage thoughtfully with Israel, and introduce them to or reiterate the concept of Kol Yisrael arevim zeh ba'zeh - "All of Israel and the Jewish people are responsible, one for the other" (Babylonian Talmud Shevuot 39a).
Learn more about how you can support Israel during this time of great tragedy and mourning with additional resources and actions you can take.
Related Posts
Image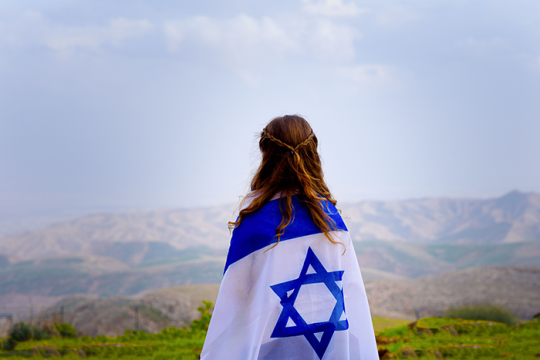 We stand with the people of Israel during these difficult and challenging days and pray for the safety and immediate release of all of the hostages. See our resources and actions you can take.
Image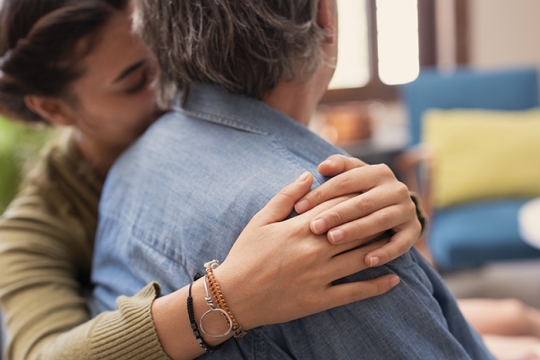 Hamas' brutal attack on Israel on October 7th and Israel's ongoing response has stirred emotions both within and outside the Jewish community. Over the next weeks, as family and friends gather for holiday celebrations, there may be differences of opinion. Here are a few tips from Jewish sources to help maintain loving relationships while disagreeing.
Image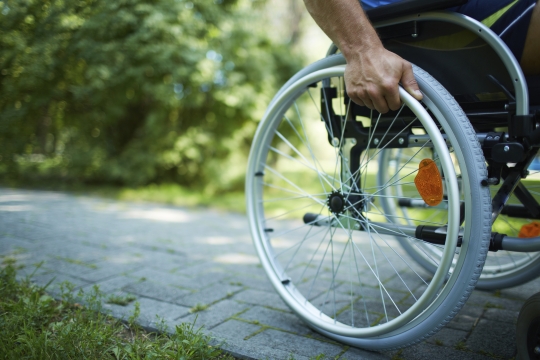 The current Israel-Hamas war is impacting communities throughout Israel, Gaza, and the world. However, some populations are more affected than others, including those living with disabilities.