Image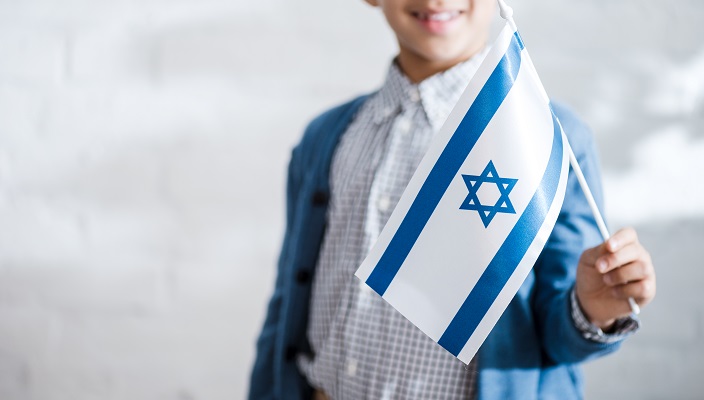 Reform Zionism accepts and supports the foundational aim of Zionism: the establishment of a Jewish State in Israel, the homeland of the Jewish people.
Reform Zionism is a continuation of the early Zionist dream to foster a living, breathing national culture that represents the highest ideals of Jewish peoplehood. Foremost among these ideals is for Jews to be free and liberated citizens of the world who also contribute as Jews to our global civilization.
The work of Zionism did not end when the State of Israel was established in 1948. As Reform Zionists, we strive to make the State of Israel a true inheritor of the prophetic tradition of the Jewish people: a nation devoted to pursuing justice and creating a complete world.
Our love for Israel is channeled into efforts that advance the vision of what we believe Israel can – and must – yet be.
We believe that a Jewish state must be a democratic state that celebrates the pluralism of Jewish practice and identity.
We celebrate the notion of k'lal Yisrael, the unity of the Jewish people.
We seek to integrate Jewish tradition into the realities of the modern world, believing in individuals' right to shape their own Jewish identity and way of life.
We are part of an active, global network of Jews of all ages, united by our love for Israel and our commitment to securing an Israel that fulfills the promise of its founding document:
"THE STATE OF ISRAEL will … foster the development of the country for the benefit of all its inhabitants; it will be based on freedom, justice and peace as envisaged by the prophets of Israel; it will ensure complete equality of social and political rights to all its inhabitants irrespective of religion, race or sex; it will guarantee freedom of religion, conscience, language, education, and culture…."
We advocate for Israel as it should be and as it must become: a society that reflects both democratic values and religious pluralism.
Reform Zionist Organizations
Want to learn and read more about Reform Zionism? Subscribe to Israel Connections, our Wednesday email (part of the Ten Minutes of Torah series).