Purim is a joyous holiday that affirms and celebrates Jewish survival and continuity throughout history.

Purim's Origins
With celebrations including costumes, skits and songs, noisemakers, and gifts of food, Purim is definitely full of fun! Purim is a joyous holiday that affirms and celebrates Jewish survival and continuity throughout history. The main communal celebration involves a public reading—usually in the synagogue—of the Book of Esther (M'gillat Esther), which tells the story of the holiday: Under the rule of King Ahashverosh, Haman, the king's adviser, plots to exterminate all of the Jews of Persia. His plan is foiled by Queen Esther and her cousin Mordechai, who ultimately save the Jews of Persia from destruction. The reading of the m'gillah m'gillahמְגִלָּה"Scroll;" One of the five m'gillot (plural) in the Bible: Esther, Song of Songs, Ruth, Lamentation and Ecclesiastes. typically is a rowdy affair, punctuated by booing and noise-making when Haman's name is read aloud.
Purim is an unusual holiday in many respects. First, Esther is the only biblical book in which God is not mentioned. Second, Purim, like Hanukkah, is viewed as a minor festival according to Jewish custom, but has been elevated to a major holiday as a result of the Jewish historical experience. Over the centuries, Haman has come to symbolize every anti-Semite in every land where Jews were oppressed. The significance of Purim lies not so much in how it began, but in what it has become: a thankful and joyous affirmation of Jewish survival.
Image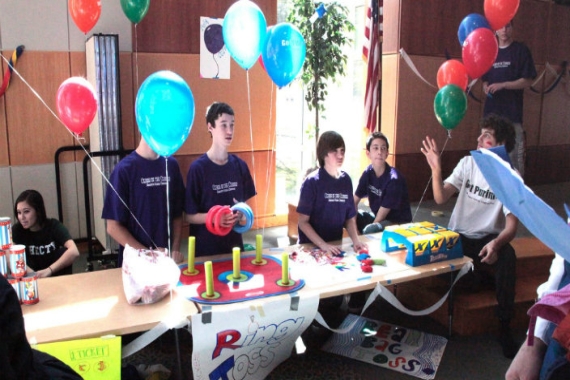 Image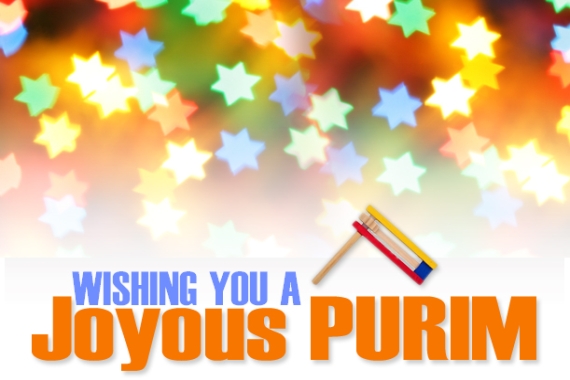 GIVE THE GIFT OF TIKKUN OLAM
Honor a Jewish hero for justice by making a tax-deductible gift to the Union for Reform Judaism in his or her name. Your gift will provide funding for creative Reform Jewish programming and help ensure the continued growth and strength of Reform Judaism.
SIGNUP FOR THE ENEWSLETTER
Explore Jewish Life and Get Inspired
Thank you for signing up! We can't wait to deliver the best of Reform Jewish life to your inbox.
To ensure you receive our emails please add our domain to your list of safe senders.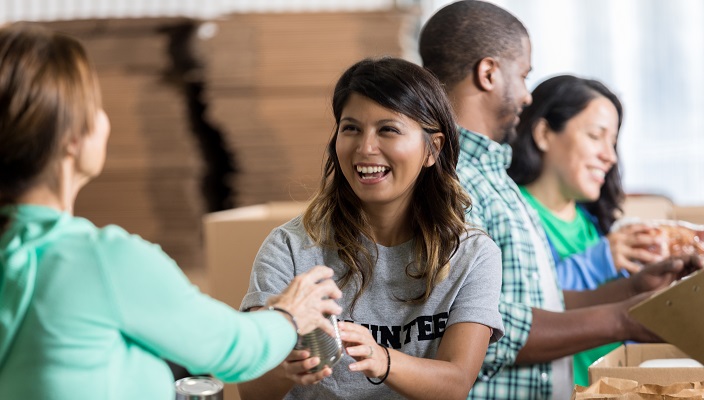 Here are a few simple ways to give matanot l'evyonim (gifts to the poor) on Purim, and some other ways to to honor the social justice themes of the holiday.
What's New
Image
What makes for the perfect Purim-spiel? Cantor Marnie Camhi, who serves Temple Beth Miriam in Elberon, N.J., has become a bit of an expert.
Image
With a collaborator who wrote a clever script, I took on the role of Haman and joined my fellow actors in singing my lyrics. I also choreographed a couple of numbers, fulfilling my desire to write, sing, act, and dance.
Image
Reform Jewish poet Stacey Z. Robinson wrote this original poem for Purim, painting a much different picture of Esther than we knew as children.