Image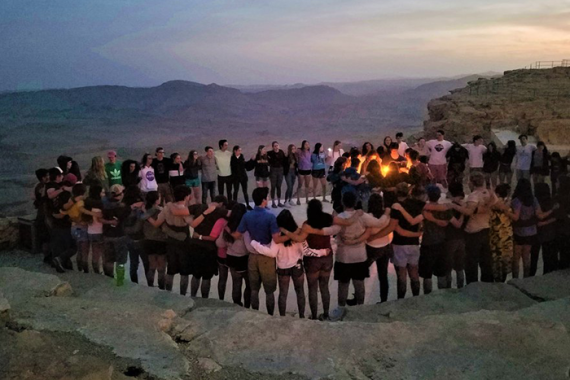 Find the right program for you: search through camps, Israel and social justice travel programs, youth group, and leadership opportunities for kids from elementary school through college.
Image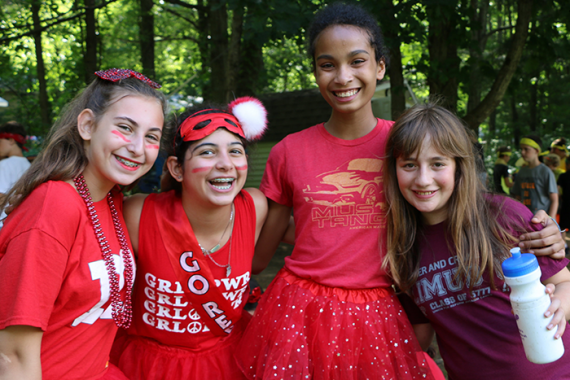 Jewish summer camps fuse the activities, friendships, and communal life of traditional camps with the Jewish values, role models and culture our shared heritage. This uniquely immersive experience provides a confidence-building opportunity in which campers experience joy and discovery in a communal Jewish setting.
What's New
Image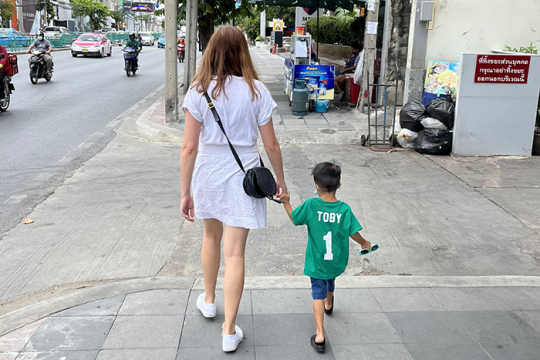 Earlier this year, on a beautiful spring day, we drove 30 minutes from our home in Philadelphia to a Thai temple and cultural center to celebrate Songkran, Thailand's Lunar New Year.
Image
As I watched my son play, my mind would drift to mothers in Israel whose toddlers were no longer able to do so. My heart broke for the parents and young children who were caught in the crossfire of the war for no reason other than being in the wrong place at the wrong time.
Image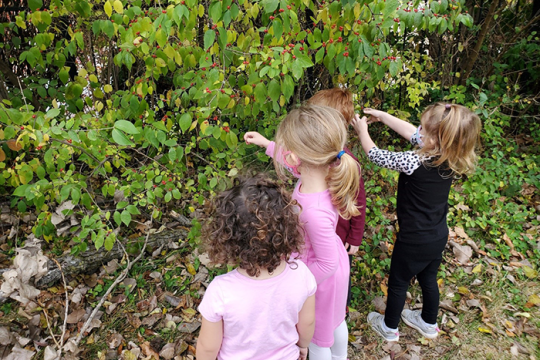 As summer changes to autumn in St. Louis, we seek ways to find nature-based connections in celebration of Simchat Torah. North of the equator, children and adults alike marvel as the natural world dazzles in majestically colored autumn leaves, as if in celebration of the Torah. At Shirlee Green...
Image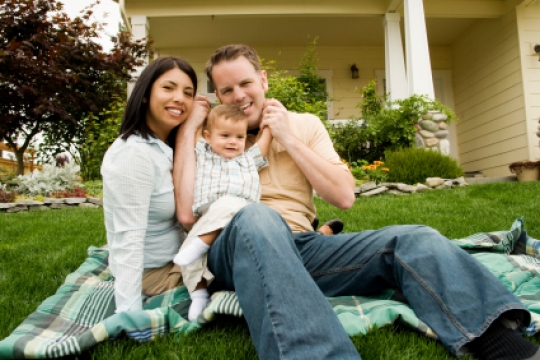 Reform Judaism has made a commitment to welcoming interfaith couples and their children into congregations, and offering support and education for their extended families.
Image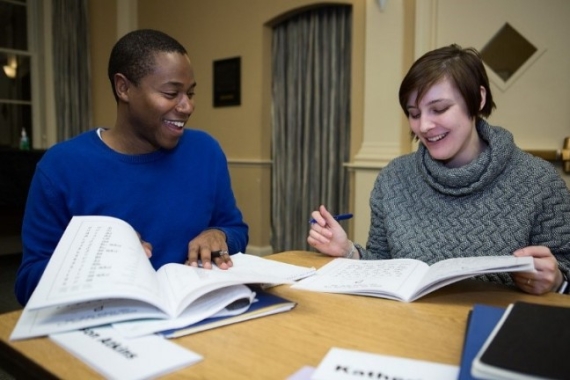 Learn the fundamentals of Jewish thought and practice in 16-20 weeks. This course is perfect for interfaith couples, those from different faith backgrounds considering conversion, and Jews looking for an adult-level introduction.
Image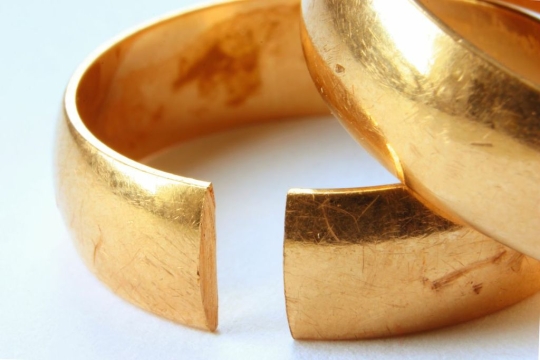 In consultation with a child development expert and depending on children's developmental and emotional needs, spouses should agree on how and when they will explain their divorce to their children and how they will relate to their children following the announcement.
Image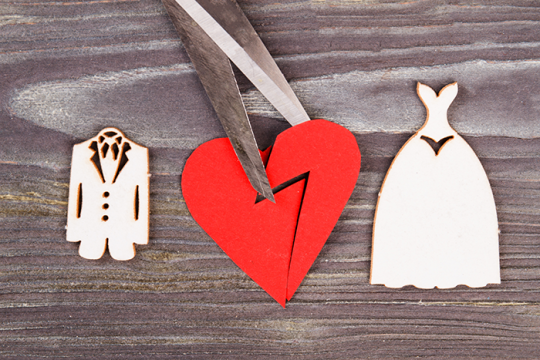 Judaism has always viewed marriage and the rearing of children as essential for personal gratification, the fulfillment of one's communal obligations, and as a religious obligation. Still, Jewish tradition entertained no illusions about the possibility of strife within marriage. Therefore, divorce, while not encouraged, is not deemed sinful or forbidden, but rather a sad, occasionally necessary solution to an unhappy marital relationship.