Image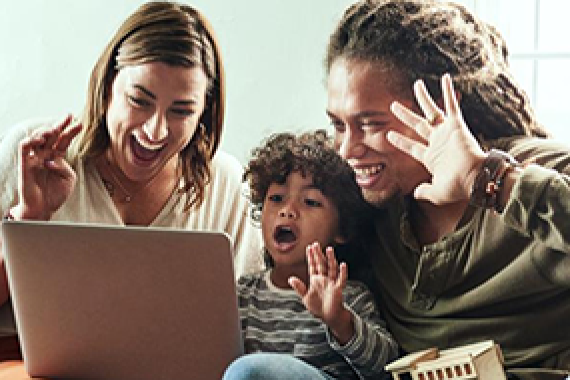 Join this growing community and explore interactive, meaningful and fun experiences that are easily accessible on the go or at home. 
Image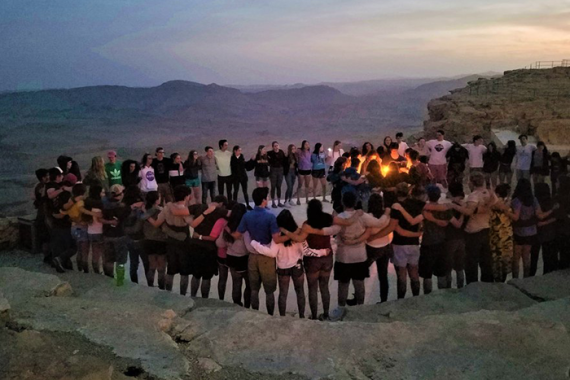 Find the right program for you: search through camps, Israel and social justice travel programs, youth group, and leadership opportunities for kids from elementary school through college.
Image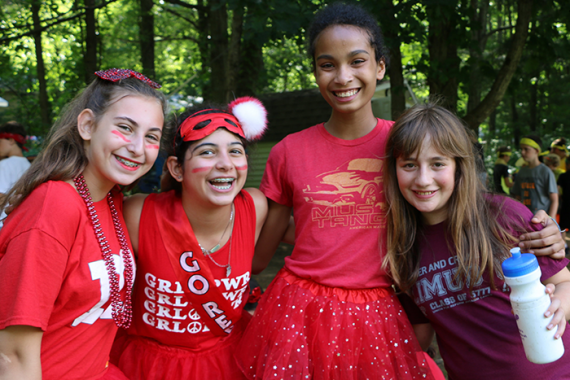 Jewish summer camps fuse the activities, friendships, and communal life of traditional camps with the Jewish values, role models and culture our shared heritage. This uniquely immersive experience provides a confidence-building opportunity in which campers experience joy and discovery in a communal Jewish setting.
What's New
Image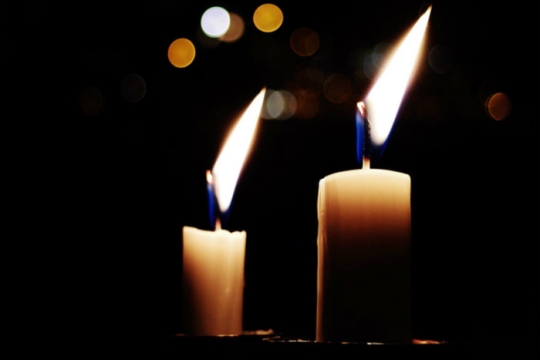 What we saw Wednesday was not just an unprecedented assault on the U.S. Capitol but on our constitutional democracy and the values we as Reform Jews – and Americans of all faiths and cultural backgrounds – hold so dear.
Image
I looked forward to the lights that adorn houses and streets in celebration of the holiday, not to mention watching Christmas specials on television and getting extra days off work to be with family. However, things changed last year when my family and I joined our friends to help them decorate their Christmas tree.
Image
This winter, ReformJudaism.org is proud to introduce a simple way for families with school-aged children to take part in fun, meaningful Jewish experiences that will also help them connect to and engage with their local Reform Jewish community.
Image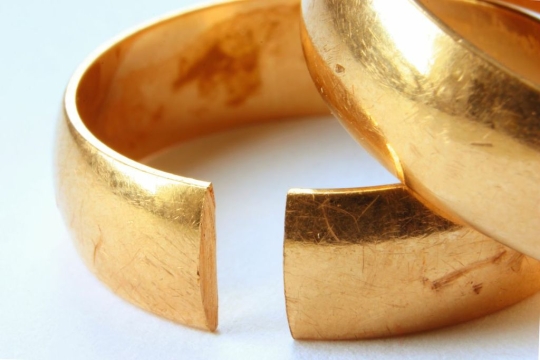 In consultation with a child development expert and depending on children's developmental and emotional needs, spouses should agree on how and when they will explain their divorce to their children and how they will relate to their children following the announcement.
Image
How prevalent is divorce within the Jewish community, and how does the rate compare with divorce in the general population?