What's New
Image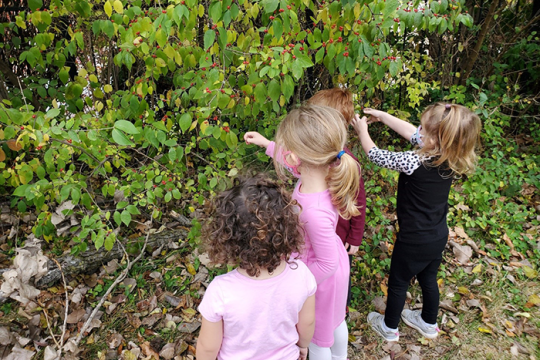 As summer changes to autumn in St. Louis, we seek ways to find nature-based connections in celebration of Simchat Torah. North of the equator, children and adults alike marvel as the natural world dazzles in majestically colored autumn leaves, as if in celebration of the Torah. At Shirlee Green...
Image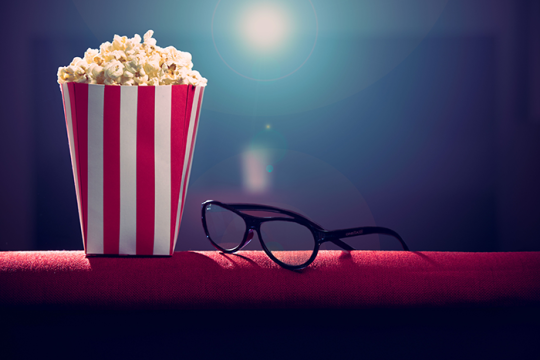 Two very different Jewish films have emerged on the 2023 late summer film scene. One depicts the trials and tribulations of a 75-year-old legislator during the greatest crisis of her life, the other portrays a 12-year-old girl on the cusp of adulthood.
Image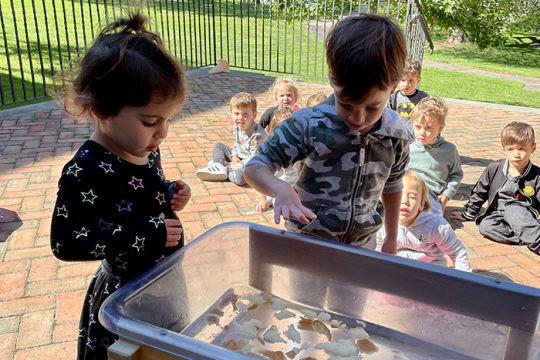 As the high holidays approach, we are reminded that there are so many meaningful Jewish moments to celebrate. Within the joy and ruach (spirit) of holidays like Rosh Hashanah, Sukkot, and Simchat Torah, lies the solemn and serious Yom Kippur. There are a myriad of ways to make Yom Kippur meaningful for young children, for whom especially, Yom Kippur is not an easy holiday to understand.
The Jewish Summer Camp Experience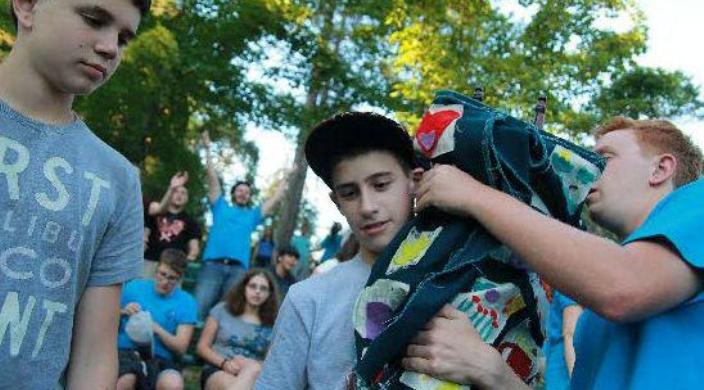 Reform Jewish summer camps fuse the activities, friendships, and communal life of traditional camps with the Jewish values, role models and culture our shared heritage. This uniquely immersive experience provides a confidence-building opportunity in which campers experience joy and discovery in a communal Jewish setting.
Get Jewish Life in Your Life
Subscribe to get inspiring email newsletters.
Find a Congregation Near You
Find connection, community, learning, and spirituality at a welcoming Reform congregation near you.
Image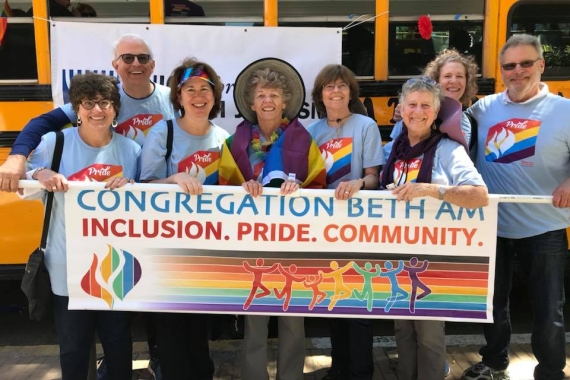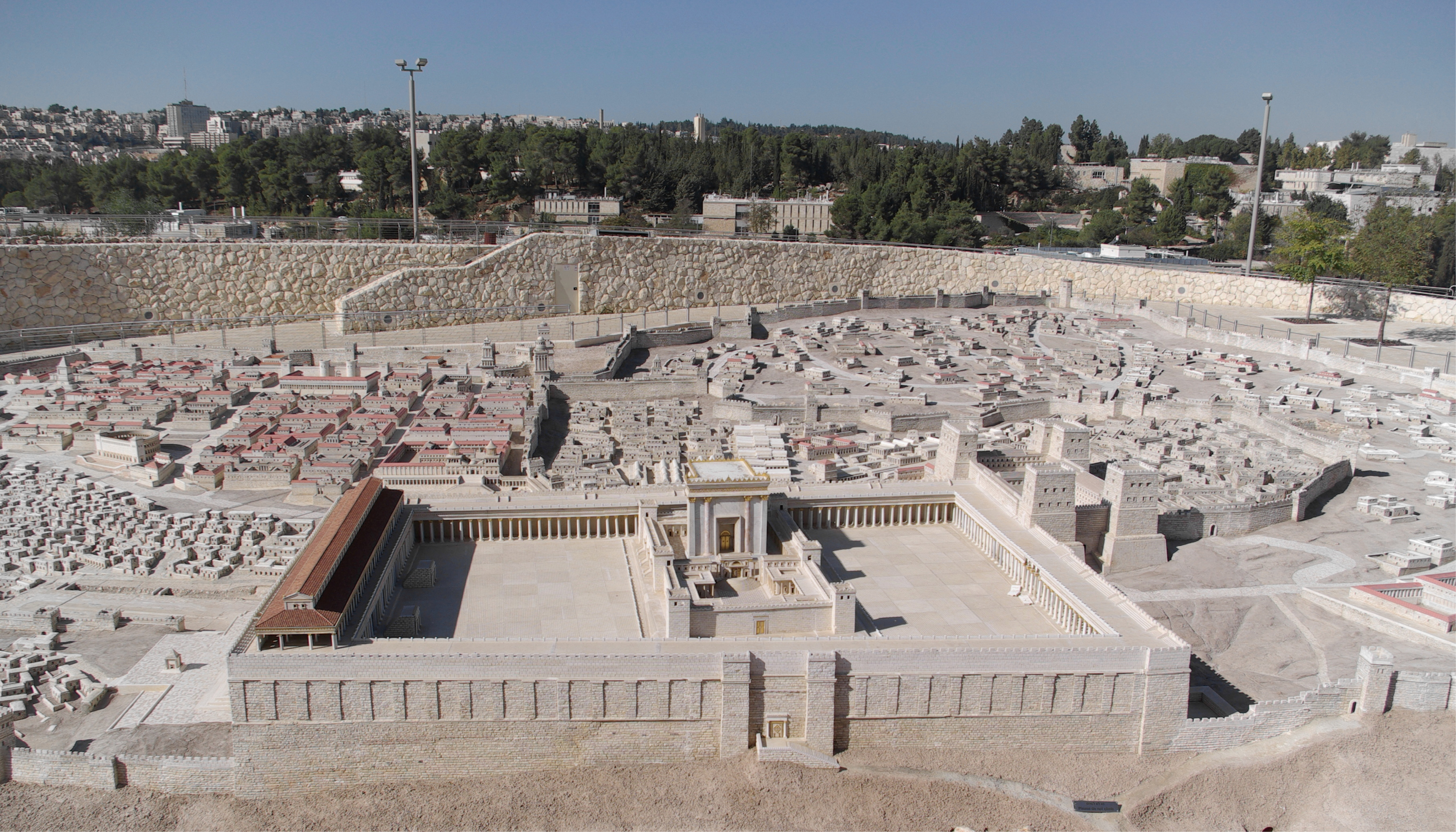 With sites like the Western Wall and the Old City, it can often feel like Jerusalem itself is a museum campus. While you're busy exploring the beautiful and historic sites the city has to offer, don't forget to check out the fantastic museums that reside there as well.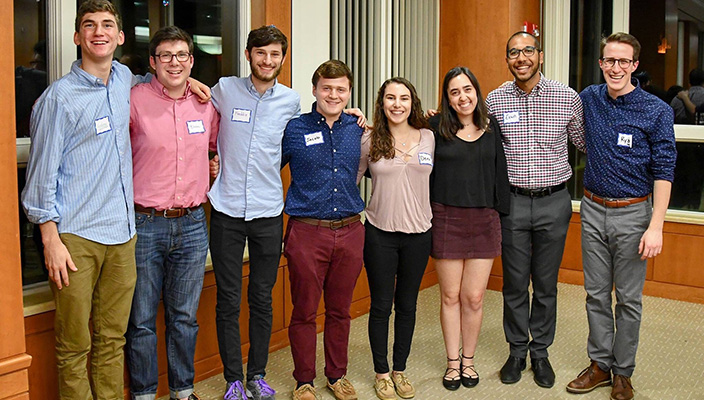 There are dozens of opportunities in the Reform Movement for college students to live, learn, work, volunteer, and experience Jewish community-building throughout the world.
Discover food and both traditional and new recipes integral to Jewish culture.
Image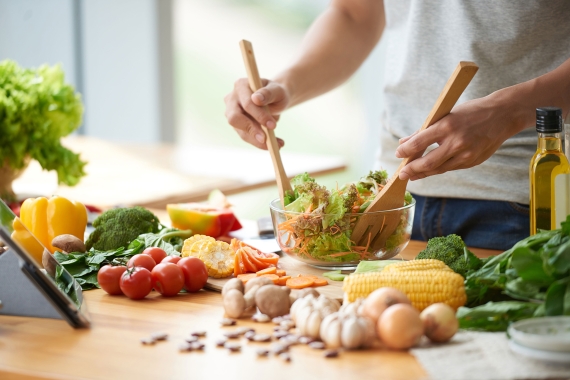 Stories for the Sake of Argument, by Abi Dauber Sterne and Robbie Gringras, is filled with short stories designed to spur family members or groups to engage in healthy disagreement on hot button issues.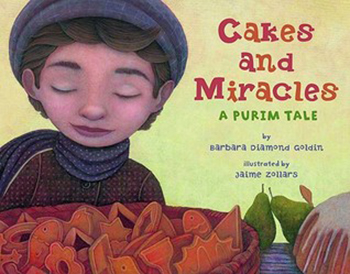 Even though Hershel can no longer see, he remembers what things looked like before he lost his sight - and creates beautiful shapes from his mother's hamentashen dough. His cookies earn him a compliment and a possible future job from the town baker.