What's New
Image
Martin Doblmeier's inspiring new documentary Spiritual Audacity: Abraham Joshua Heschel's Story is a long-overdue homage
Image
Today, comedy is a national vernacular, a social and cultural force. We communicate in memes. We look to late night to process the news. Good (and even dumb) comedy challenges and connects, activates and affirms.
Image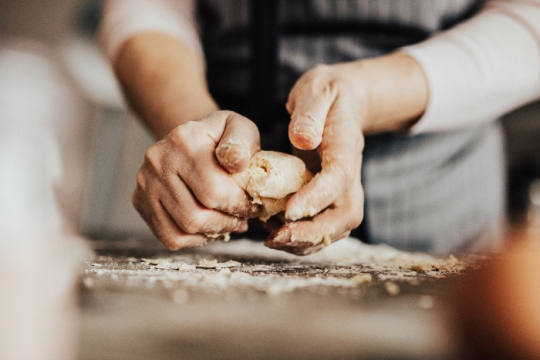 I've made challot each Friday while sheltering in place, kneading in prayers not only family and friends but also for our country and our world during these trying times.
The Jewish Summer Camp Experience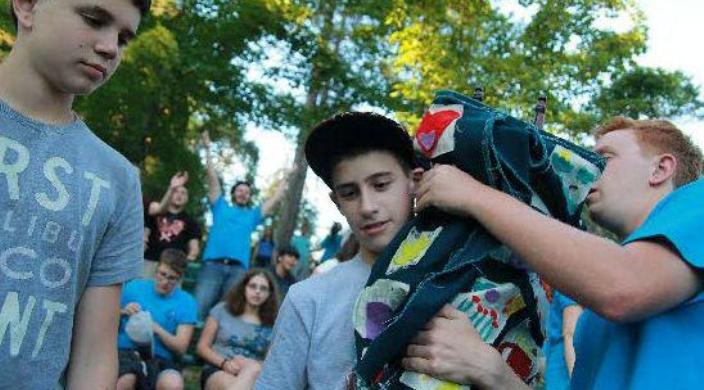 Reform Jewish summer camps fuse the activities, friendships, and communal life of traditional camps with the Jewish values, role models and culture our shared heritage. This uniquely immersive experience provides a confidence-building opportunity in which campers experience joy and discovery in a communal Jewish setting.
Get Jewish Life in Your Life
Subscribe to get inspiring email newsletters.
Thank you for subscribing to emails from ReformJudaism.org! Please check your inbox for our emails, and to manage your subscription.
Find a Congregation Near You
Find connection, community, learning, and spirituality at a welcoming Reform congregation near you.
Image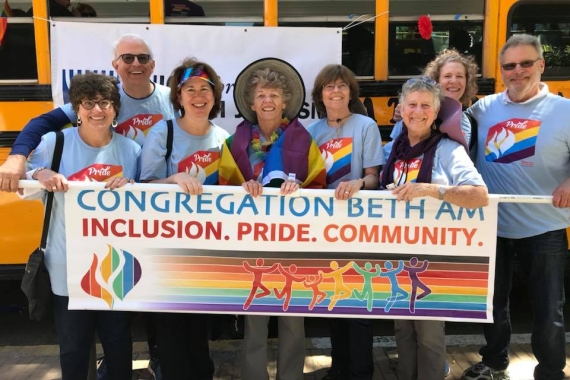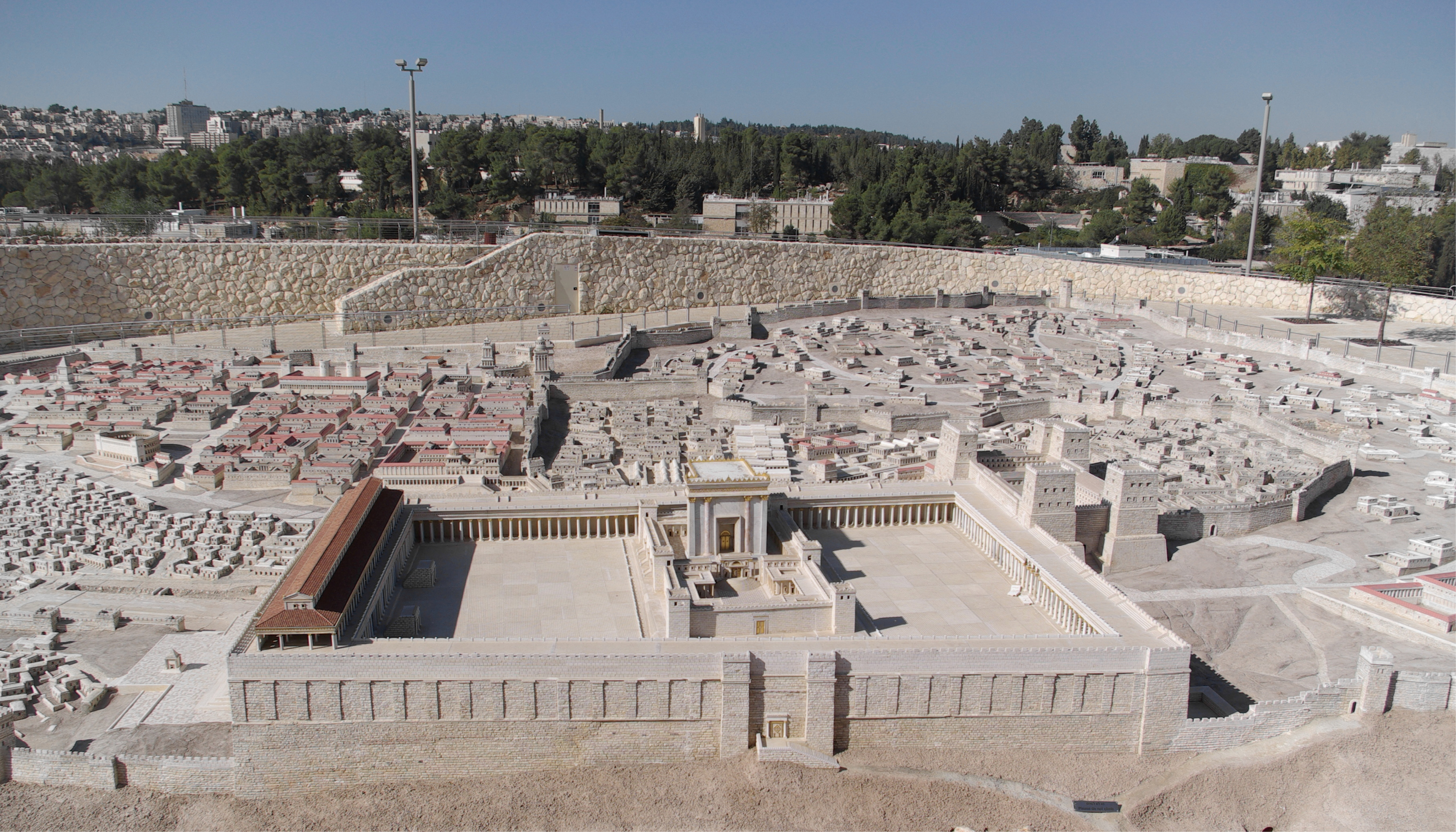 With sites like the Western Wall and the Old City, it can often feel like Jerusalem itself is a museum campus. While you're busy exploring the beautiful and historic sites the city has to offer, don't forget to check out the fantastic museums that reside there as well.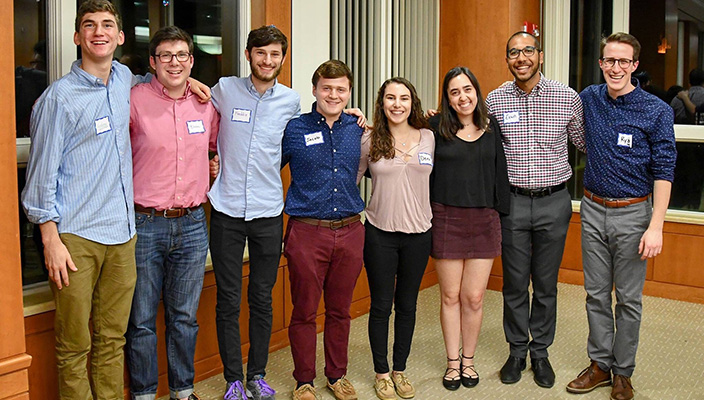 There are dozens of opportunities in the Reform Movement for college students to live, learn, work, volunteer, and experience Jewish community-building throughout the world.
Discover food and both traditional and new recipes integral to Jewish culture.
Image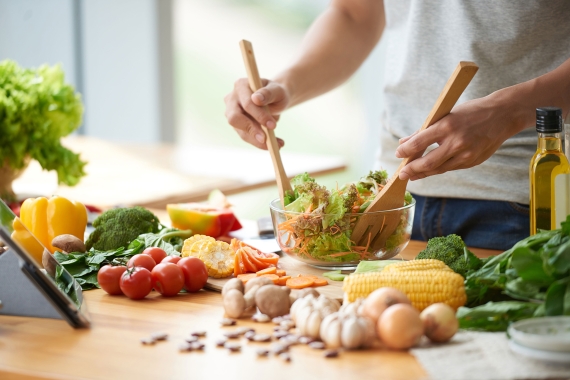 The Lost Shtetl is a debut novel rich with whimsy and heart – but first, prepare to suspend your disbelief. When you do, you'll settle in for an absorbing tale of a shtetl called Kreskol, located in a remote area of Poland so secluded that it avoided Nazi detection. Separated from civilization by miles and miles of dense forest, Kreskol was insulated from external events, such as the Holocaust, World War II, and the Cold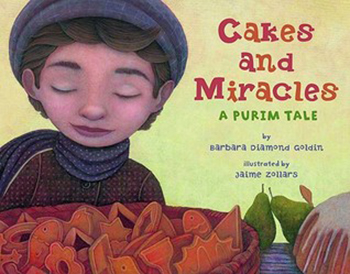 Even though Hershel can no longer see, he remembers what things looked like before he lost his sight - and creates beautiful shapes from his mother's hamentashen dough. His cookies earn him a compliment and a possible future job from the town baker.