What's New
Image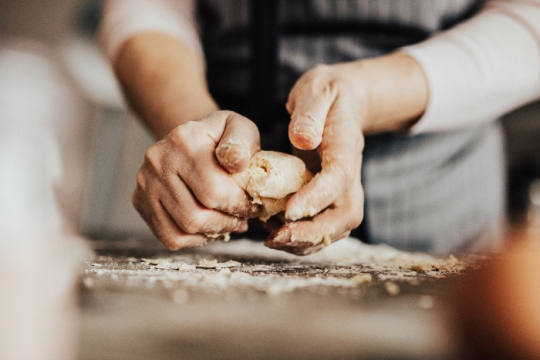 I've made challot each Friday while sheltering in place, kneading in prayers not only family and friends but also for our country and our world during these trying times.
Image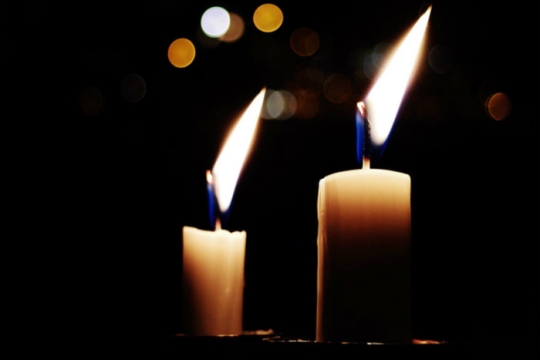 What we saw Wednesday was not just an unprecedented assault on the U.S. Capitol but on our constitutional democracy and the values we as Reform Jews – and Americans of all faiths and cultural backgrounds – hold so dear.
Image
Meghann Hennen, a Jewish preschool teacher based in Cleveland, OH, discovered challah's incredible impact on her life firsthand when she decided to start her own challah business on Instagram... in the midst of the pandemic.
The Jewish Summer Camp Experience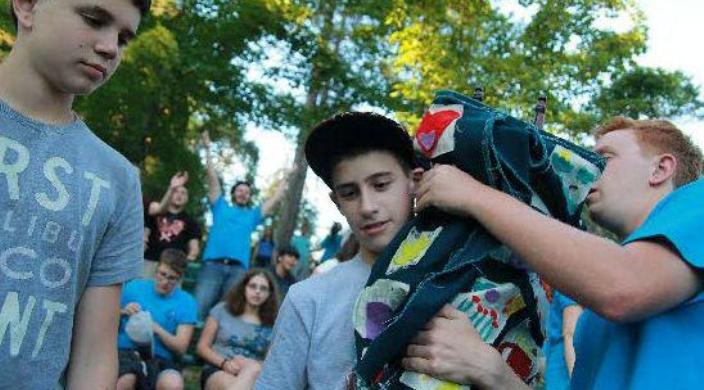 Reform Jewish summer camps fuse the activities, friendships, and communal life of traditional camps with the Jewish values, role models and culture our shared heritage. This uniquely immersive experience provides a confidence-building opportunity in which campers experience joy and discovery in a communal Jewish setting.
Get Jewish Life in Your Life
Subscribe to get inspiring email newsletters.
Thank you for subscribing to emails from ReformJudaism.org! Please check your inbox for our emails, and to manage your subscription.
Find a Congregation Near You
Find connection, community, learning, and spirituality at a welcoming Reform congregation near you.
Image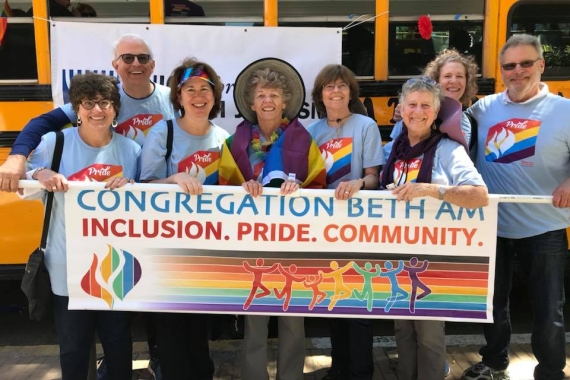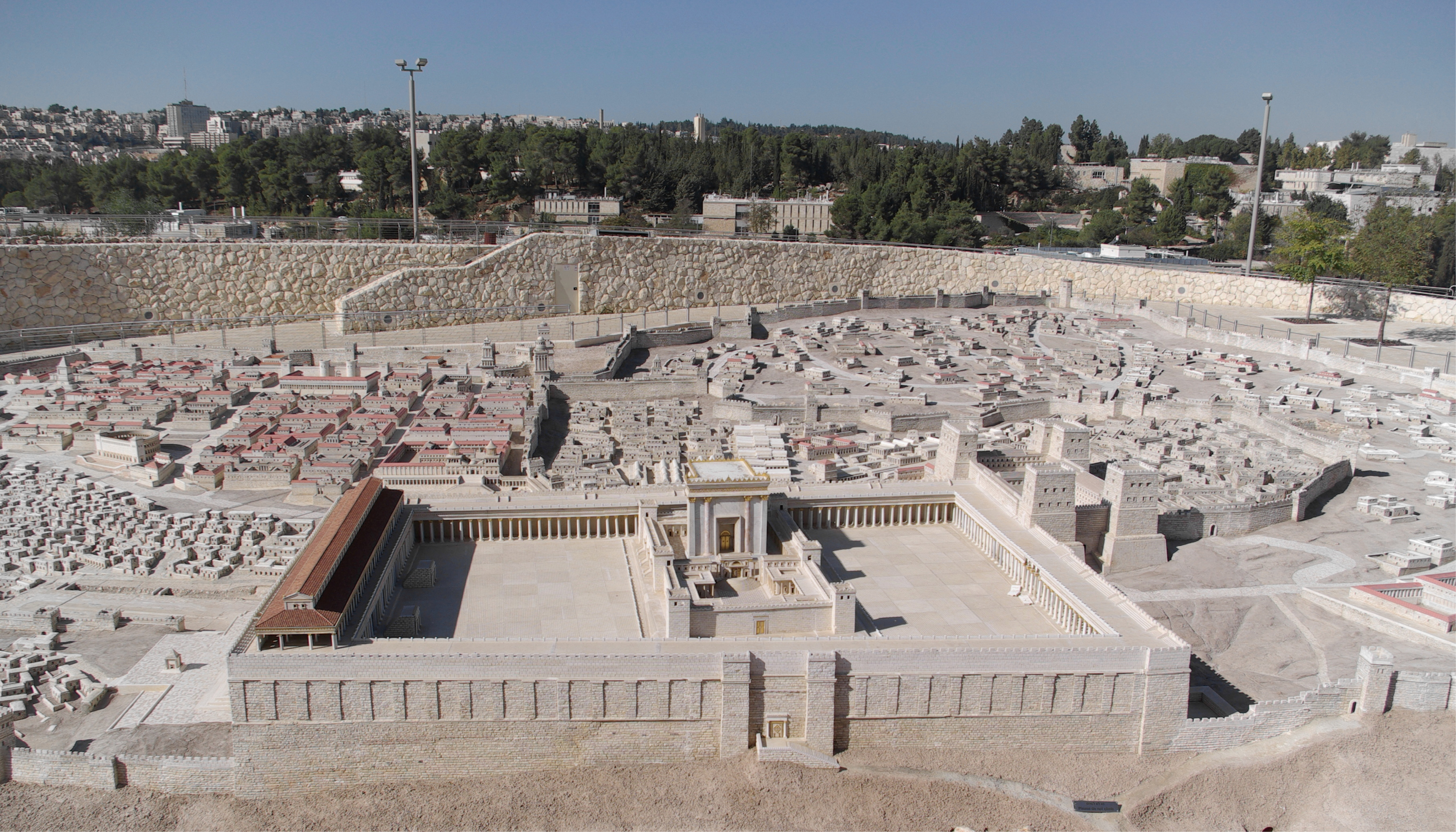 With sites like the Western Wall and the Old City, it can often feel like Jerusalem itself is a museum campus. While you're busy exploring the beautiful and historic sites the city has to offer, don't forget to check out the fantastic museums that reside there as well.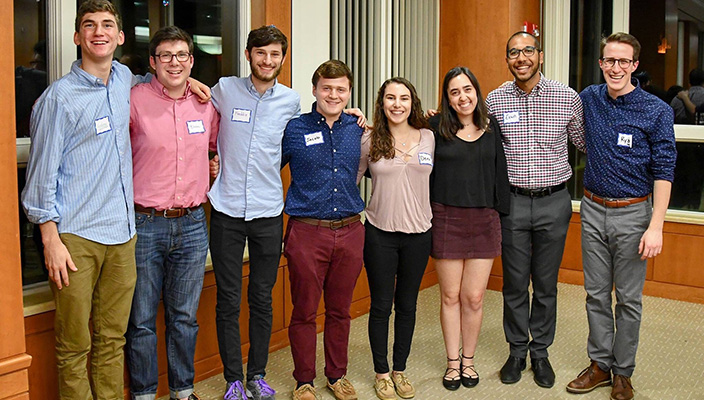 There are dozens of opportunities in the Reform Movement for college students to live, learn, work, volunteer, and experience Jewish community-building throughout the world.
Discover food and both traditional and new recipes integral to Jewish culture.
Image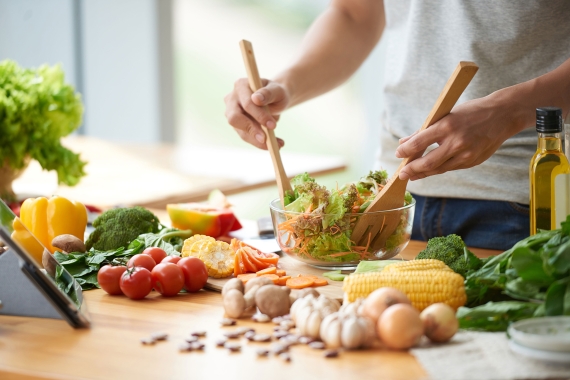 Jewish diplomacy began in biblical times, when Abraham negotiated with King Abimelech over possession of precious wells in an arid land. In order to protect their vulnerable communities and ensure Jewish continuity, generations of Jewish leaders have developed effective negotiation strategies in dealing with powerful kings, emperors, sultans, popes, dictators, prime ministers, and presidents. In his new book The Star and the Scepter: A Diplomatic History of Israel (Jewish Publication Society), Emmanuel Navon, a lecturer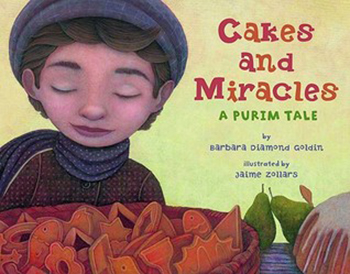 Even though Hershel can no longer see, he remembers what things looked like before he lost his sight - and creates beautiful shapes from his mother's hamentashen dough. His cookies earn him a compliment and a possible future job from the town baker.