What's New
Image
The film, produced by the USC Shoah Foundation, attempts to capture the recollections of an elderly subset of Germans who lived through the Third Reich and will soon no longer be around to give voice to what they witnessed.
Image
Jake Cohen's debut cookbook, jew-ish: Reinvented Recipes from a Modern Mensch (HMH), is a New York Times bestseller. Jake is a former food staffer at Saveur, food editor of Tasting Table and Time Out New York, and most recently the editorial and test kitchen director of FeedFeed (@thefeedfeed).
Image
Eva needed to socially transition to live full-time as a girl. Our hope is that more and more people will join together to expand the network of supportive communities until transgender people are no longer shunned by society.
The Jewish Summer Camp Experience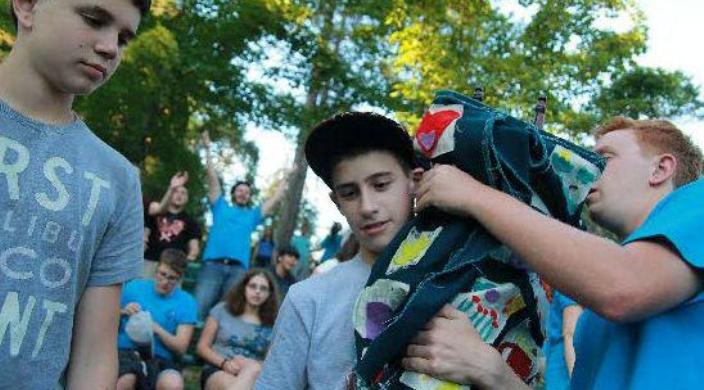 Reform Jewish summer camps fuse the activities, friendships, and communal life of traditional camps with the Jewish values, role models and culture our shared heritage. This uniquely immersive experience provides a confidence-building opportunity in which campers experience joy and discovery in a communal Jewish setting.
Get Jewish Life in Your Life
Subscribe to get inspiring email newsletters.
Thank you for subscribing to emails from ReformJudaism.org! Please check your inbox for our emails, and to manage your subscription.
Find a Congregation Near You
Find connection, community, learning, and spirituality at a welcoming Reform congregation near you.
Image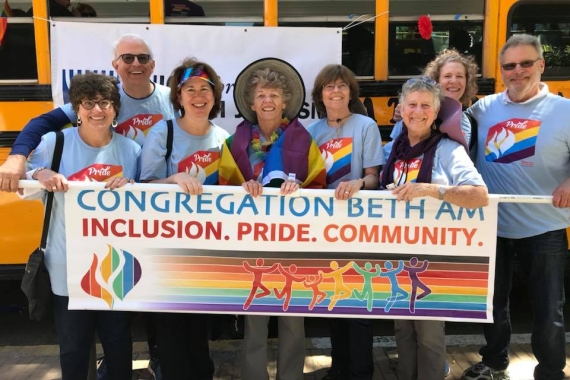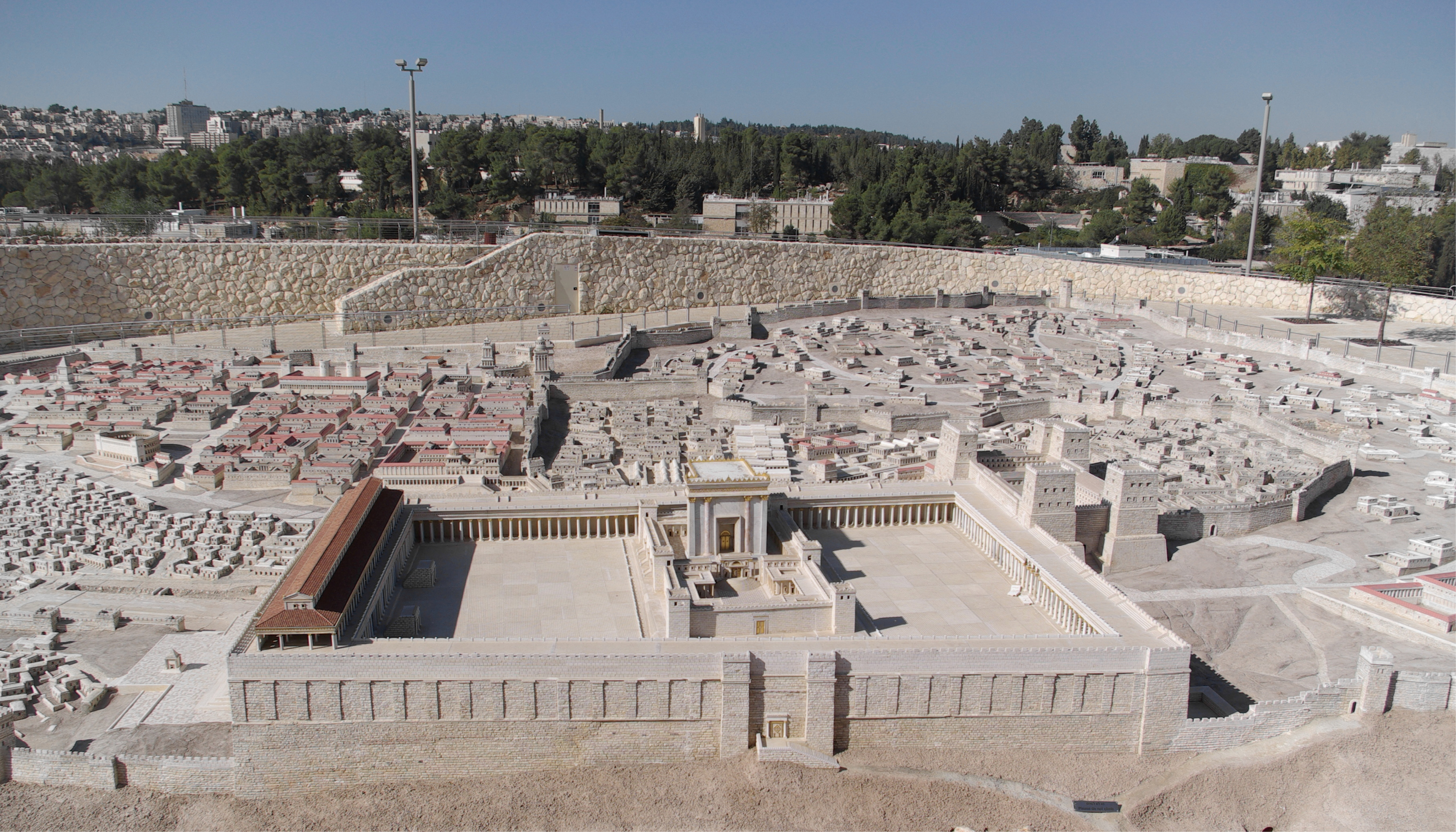 With sites like the Western Wall and the Old City, it can often feel like Jerusalem itself is a museum campus. While you're busy exploring the beautiful and historic sites the city has to offer, don't forget to check out the fantastic museums that reside there as well.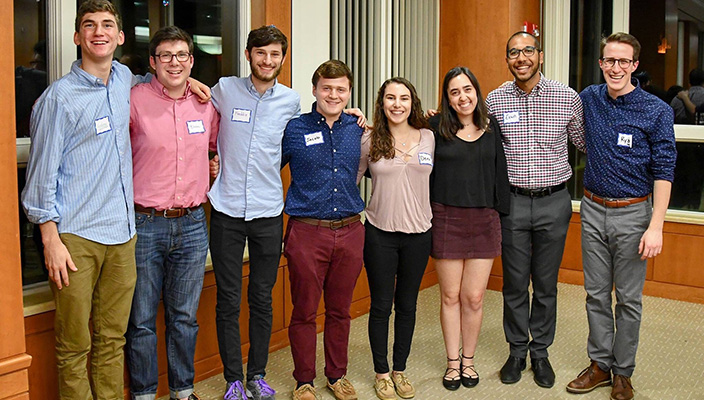 There are dozens of opportunities in the Reform Movement for college students to live, learn, work, volunteer, and experience Jewish community-building throughout the world.
Discover food and both traditional and new recipes integral to Jewish culture.
Image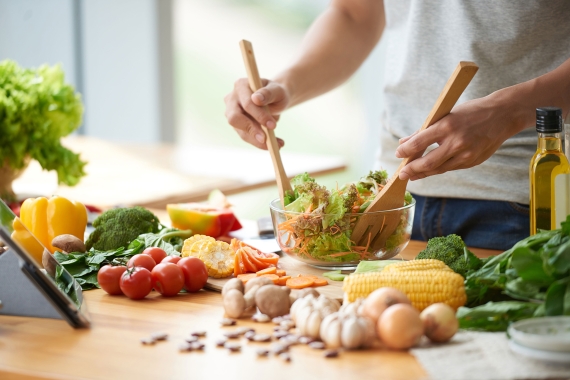 In 2010, during Supreme Court Justice Elana Kagan's tense Senate confirmation hearing, Lindsay Graham (R-SC), who supported her nomination, jokingly asked President Barack Obama's nominee what she did on Christmas Day. It was a strange, even bizarre question because it had nothing to do with her judicial qualifications. But Kagan's humorous reply completely disarmed her Senatorial opponents: "Like all Jews, I was probably at a Chinese restaurant." But there is much more to the Jewish-Chinese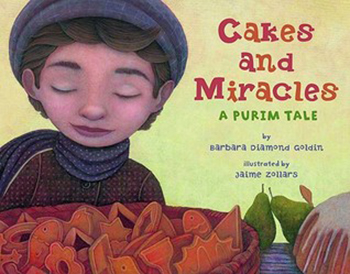 Even though Hershel can no longer see, he remembers what things looked like before he lost his sight - and creates beautiful shapes from his mother's hamentashen dough. His cookies earn him a compliment and a possible future job from the town baker.