What's New
Image
Being Black in America is its own journey within the journey of just being human, and living, and discovering who you really are on a soul level. Then there's being Black and Jewish. And then there's being Black, Jewish, married to a white Jew, and having bi-ethnic Jewish kids. It's another journey, not an easy one at times, and instead of getting easier as I get older, we seem to be facing more challenges.
Image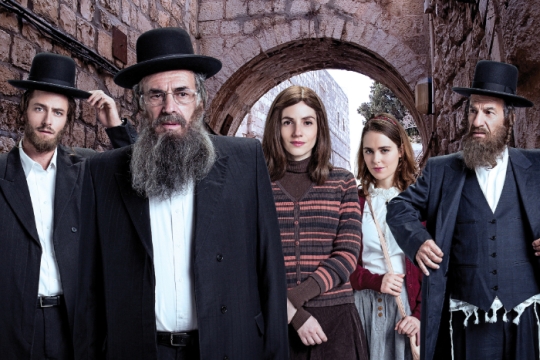 Sometimes the acting ends in joy and other times the results are devastating. Ultimately, the writers and actors draw us into their stories so that we cannot deny that art can elicit understanding, peace, and even deep love.
Image
Just a month after it was announced that the Israeli star Shira Haas would portray Meir in a TV series, The Hollywood Reporter revealed this week that Oscar winner Helen Mirren would portray Israel's only female prime minister in an upcoming biopic.
The Jewish Summer Camp Experience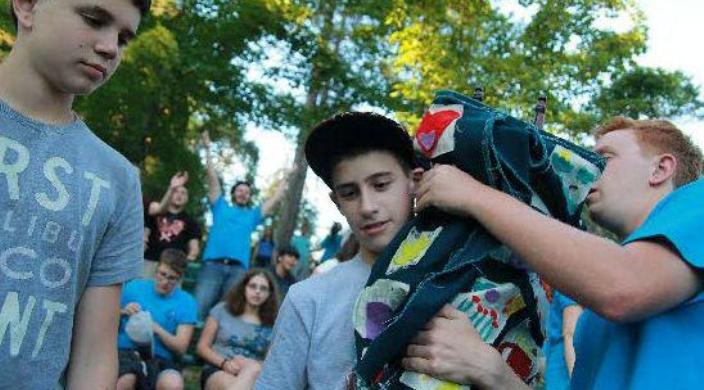 Reform Jewish summer camps fuse the activities, friendships, and communal life of traditional camps with the Jewish values, role models and culture our shared heritage. This uniquely immersive experience provides a confidence-building opportunity in which campers experience joy and discovery in a communal Jewish setting.
Get Jewish Life in Your Life
Subscribe to get inspiring email newsletters.
Thank you for subscribing to emails from ReformJudaism.org! Please check your inbox for our emails, and to manage your subscription.
Find a Congregation Near You
Find connection, community, learning, and spirituality at a welcoming Reform congregation near you.
Image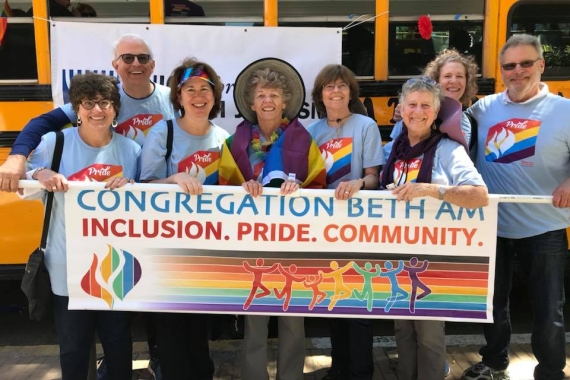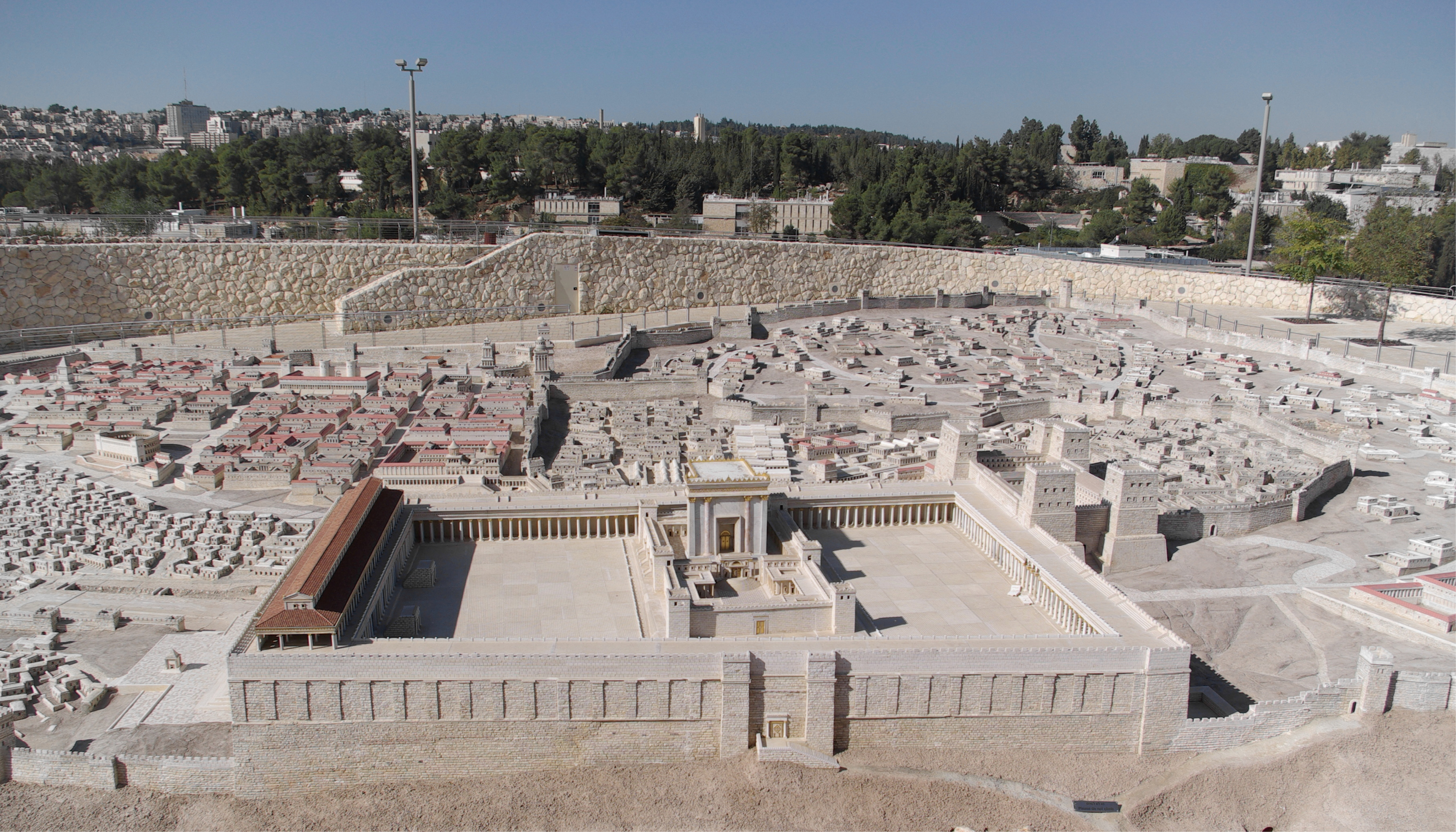 With sites like the Western Wall and the Old City, it can often feel like Jerusalem itself is a museum campus. While you're busy exploring the beautiful and historic sites the city has to offer, don't forget to check out the fantastic museums that reside there as well.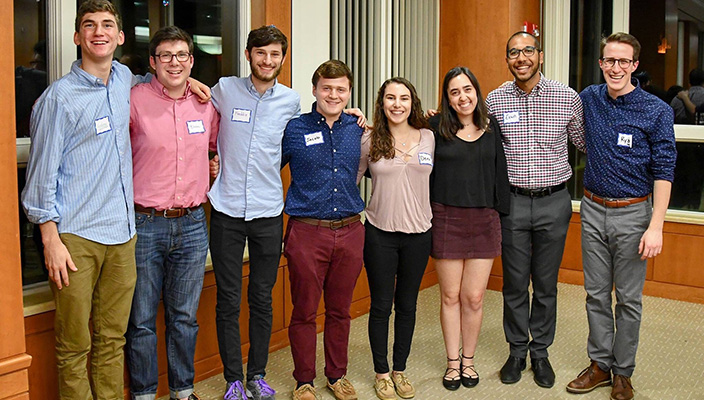 There are dozens of opportunities in the Reform Movement for college students to live, learn, work, volunteer, and experience Jewish community-building throughout the world.
Discover food and both traditional and new recipes integral to Jewish culture.
Image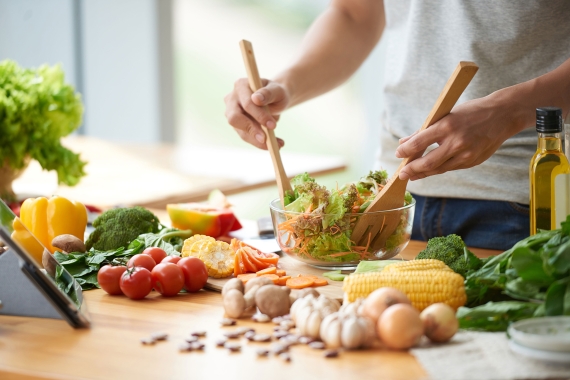 Philip Roth (1933-2018), one of the most prolific and acclaimed authors in the history of American literature. He is the recipient of the Pulitzer Prize, the National Book Award, and the Man Booker International Prize. In his complicated private life, Roth was often an unhappy man. Ira Nadel's comprehensive biography, Philip Roth: A Counterlife (Oxford University Press), draws connections between the seminal moments in Roth's life and the characters and themes in his novels that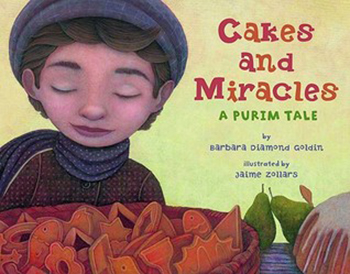 Even though Hershel can no longer see, he remembers what things looked like before he lost his sight - and creates beautiful shapes from his mother's hamentashen dough. His cookies earn him a compliment and a possible future job from the town baker.