What's New
Image
Ranging from the sister rock band Haim to comedian Tiffany Haddish, these are the Jewish artists who made the biggest impact on the recording industry this year.
Image
In 88 minutes, Jesse Dylan takes on the insurmountable task of covering the life and controversies of someone who has lived through what seems like a thousand lives and a million battles.
Image
In his 36 years as host of the immensely popular game show, Trebek encountered his share of Jewish moments. We've rounded up a few especially notable ones from the last decade here.
The Jewish Summer Camp Experience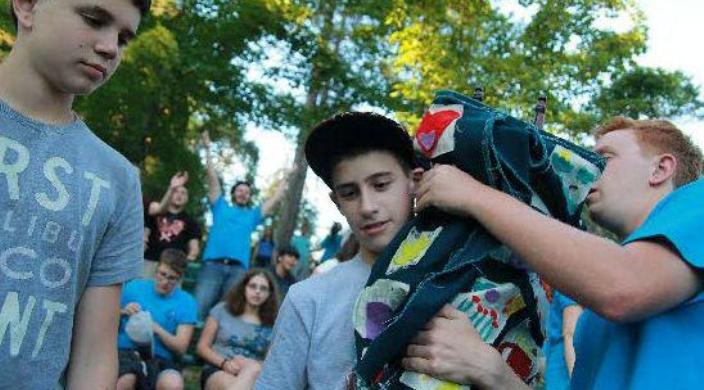 Jewish summer camps fuse the activities, friendships, and communal life of traditional camps with the Jewish values, role models and culture our shared heritage. This uniquely immersive experience provides a confidence-building opportunity in which campers experience joy and discovery in a communal Jewish setting.
Get Jewish Life in Your Life
Subscribe to get inspiring email newsletters.
Thank you for subscribing to emails from ReformJudaism.org! Please check your inbox for our emails, and to manage your subscription.
Find a Congregation Near You
Find connection, community, learning, and spirituality at a welcoming Reform congregation near you.
Image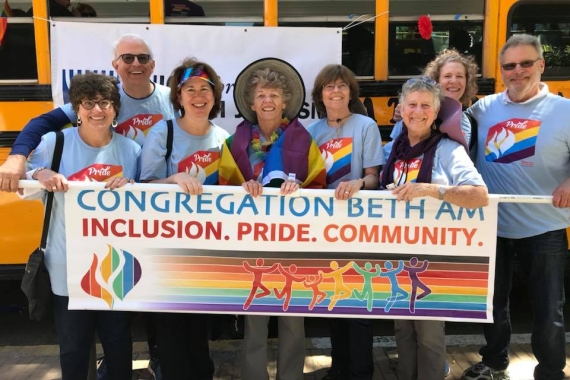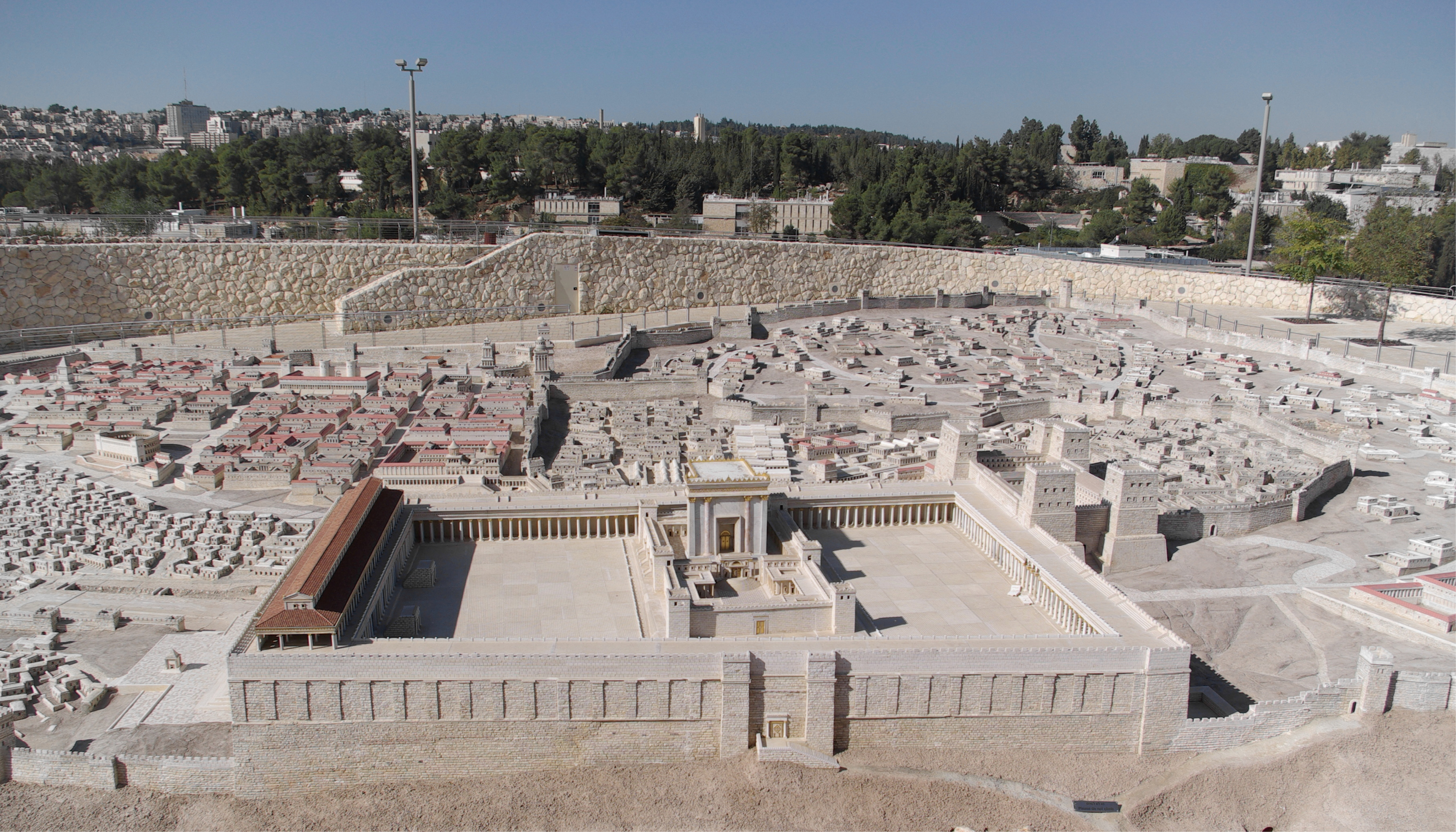 With sites like the Western Wall and the Old City, it can often feel like Jerusalem itself is a museum campus. While you're busy exploring the beautiful and historic sites the city has to offer, don't forget to check out the fantastic museums that reside there as well.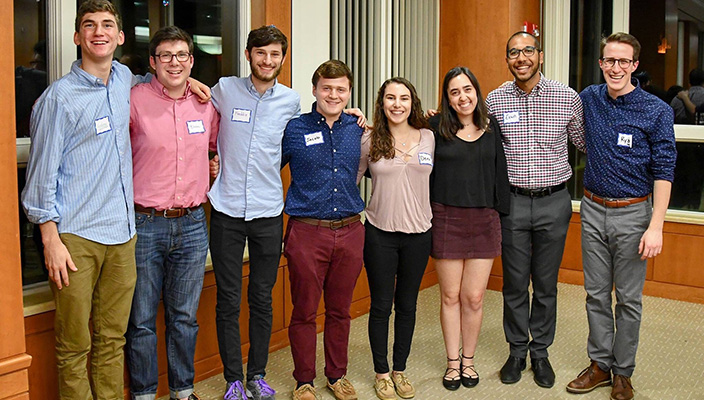 There are dozens of opportunities in the Reform Movement for college students to live, learn, work, volunteer, and experience Jewish community-building throughout the world.
Discover food and both traditional and new recipes integral to Jewish culture.
Image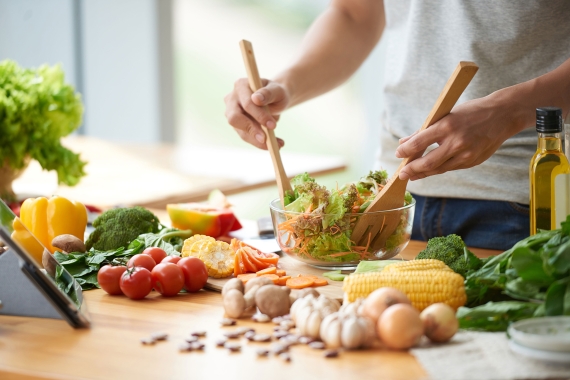 The year is 1939. With the horrors of the Holocaust approaching, Eli Rosen, his wife Esther, and their 5-year-old son Izaak are trapped in Lublin, Poland. In 1946, Eli and Izaak are living in a Displaced Persons camp in post-war Germany as Eli searches for his missing wife and attempts to rebuild his life. In 1965, now in America, Eli continues the quest for justice he promised himself and his son he would pursue. Ronald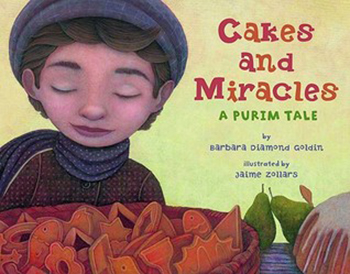 Even though Hershel can no longer see, he remembers what things looked like before he lost his sight - and creates beautiful shapes from his mother's hamentashen dough. His cookies earn him a compliment and a possible future job from the town baker.