What's New
Image
As 2021 draws to a close, it's a good time to reflect on the year in Jewish film and highlight six worthy of your attention. Two of the films here are from first-time filmmakers, another pair are Holocaust documentaries, and the final duo draw their tales from the past. Here is my list of the best Jewish films released in the U.S. in 2021.
Image
"Becoming Dr. Ruth" carefully and quite literally unpacks the turbulent early years of Dr. Ruth Westheimer -- Holocaust survivor, single mother, and eventual superstar sex therapist. At the same time, this one-woman show starring Tovah Feldshuh celebrates the possibilities of America, while never quite letting go of the past.
Image
Fresh off a nomination for best documentary at the Ophir Awards, the Israeli equivalent of the Oscars, Maya Sarfaty's new film, Love It Was Not, brings to American audiences the real-life tale of a love affair between a Jewish prisoner and her Nazi SS officer.
The Jewish Summer Camp Experience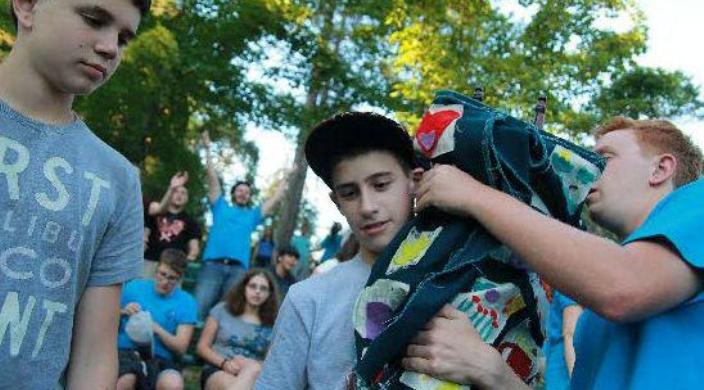 Reform Jewish summer camps fuse the activities, friendships, and communal life of traditional camps with the Jewish values, role models and culture our shared heritage. This uniquely immersive experience provides a confidence-building opportunity in which campers experience joy and discovery in a communal Jewish setting.
Get Jewish Life in Your Life
Subscribe to get inspiring email newsletters.
Thank you for subscribing to emails from ReformJudaism.org! Please check your inbox for our emails, and to manage your subscription.
Find a Congregation Near You
Find connection, community, learning, and spirituality at a welcoming Reform congregation near you.
Image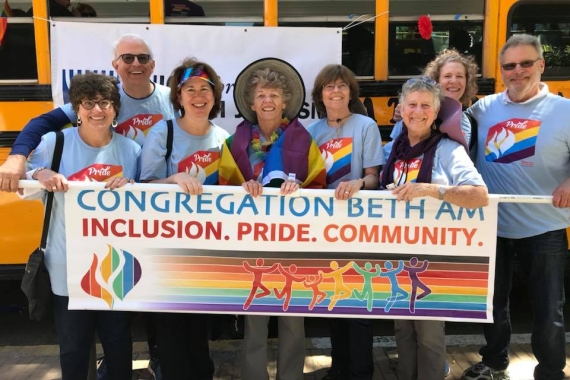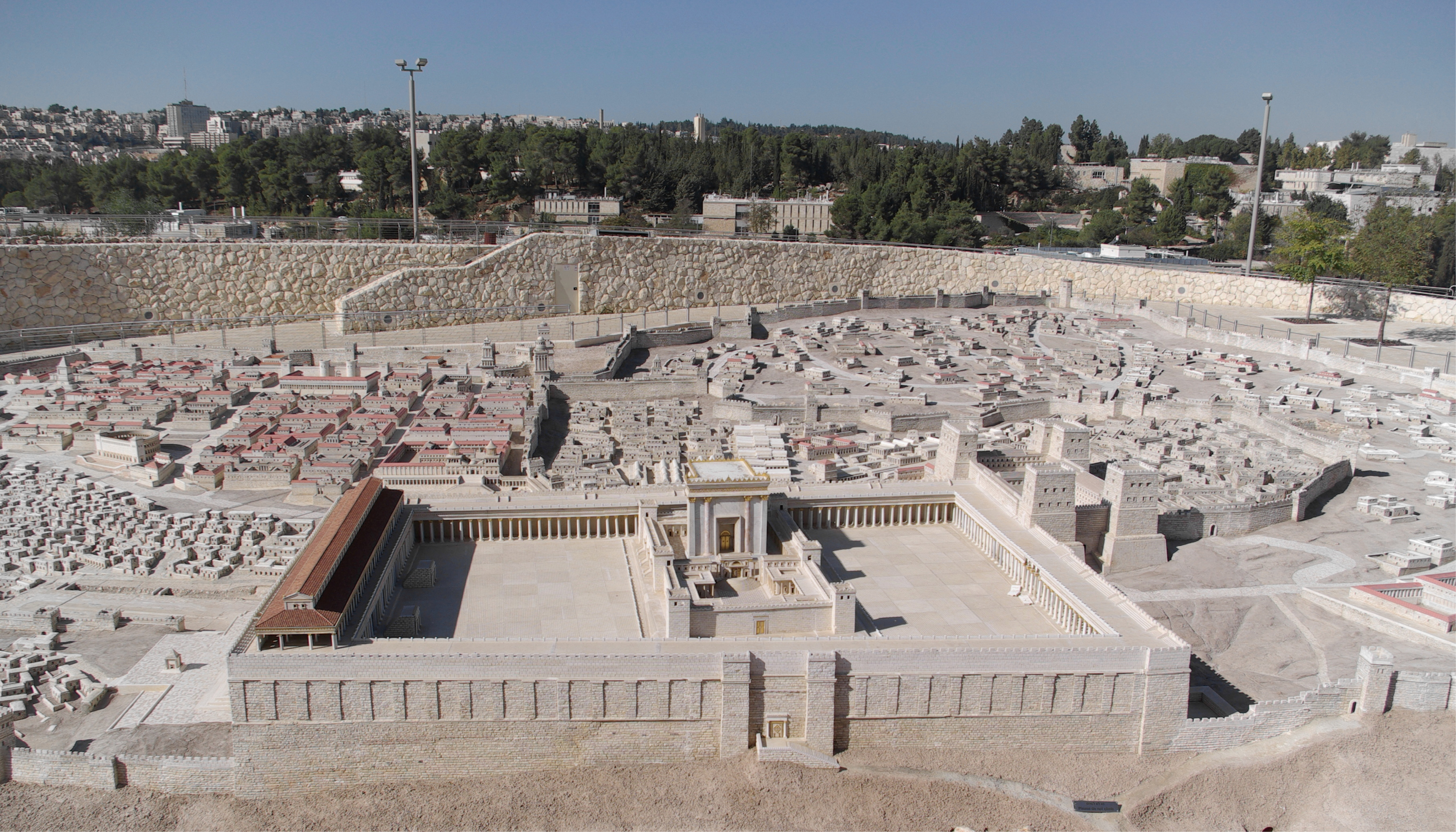 With sites like the Western Wall and the Old City, it can often feel like Jerusalem itself is a museum campus. While you're busy exploring the beautiful and historic sites the city has to offer, don't forget to check out the fantastic museums that reside there as well.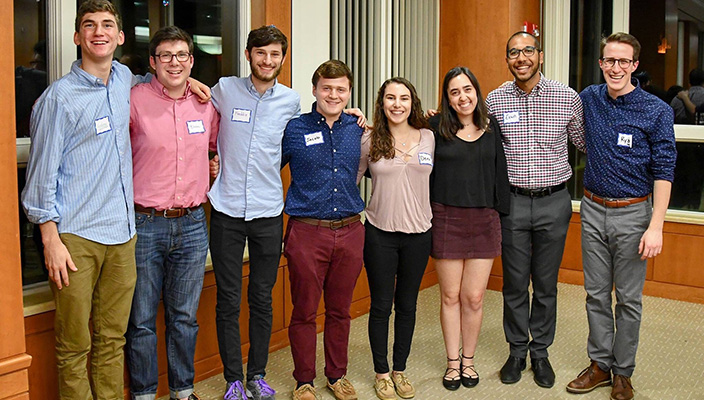 There are dozens of opportunities in the Reform Movement for college students to live, learn, work, volunteer, and experience Jewish community-building throughout the world.
Discover food and both traditional and new recipes integral to Jewish culture.
Image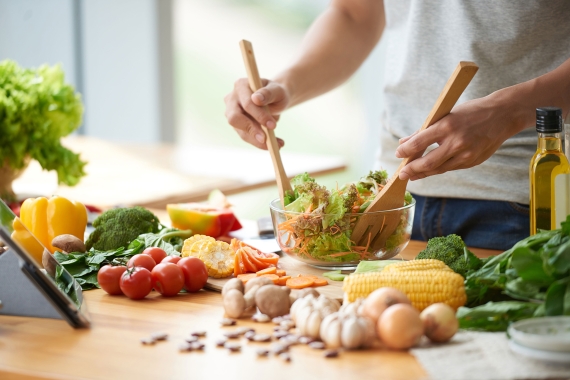 Outraged by the social inequities in her neighborhood of Down River, 16-year-old Willow Zimmerman, a Jewish high school student, devotes her free time pursuing tikkun olam.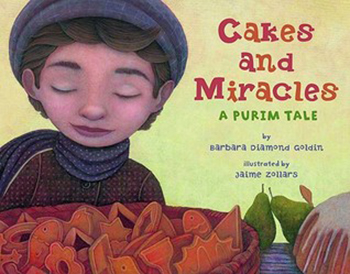 Even though Hershel can no longer see, he remembers what things looked like before he lost his sight - and creates beautiful shapes from his mother's hamentashen dough. His cookies earn him a compliment and a possible future job from the town baker.