What's New
Image
At Yom Kippur, we wish one another "a safe and easy fast," but for those of us with eating disorders, it will be neither safe nor easy. It will be dangerous, but more so detrimental.
Image
We hear the story of Jonah on Yom Kippur, as an example of the power of repentance and redemption. But my favorite thing about this story is how perfectly messy it is to heed God's call.
Image
Ato Essandoh isn't Jewish, or British, or an astronaut — but he plays an African-British-Jewish
The Jewish Summer Camp Experience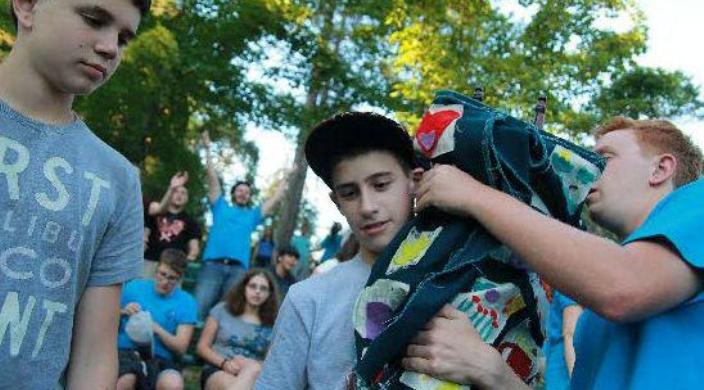 Jewish summer camps fuse the activities, friendships, and communal life of traditional camps with the Jewish values, role models and culture our shared heritage. This uniquely immersive experience provides a confidence-building opportunity in which campers experience joy and discovery in a communal Jewish setting.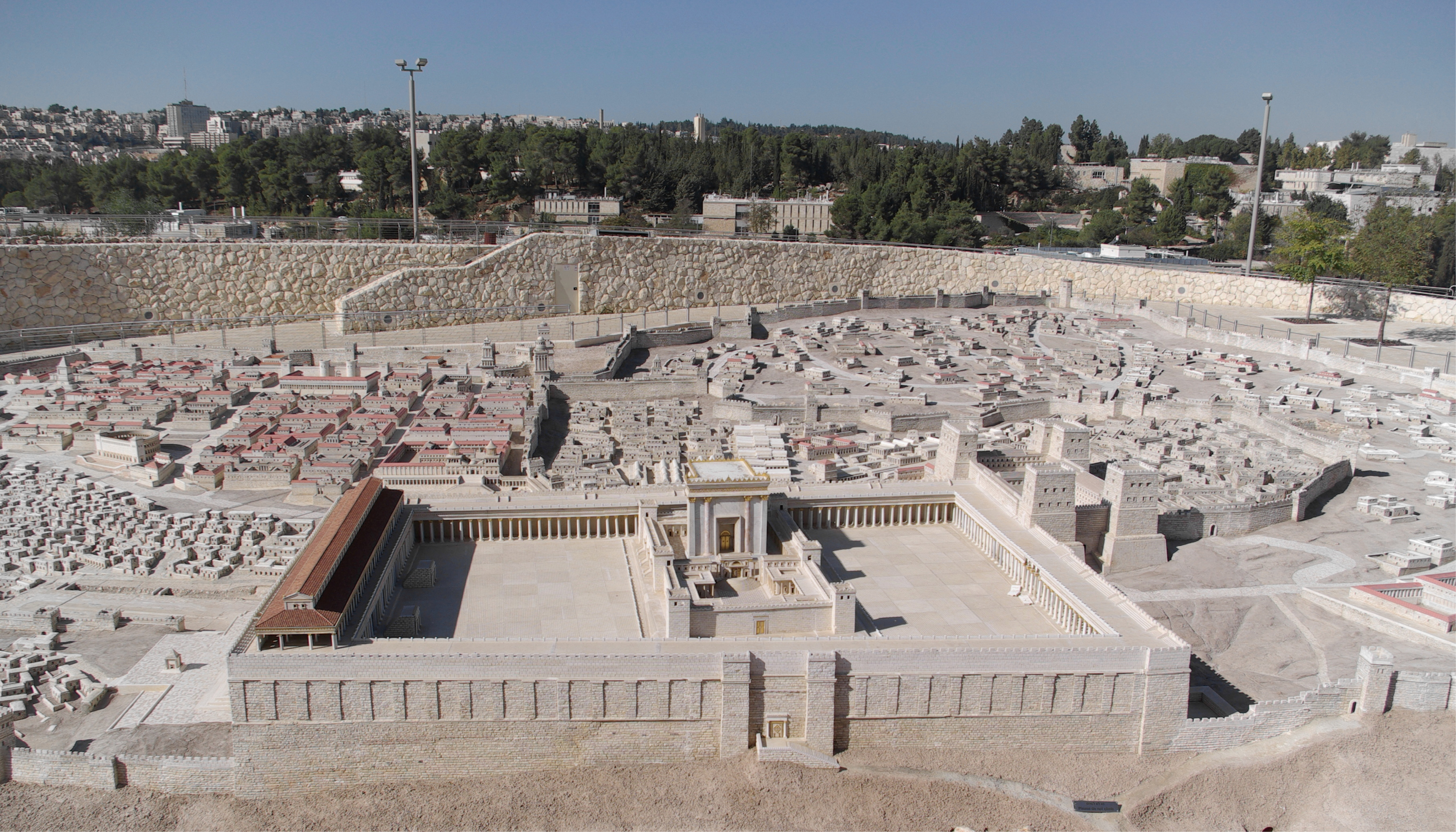 With sites like the Western Wall and the Old City, it can often feel like Jerusalem itself is a museum campus. While you're busy exploring the beautiful and historic sites the city has to offer, don't forget to check out the fantastic museums that reside there as well.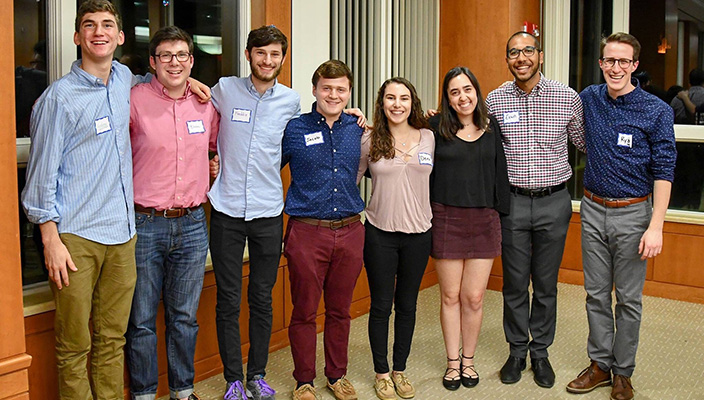 There are dozens of opportunities in the Reform Movement for college students to live, learn, work, volunteer, and experience Jewish community-building throughout the world.
Discover food and both traditional and new recipes integral to Jewish culture.
Image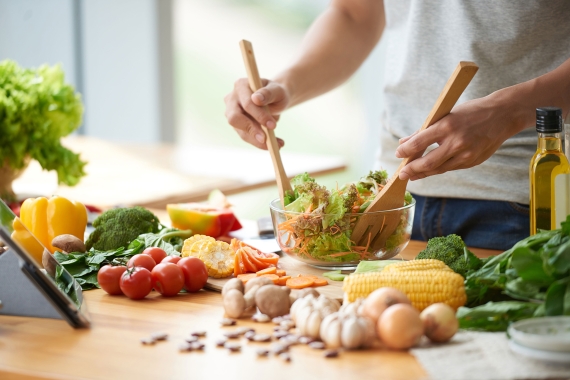 The four power International Military Tribunal (IMT) took place in Nuremberg, Germany between November 1945 and October 1946. Great Britain, France, and the Soviet Union joined the United States in bringing 24 Nazi leaders to justice after the end of World War II. Three U.S. accounts – Judgment at Nuremberg (1961), Nuremberg (2000), and The Nuremberg Trials (2006) – present the IMT as a triumph of the American justice system. But Soviet participation in the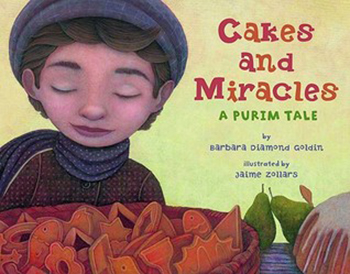 Even though Hershel can no longer see, he remembers what things looked like before he lost his sight - and creates beautiful shapes from his mother's hamentashen dough. His cookies earn him a compliment and a possible future job from the town baker.