What's New
Image
In Evgeny Ruman's bittersweet new film, Golden Voices, a pair of aging voice actors find their lives in upheaval after immigrating to Israel from the former Soviet Union. Victor and Raya, (Vladimir Friedman and Maria Belkin), are not only in a new land with an altogether new language, but also at a crossroads in both career and marriage.
Image
In the beginning God created the heavens and the earth. The earth was unformed and void, and darkness was upon the face of the deep; and the spirit of God hovered over the face of the waters. God said: "Let there be light." And there was light.
Image
A conversation with Ed Asner, z'l, died on August 29 at the age of 91. This article is adapted from The Actor Within (Wesleyan University Press).
The Jewish Summer Camp Experience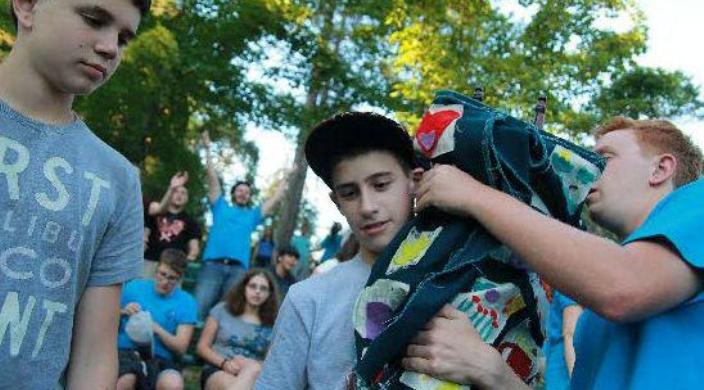 Reform Jewish summer camps fuse the activities, friendships, and communal life of traditional camps with the Jewish values, role models and culture our shared heritage. This uniquely immersive experience provides a confidence-building opportunity in which campers experience joy and discovery in a communal Jewish setting.
Get Jewish Life in Your Life
Subscribe to get inspiring email newsletters.
Thank you for subscribing to emails from ReformJudaism.org! Please check your inbox for our emails, and to manage your subscription.
Find a Congregation Near You
Find connection, community, learning, and spirituality at a welcoming Reform congregation near you.
Image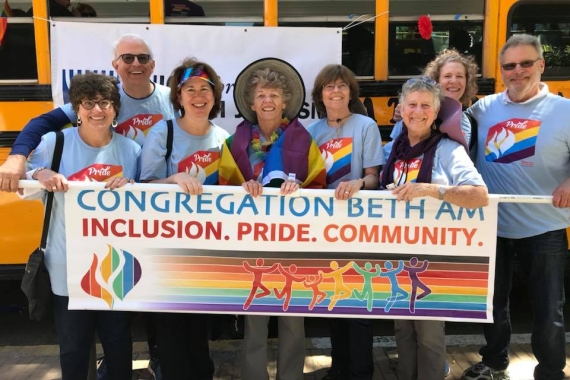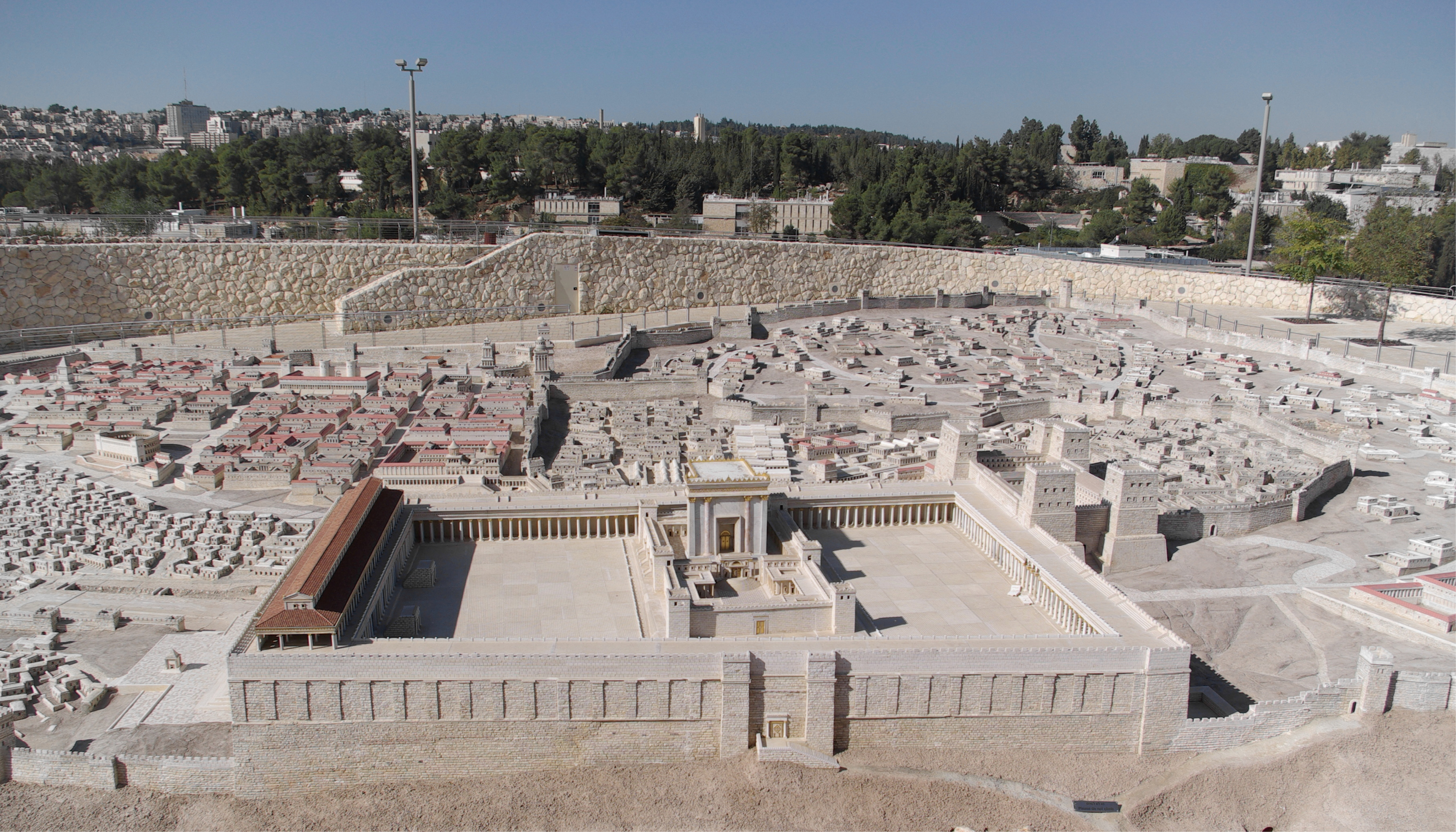 With sites like the Western Wall and the Old City, it can often feel like Jerusalem itself is a museum campus. While you're busy exploring the beautiful and historic sites the city has to offer, don't forget to check out the fantastic museums that reside there as well.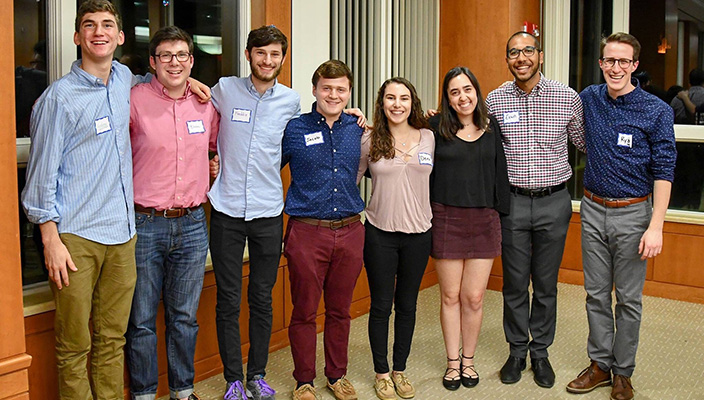 There are dozens of opportunities in the Reform Movement for college students to live, learn, work, volunteer, and experience Jewish community-building throughout the world.
Discover food and both traditional and new recipes integral to Jewish culture.
Image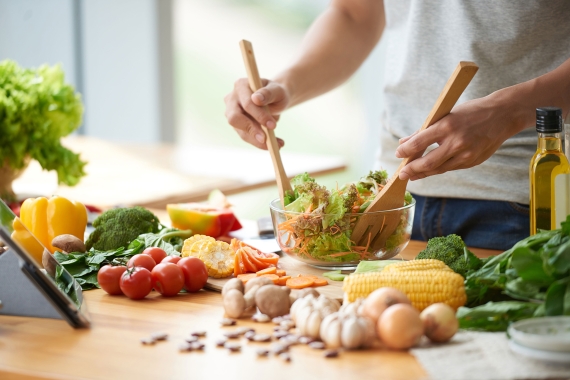 Margarita Gokun Silver was 20 years old when she left her homeland, the former USSR, to live in the United States. She relates her experiences as a Jewish refugee in a series of darkly funny essays about life in the Soviet Union, family dynamics, and culture shock upon entering "Amerika," as Silver and her high school friends referred to the U.S.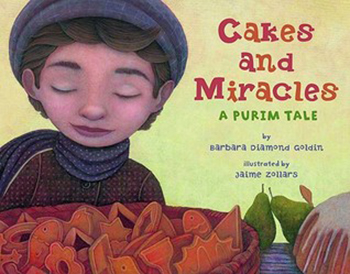 Even though Hershel can no longer see, he remembers what things looked like before he lost his sight - and creates beautiful shapes from his mother's hamentashen dough. His cookies earn him a compliment and a possible future job from the town baker.