Why Advocacy is Central to Reform Judaism
The passion for social justice is reflected in the ancient words of our prophets and sages and in the declarations of our Movement's leaders throughout its history. The ancient command "Tzedek, Tzedek Tirdof! Justice, justice shall you seek!" constantly reverberates in our ears. It has become deeply embedded in the Reform Jewish psyche. This charge has led to a long and proud tradition of political activism by the Reform Movement.
As Reform Jews, we believe democracy is strongest when everyone participates – and it suffers when citizens are shut out from the democratic process or choose not to engage. 
The Reform Jewish Movement's 2020 Civic Engagement Campaign encourages all U.S. citizens to exercise their right to vote and to break down obstacles that shut some out of the voting booth. Learn more.
Image
What's New
Image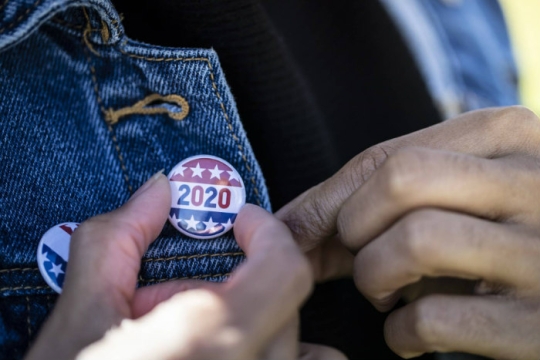 Deuteronomy 16:20 directs us: "Tzedek tzedek tirdof" – Justice, justice shall you pursue. The words remind us of the importance of ensuring justice itself is achieved through just means.
Image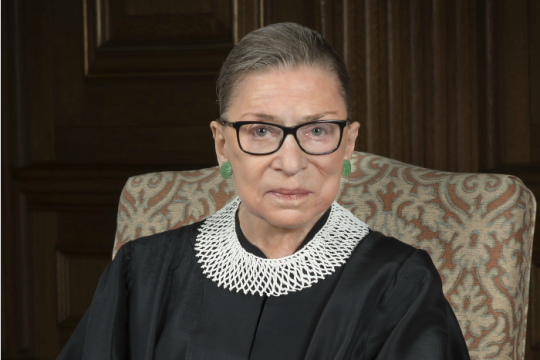 As the first Jewish woman to serve on the U.S. Supreme Court, Justice Ginsburg was seen as an icon not only to the progressive world but to the American Jewish community, in particular.
Image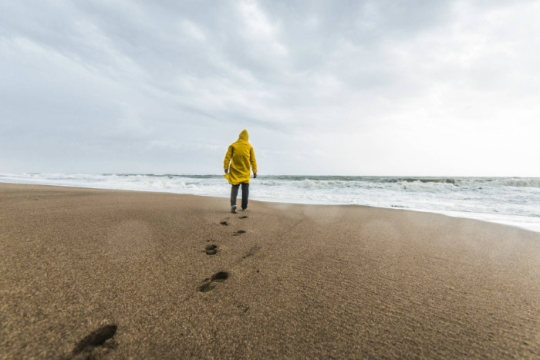 As we no longer serve God through temple sacrifices, many Jews have come to understand the entire world, in essence, to be God's temple. This year, I believe we have vandalized God's temple with the blood of the innocent.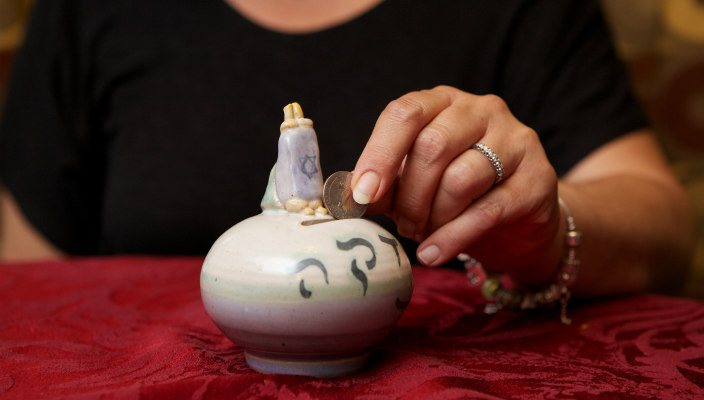 Give the Gift of Tikkun Olam
Honor a Jewish hero for justice by making a tax-deductible gift to the Union for Reform Judaism in his or her name. Your gift will provide funding for creative Reform Jewish programming and help ensure the continued growth and strength of Reform Judaism.