Why Advocacy is Central to Reform Judaism
The passion for social justice is reflected in the ancient words of our prophets and sages and in the declarations of our Movement's leaders throughout its history. The ancient command "Tzedek, Tzedek Tirdof! Justice, justice shall you seek!" constantly reverberates in our ears. It has become deeply embedded in the Reform Jewish psyche. This charge has led to a long and proud tradition of political activism by the Reform Movement.
The Reform Movement works in partnership with representatives from diverse communities to fight the structural racism that is embedded in our society and to advance justice for all people. Learn more about our racial justice work and get involved on the individual and communal levels. 
Image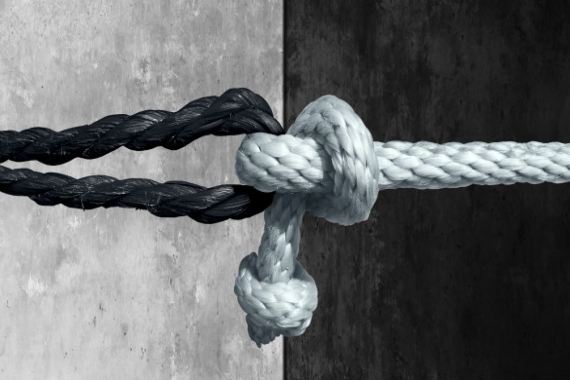 Sign Up for RAC Legislative Updates
Learn more about the RAC's key issues and get involved by signing up for the legislative updates newsletter.
Thank you for subscribing to emails from the RAC! Please check your inbox for our emails and to manage your subscriptions.
Here you will find a variety of action opportunities on key legislative issues. Use our easy action alert tool to send geo-targeted emails (fully editable to your specific opinions) to your elected officials voicing your views. It's that easy to tell Congress what's on your mind!
Image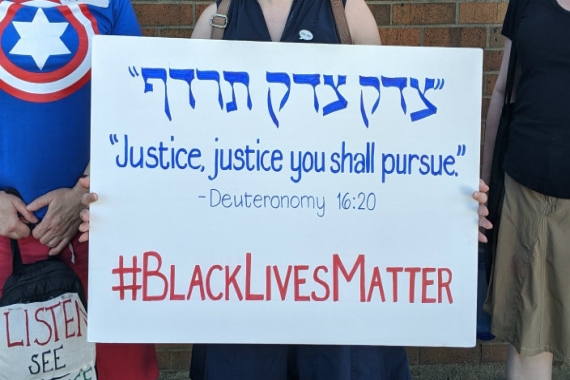 What's New
Image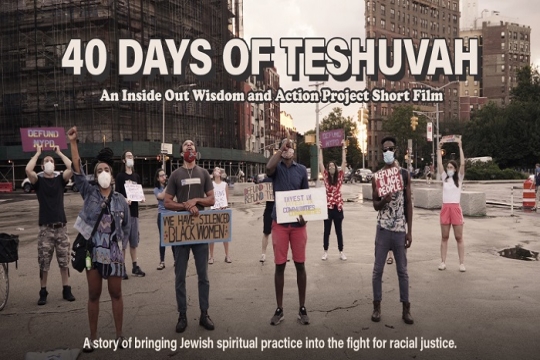 During the 2020 uprising for Black lives, Yehudah was the lead organizer of the 40 Days of Teshuvah action that created a space of mourning the destruction of Black communities and crying out to the Heavens for spiritual co-conspiratorship in the fight for racial justice.
Image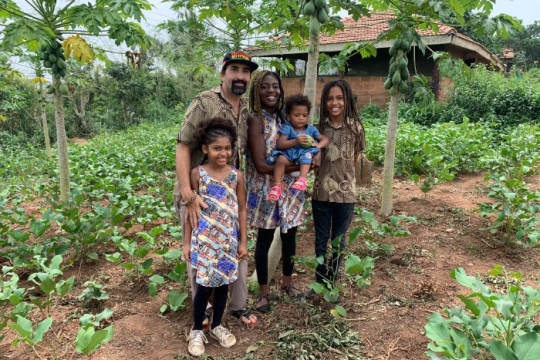 Isaac Hirt-Manheimer is the founder of Unity Ecovillage in Ghana, constructed according to eco-friendly principles that he learned while attending the Green Apprenticeship training program at Kibbutz Lotan in Israel.
Image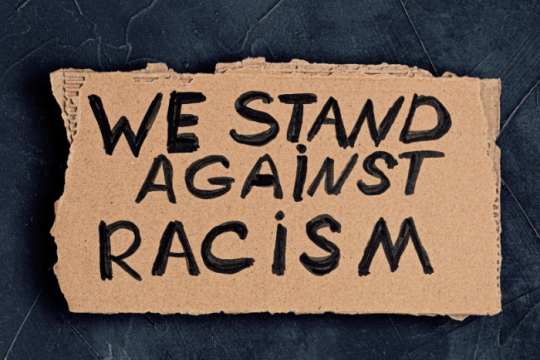 This campaign aims to help dismantle systemic racism by educating, inspiring, and empowering individuals and communities to look inwardly to make communal change and outwardly to win legislative change.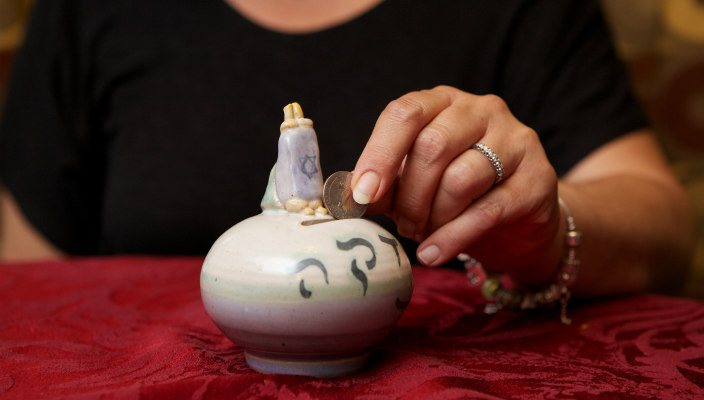 Give the Gift of Tikkun Olam
Honor a Jewish hero for justice by making a tax-deductible gift to the Union for Reform Judaism in his or her name. Your gift will provide funding for creative Reform Jewish programming and help ensure the continued growth and strength of Reform Judaism.