Why Advocacy is Central to Reform Judaism
The passion for social justice is reflected in the ancient words of our prophets and sages and in the declarations of our Movement's leaders throughout its history. The ancient command "Tzedek, Tzedek Tirdof! Justice, justice shall you seek!" constantly reverberates in our ears. It has become deeply embedded in the Reform Jewish psyche. This charge has led to a long and proud tradition of political activism by the Reform Movement.
The Reform Movement works in partnership with representatives from diverse communities to fight the structural racism that is embedded in our society and to advance justice for all people. Learn more about our racial justice work and get involved on the individual and communal levels. 
Image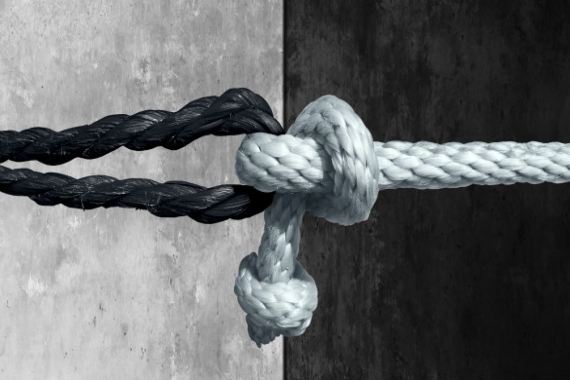 Sign Up for RAC Legislative Updates
Learn more about the RAC's key issues and get involved by signing up for the legislative updates newsletter.
Here you will find a variety of action opportunities on key legislative issues. Use our easy action alert tool to send geo-targeted emails (fully editable to your specific opinions) to your elected officials voicing your views. It's that easy to tell Congress what's on your mind!
Image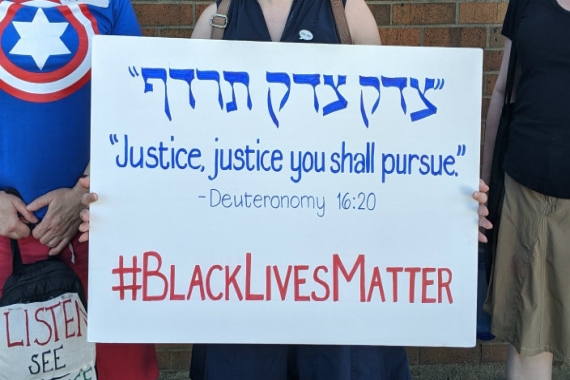 What's New
Image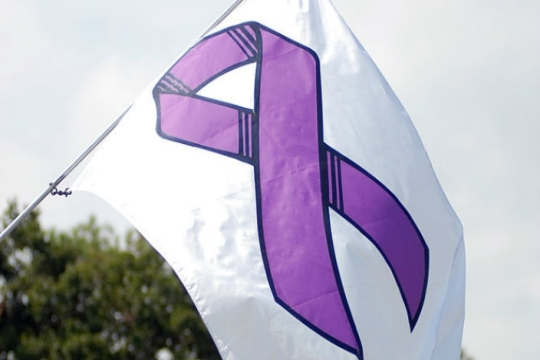 October is Domestic Violence Awareness Month (DVAM) in the U.S. Each of us likely knows someone, either in our Jewish community or our secular communities, who has been impacted by or is a survivor of domestic violence.
Image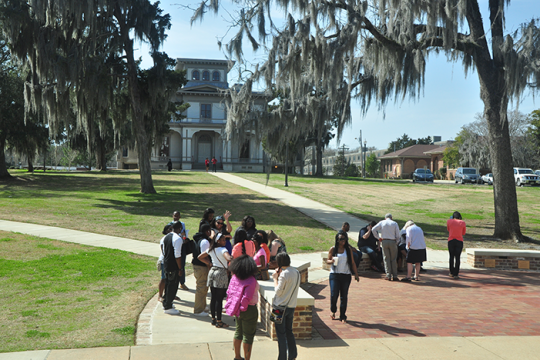 As a graduate of both Tougaloo College and Jackson State University, the recent bomb threats to Historically Black Colleges and Universities (HBCUs) are personal to me. Since January 2022, over a dozen HBCUs have received bomb threats; several of those threats were received on the first day of Black history month. The continuous attacks on institutions of higher learning; places of worship and individual attacks are a direct threat to our everyday existence.
Image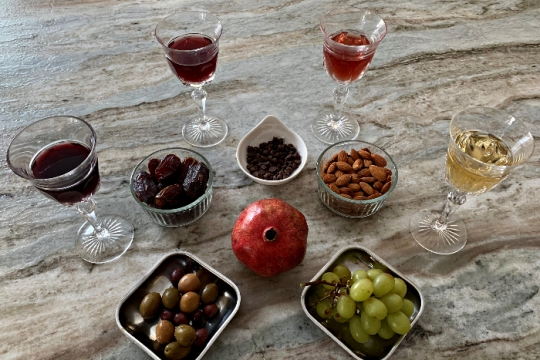 As I thought about what would be involved if we did our own Tu BiShvat seder, it seemed interesting and fun. Tasting lots of fruits? Marking a time to appreciate, mindfully and respectfully, trees and the earth? Drinking wines and grape juices? Yes, please.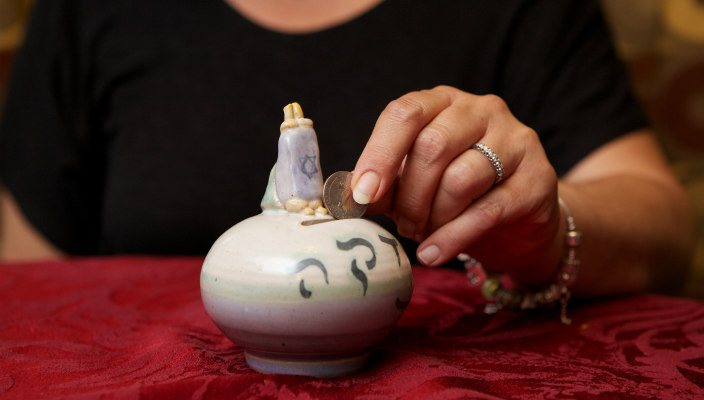 Give the Gift of Tikkun Olam
Honor a Jewish hero for justice by making a tax-deductible gift to the Union for Reform Judaism in his or her name. Your gift will provide funding for creative Reform Jewish programming and help ensure the continued growth and strength of Reform Judaism.