Enter all or part of an address to search.
Please enter at least city and state or a zip code.
URJ and Reform congregations provide classes to help you explore and understand Judaism. Use the location search above to find a congregation near you, or view a list of all classes →
Image
Image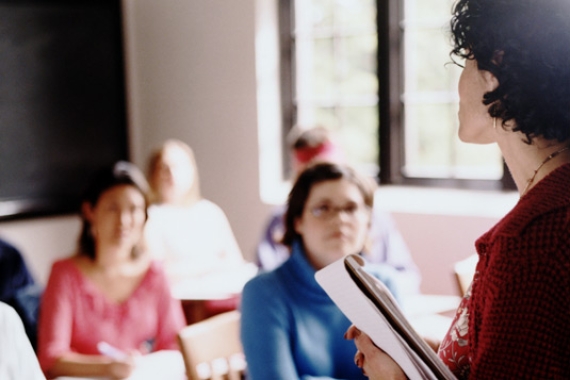 This engaging class on Jewish spirituality, ethics, and community is designed for the curious beginner. Individuals from all faith backgrounds are welcome. You don't have to be Jewish to be curious. We ask you to register so we can save you a seat!
Image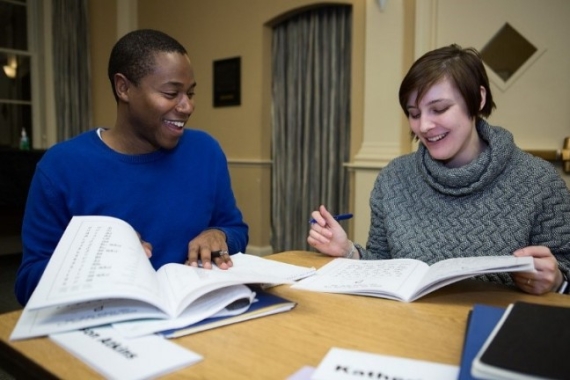 Learn the fundamentals of Jewish thought and practice in 16-20 weeks. This course is perfect for interfaith couples, those from different faith backgrounds considering conversion, and Jews looking for an adult-level introduction.