Explore Upcoming Jewish Holidays
-
17 Iyar 5781 to 18 Iyar 5781
Lag BaOmer is a minor, festive holiday that falls on the 33rd day of the seven-week period between Passover and Shavuot, a period of time is known as the Omer. (The numerical value of the Hebrew letter lamed…
Why Does the Jewish Calendar Change Every Year?
People often say: "The Jewish holidays are late this year" or "The Jewish holidays are early this year." In fact, the holidays never are early or late; they are always on time, according to the Jewish calendar. Unlike the Gregorian (civil) calendar, which is based on the sun (solar), the Jewish calendar is based primarily on the moon (lunar), with periodic adjustments made to account for the differences between the solar and lunar cycles.
Why Does the Jewish Calendar Change Every Year?
Jewish holidays begin at sunset. Dates specified are for evenings, so the holiday extends from sunset on the noted date until dusk on the last day of the holiday.
What's New
Image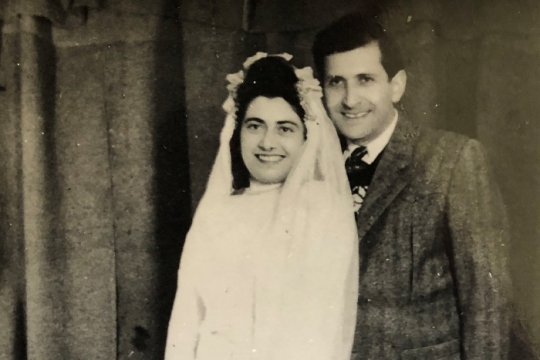 My mother's answer to hate is love. When I asked her what she wishes for herself and for the world, she said, "For myself good health, so I can be good to others. For the world, peace not war. No bad person wins in the end. What did Hitler achieve?"
Image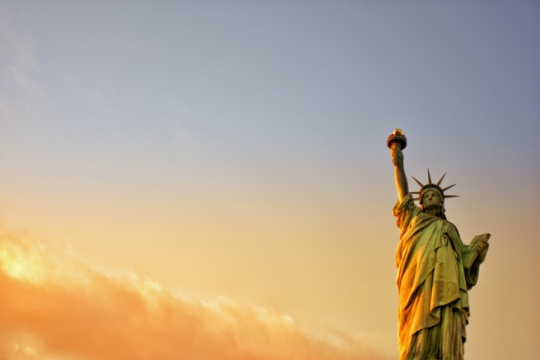 It is difficult to imagine anyone not moved by the scenes of children seeking asylum
Image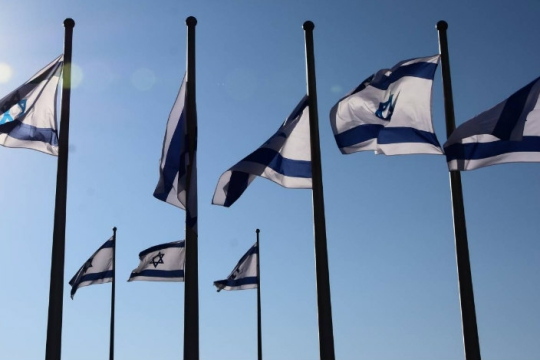 As Yom HaZikaron and Yom HaAtzmaut approach during this continued period of social distancing, you're invited to join the Reform Movement and our partners for any and all of the following online events in observance of the two holidays.
Get Jewish Life in Your Life
Subscribe to get inspiring email newsletters.
Thank you for subscribing to emails from ReformJudaism.org! Please check your inbox for our emails, and to manage your subscriptions.
Find a Congregation Near You
Find connection, community, learning, and spirituality at a welcoming Reform congregation near you.
Image