Explore Upcoming Jewish Holidays
-
9 Tishri 5781 to 10 Tishri 5781
Yom Kippur means "Day of Atonement" and refers to the annual Jewish observance of fasting, prayer, and repentance. Part of the High Holidays, which also includes Rosh HaShanah (the Jewish New Year), Yom Kippur is considered the holiest day on the Jewish calendar.
Yom Kippur is the moment in…
Why Does the Jewish Calendar Change Every Year?
People often say: "The Jewish holidays are late this year" or "The Jewish holidays are early this year." In fact, the holidays never are early or late; they are always on time, according to the Jewish calendar. Unlike the Gregorian (civil) calendar, which is based on the sun (solar), the Jewish calendar is based primarily on the moon (lunar), with periodic adjustments made to account for the differences between the solar and lunar cycles.
Why Does the Jewish Calendar Change Every Year?
Jewish holidays begin at sunset. Dates specified are for evenings, so the holiday extends from sunset on the noted date until dusk on the last day of the holiday.
What's New
Image
The new normal of distanced coronavirus kehilla t'filah (communal prayer) offers new ways to enhance your Home High Holidays. Consider these three previously banned behaviors to warm up your worship.
Image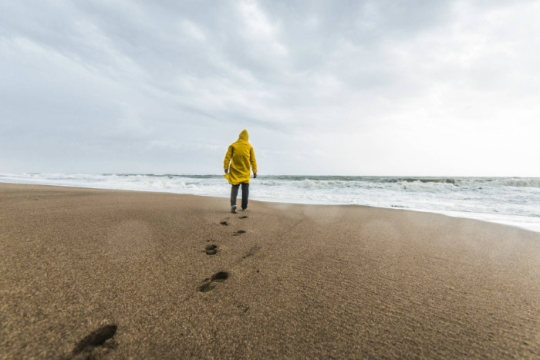 As we no longer serve God through temple sacrifices, many Jews have come to understand the entire world, in essence, to be God's temple. This year, I believe we have vandalized God's temple with the blood of the innocent.
Image
Like many, I'm mourning the chance to "go" to High Holiday services at my synagogue. But I've also had the joy of observing Rosh HaShanah and Yom Kippur at home, so I know this year will be wonderfully meaningful.
Explore Jewish Life and Get Inspired
Thank you for signing up! We can't wait to deliver the best of Reform Jewish life to your inbox.
To ensure you receive our emails please add our domain to your list of safe senders.  
Image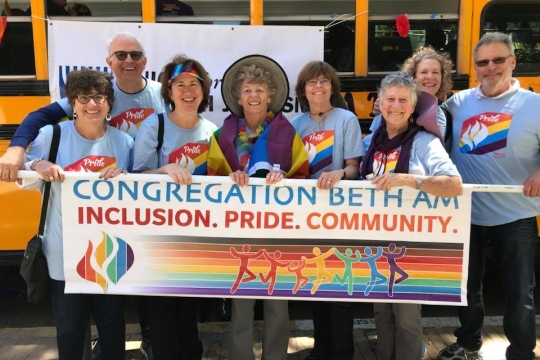 Find connection, community, learning, and spirituality at a welcoming Reform congregation near you.