Explore Upcoming Jewish Holidays
-
29 Elul 5781 to 2 Tishri 5782
Rosh HaShanah (literally, "Head of the Year") is the Jewish New Year, a time of prayer, self-reflection, and t'shuvahT'shuvahתְּשׁוּבָה…
Why Does the Jewish Calendar Change Every Year?
People often say: "The Jewish holidays are late this year" or "The Jewish holidays are early this year." In fact, the holidays never are early or late; they are always on time, according to the Jewish calendar. Unlike the Gregorian (civil) calendar, which is based on the sun (solar), the Jewish calendar is based primarily on the moon (lunar), with periodic adjustments made to account for the differences between the solar and lunar cycles.
Why Does the Jewish Calendar Change Every Year?
Jewish holidays begin at sunset. Dates specified are for evenings, so the holiday extends from sunset on the noted date until dusk on the last day of the holiday.
What's New
Image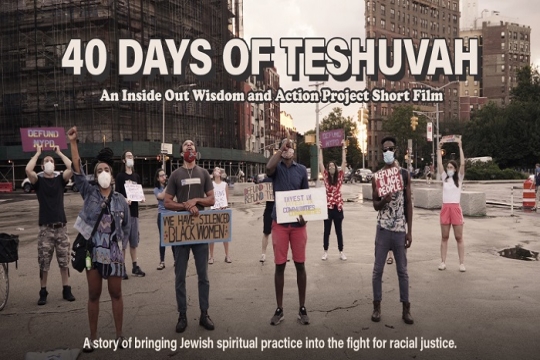 During the 2020 uprising for Black lives, Yehudah was the lead organizer of the 40 Days of Teshuvah action that created a space of mourning the destruction of Black communities and crying out to the Heavens for spiritual co-conspiratorship in the fight for racial justice.
Image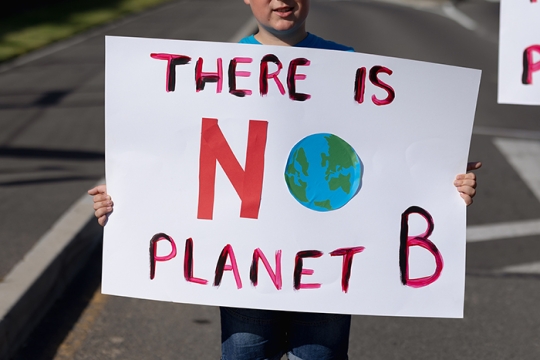 On Tishah B'Av, as we grieve for the Earth and the countless lives lost to climate change, we must also harness our power to limit the scale of future tragedy. Even as we feel the effects of climate change in our daily lives, we still have the chance to stave off worst-case scenarios.
Image
On Shavuot, the holiday when we celebrate receiving the Torah marks the completion of counting the omer, we are reminded of the historic and nation-altering moment our ancestors experienced in the desert when God revealed God's self.
Get Jewish Life in Your Life
Subscribe to get inspiring email newsletters.
Thank you for subscribing to emails from ReformJudaism.org! Please check your inbox for our emails, and to manage your subscriptions.
Find a Congregation Near You
Find connection, community, learning, and spirituality at a welcoming Reform congregation near you.
Image