Explore Upcoming Jewish Holidays
Tishah B'Av, observed on the 9th (tishah) of the Hebrew month of Av, is a day of mourning the destruction of both ancient Temples in Jerusalem. Liberal Judaism never has assigned a central religious role to the ancient Temple, so mourning the destruction of the Temple may not be particularly…
Why Does the Jewish Calendar Change Every Year?
People often say: "The Jewish holidays are late this year" or "The Jewish holidays are early this year." In fact, the holidays never are early or late; they are always on time, according to the Jewish calendar. Unlike the Gregorian (civil) calendar, which is based on the sun (solar), the Jewish calendar is based primarily on the moon (lunar), with periodic adjustments made to account for the differences between the solar and lunar cycles.
Why Does the Jewish Calendar Change Every Year?
Jewish holidays begin at sunset. Dates specified are for evenings, so the holiday extends from sunset on the noted date until dusk on the last day of the holiday.
What's New
Image
On Shavuot, the holiday when we celebrate receiving the Torah marks the completion of counting
Image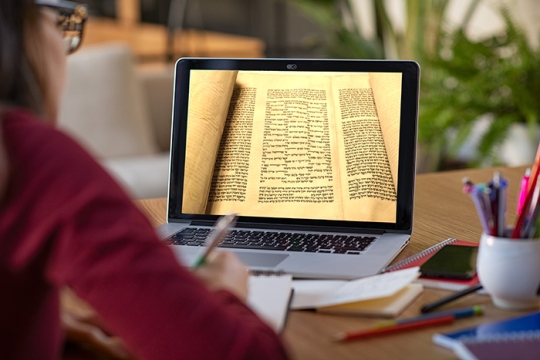 Three years before the COVID-19 pandemic response sheltered millions of people at home and drove us to do all things virtual, the URJ was crafting online communities of learners as they journeyed together through our 21 sessions of Introduction to Judaism Online.
Image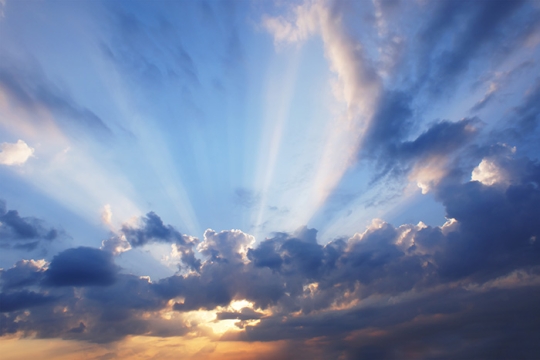 Today we celebrate Yom Yerushalayim, the anniversary of that fateful day in 1967 when the Israeli paratroopers reached the Western Wall and announced: "הר הבית בידנו" -- "The Temple Mount is in our Hands." That moment ushered in the the promise for Jews everywhere, after years of dreaming and longing, to come and pray before this sacred space.
Get Jewish Life in Your Life
Subscribe to get inspiring email newsletters.
Thank you for subscribing to emails from ReformJudaism.org! Please check your inbox for our emails, and to manage your subscriptions.
Find a Congregation Near You
Find connection, community, learning, and spirituality at a welcoming Reform congregation near you.
Image