Explore Upcoming Jewish Holidays
Tishah B'Av, observed on the 9th (tishah) of the Hebrew month of Av, is a day of mourning the destruction of both ancient Temples in Jerusalem. Liberal Judaism never has assigned a central religious role to the ancient Temple, so mourning the destruction of the Temple may not be particularly…
Why Does the Jewish Calendar Change Every Year?
People often say: "The Jewish holidays are late this year" or "The Jewish holidays are early this year." In fact, the holidays never are early or late; they are always on time, according to the Jewish calendar. Unlike the Gregorian (civil) calendar, which is based on the sun (solar), the Jewish calendar is based primarily on the moon (lunar), with periodic adjustments made to account for the differences between the solar and lunar cycles.
Why Does the Jewish Calendar Change Every Year?
Jewish holidays begin at sunset. Dates specified are for evenings, so the holiday extends from sunset on the noted date until dusk on the last day of the holiday.
What's New
Image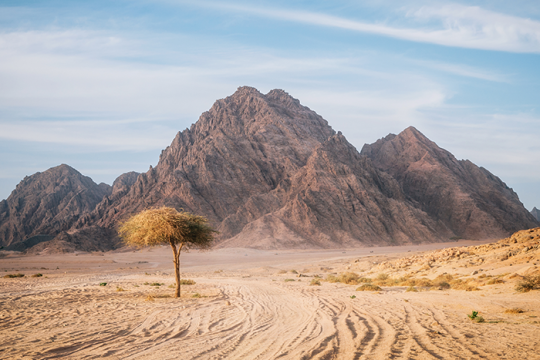 On Shavuot, many of us study the Book of Ruth. Lauded by Rabbinic tradition as a righteous convert, Ruth's story continues to resonate with the experiences of many Jews-by-choice today.
Image
Last year was my first time celebrating Passover and one of the first times I sang with the congregational choir. One of the songs we performed for the seder was "Dayenu." The choir director explained during practice that in Hebrew, "dayenu" means "enough." I loved the melody of the song and found myself humming the tune as I prepared for Passover.
Image
The Passover seder is about telling our story, which is often done by communally reading the Haggadah, a written collection of stories, rituals, and commentary. Without accessible options, people with various disabilities are prevented from fully participating in the seder.
Get Jewish Life in Your Life
Subscribe to get inspiring email newsletters.
Thank you for subscribing to emails from ReformJudaism.org! Please check your inbox for our emails, and to manage your subscriptions.
Find a Congregation Near You
Find connection, community, learning, and spirituality at a welcoming Reform congregation near you.
Image