Explore Upcoming Jewish Holidays
-
24 Kislev 5784 to 3 Tevet 5784
Hanukkah, one of the most widely observed Jewish holidays, is a festive eight-day celebration that for many people falls during the darkest, coldest season of the year. Also called the Festival of Lights, the holiday brings light, joy, and warmth to our homes and communities as we celebrate with candles, food, family, and friends.
Why Does the Jewish Calendar Change Every Year?
People often say: "The Jewish holidays are late this year" or "The Jewish holidays are early this year." In fact, the holidays never are early or late; they are always on time, according to the Jewish calendar. Unlike the Gregorian (civil) calendar, which is based on the sun (solar), the Jewish calendar is based primarily on the moon (lunar), with periodic adjustments made to account for the differences between the solar and lunar cycles.
Why Does the Jewish Calendar Change Every Year?
Jewish holidays begin at sunset. Dates specified are for evenings, so the holiday extends from sunset on the noted date until dusk on the last day of the holiday.
What's New
Image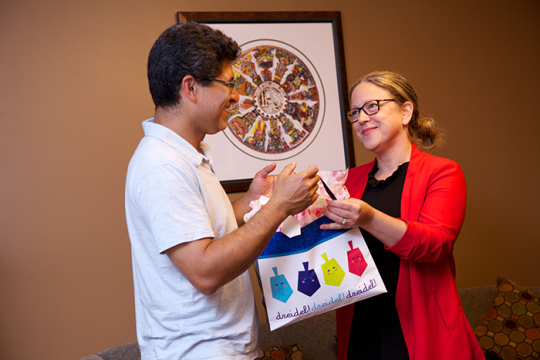 Hanukkah is one of my favorite holidays, partially because it gives me the opportunity to give gifts to my loved ones every night for eight nights! Gift giving with intentionality is one of my favorite ways to express affection while teaching my child about Jewish values and traditions.
Image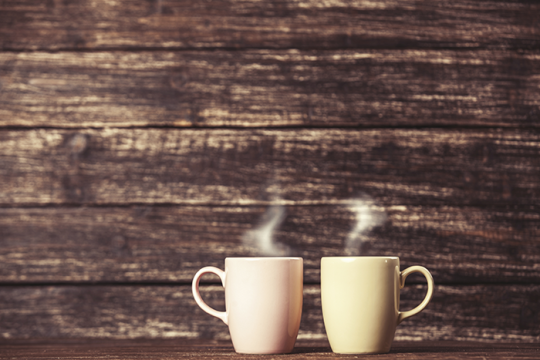 In the winter months, adding elements of simplicity, presence, and coziness can elevate the rituals and intentions of Shabbat. Here are a few tips for your most hygge/heimish Shabbat yet!
Image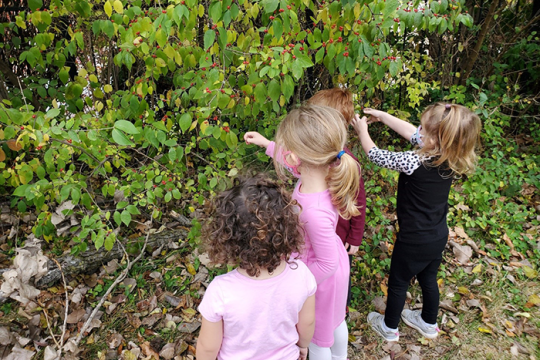 As summer changes to autumn in St. Louis, we seek ways to find nature-based connections in celebration of Simchat Torah. North of the equator, children and adults alike marvel as the natural world dazzles in majestically colored autumn leaves, as if in celebration of the Torah. At Shirlee Green...
Get Jewish Life in Your Life
Subscribe to get inspiring email newsletters.
Find a Congregation Near You
Find connection, community, learning, and spirituality at a welcoming Reform congregation near you.
Image