Explore Upcoming Jewish Holidays
-
14 Nisan 5783 to 21 Nisan 5783
Passover (Pesach in Hebrew) is a major Jewish spring festival celebrating freedom and family as we remember the Exodus from Egypt more than 3,000 years ago.
Why Does the Jewish Calendar Change Every Year?
People often say: "The Jewish holidays are late this year" or "The Jewish holidays are early this year." In fact, the holidays never are early or late; they are always on time, according to the Jewish calendar. Unlike the Gregorian (civil) calendar, which is based on the sun (solar), the Jewish calendar is based primarily on the moon (lunar), with periodic adjustments made to account for the differences between the solar and lunar cycles.
Why Does the Jewish Calendar Change Every Year?
Jewish holidays begin at sunset. Dates specified are for evenings, so the holiday extends from sunset on the noted date until dusk on the last day of the holiday.
What's New
Image
The Passover seder is about telling our story, which is often done by communally reading the Haggadah, a written collection of stories, rituals, and commentary. Without accessible options, people with various disabilities are prevented from fully participating in the seder.
Image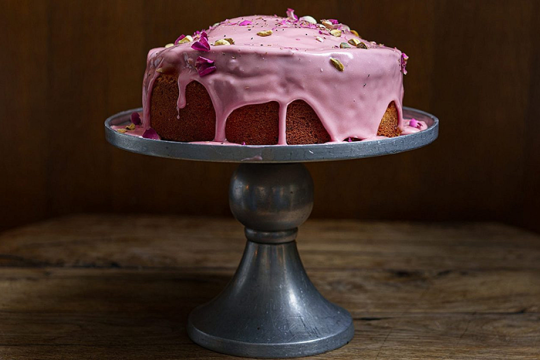 The saying goes, "tell me what you eat, and I'll tell you who you are." Food is not only fuel for our bodies, it's also a conduit of culture, storytelling, and identity. The Jewish people know this well. Our culinary traditions have preserved our stories and history, from generation to generation.
Image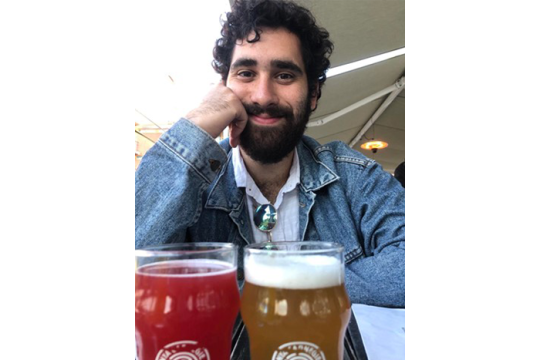 Third-year Hebrew Union College-NYC student Jesse Epstein hopes to make Judaism more accessible, meaningful, and relevant for today's Jewish community – through beer. He recently became the owner of Shmaltz Brewing Company, a beer-brewing brand aimed at providing community members with a mode and environment for consumption steeped in Jewish ethics, text, and tradition.
Get Jewish Life in Your Life
Subscribe to get inspiring email newsletters.
Thank you for subscribing to emails from ReformJudaism.org! Please check your inbox for our emails, and to manage your subscriptions.
Find a Congregation Near You
Find connection, community, learning, and spirituality at a welcoming Reform congregation near you.
Image