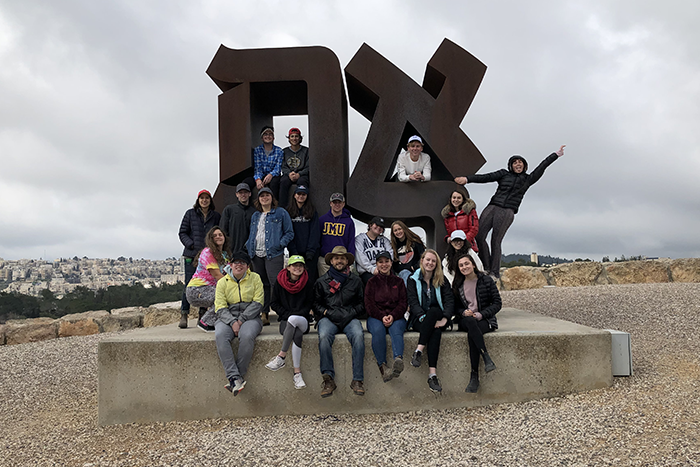 Spend the most thrilling summer of your life travelling across Israel. Learn about alternative solutions to environmental and ecological issues, earn high school or college credit through learning and living on a kibbutz, and much more.
Jewish Books and Literature
Philip Roth (1933-2018), one of the most prolific and acclaimed authors in the history of American literature. He is the recipient of the Pulitzer Prize, the National Book Award, and the Man Booker International Prize. In his complicated private life, Roth was often an unhappy man. Ira Nadel's comprehensive biography, Philip Roth: A Counterlife (Oxford University Press), draws connections between the seminal moments in Roth's life and the characters and themes in his novels that
What's New
Image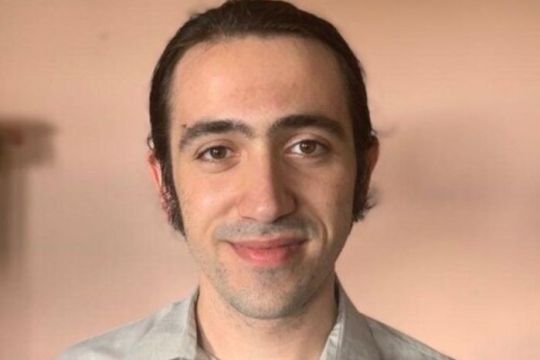 Growing up, Aaron Bendich would spend lots of time with his grandfather Max in the
Image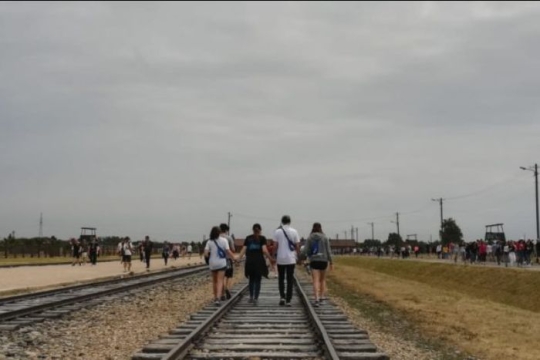 the path that we now follow / is the Exodus our ancestors never chose / flooding with pain they died not to swallow / the past spills into the river and flows
Image
The author of "The (unofficial) Hogwarts Haggadah" and "The (unofficial) Muggle Megillah" has delivered another work of art combining fanservice and prescient Jewish learning in his newly released "The Superhero Haggadah: A Story of Signs and Marvels."
Jewish Life in Israel and Around the World