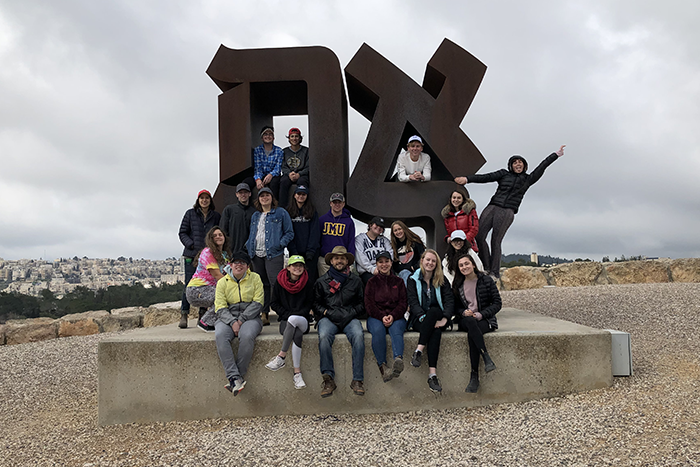 Spend the most thrilling summer of your life travelling across Israel. Learn about alternative solutions to environmental and ecological issues, earn high school or college credit through learning and living on a kibbutz, and much more.
Jewish Books and Literature
In 2010, during Supreme Court Justice Elana Kagan's tense Senate confirmation hearing, Lindsay Graham (R-SC), who supported her nomination, jokingly asked President Barack Obama's nominee what she did on Christmas Day. It was a strange, even bizarre question because it had nothing to do with her judicial qualifications. But Kagan's humorous reply completely disarmed her Senatorial opponents: "Like all Jews, I was probably at a Chinese restaurant." But there is much more to the Jewish-Chinese
What's New
Image
The film, produced by the USC Shoah Foundation, attempts to capture the recollections of an elderly subset of Germans who lived through the Third Reich and will soon no longer be around to give voice to what they witnessed.
Image
Jake Cohen's debut cookbook, jew-ish: Reinvented Recipes from a Modern Mensch (HMH), is a New York Times bestseller. Jake is a former food staffer at Saveur, food editor of Tasting Table and Time Out New York, and most recently the editorial and test kitchen director of FeedFeed (@thefeedfeed).
Image
The film is based on a children's novel of the same name, written by Judith Kerr depicting her own childhood memories of escaping Hitler's Germany.
Jewish Life in Israel and Around the World