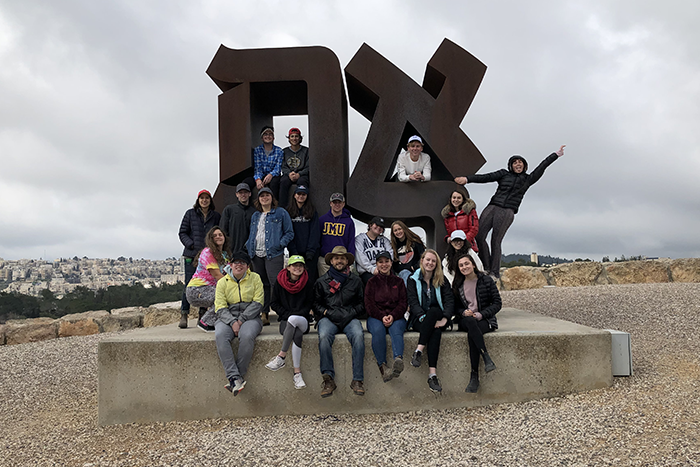 Spend the most thrilling summer of your life travelling across Israel. Learn about alternative solutions to environmental and ecological issues, earn high school or college credit through learning and living on a kibbutz, and much more.
Jewish Books and Literature
Most of the 90 poems in What Remains (Ben Yehuda Press) grew out of David Curzon's experiences as he has wandered over the face of the earth. Some are touching recollections of precious moments in his life. Some are reflections on what he has learned by standing before great works of art from different centuries and different continents. Some are conversations with people in his life who meant the most to him and who are no longer among the living. And almost every one of them is a gem.
What's New
Image
Fresh off a nomination for best documentary at the Ophir Awards, the Israeli equivalent of the Oscars, Maya Sarfaty's new film, Love It Was Not, brings to American audiences the real-life tale of a love affair between a Jewish prisoner and her Nazi SS officer.
Image
In Evgeny Ruman's bittersweet new film, Golden Voices, a pair of aging voice actors find their lives in upheaval after immigrating to Israel from the former Soviet Union. Victor and Raya, (Vladimir Friedman and Maria Belkin), are not only in a new land with an altogether new language, but also at a crossroads in both career and marriage.
Image
A conversation with Ed Asner, z'l, died on August 29 at the age of 91. This article is adapted from The Actor Within (Wesleyan University Press).
Jewish Life in Israel and Around the World