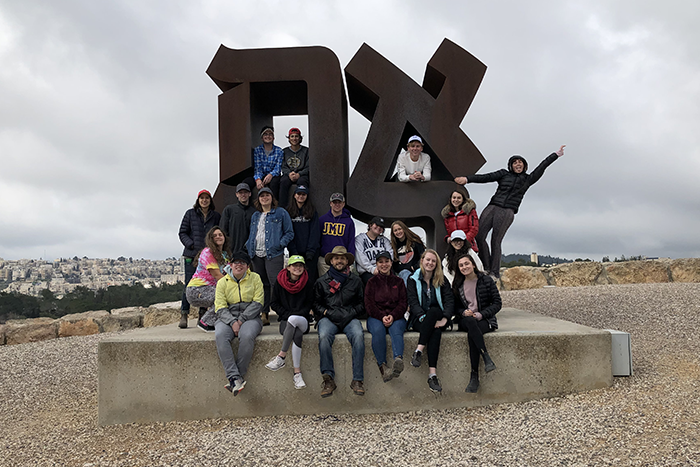 Spend the most thrilling summer of your life travelling across Israel. Learn about alternative solutions to environmental and ecological issues, earn high school or college credit through learning and living on a kibbutz, and much more.
Jewish Books and Literature
The year is 1939. With the horrors of the Holocaust approaching, Eli Rosen, his wife Esther, and their 5-year-old son Izaak are trapped in Lublin, Poland. In 1946, Eli and Izaak are living in a Displaced Persons camp in post-war Germany as Eli searches for his missing wife and attempts to rebuild his life. In 1965, now in America, Eli continues the quest for justice he promised himself and his son he would pursue. Ronald
What's New
Image
Ato Essandoh isn't Jewish, or British, or an astronaut — but he plays an African-British-Jewish
Image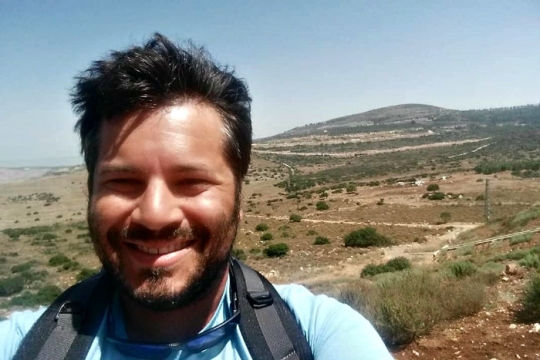 Matt Adler, who speaks eight languages, detailed his experiences living in Israel in his new book. We spoke to him about his life in Israel and how his intersecting identities impacted his time there.
Image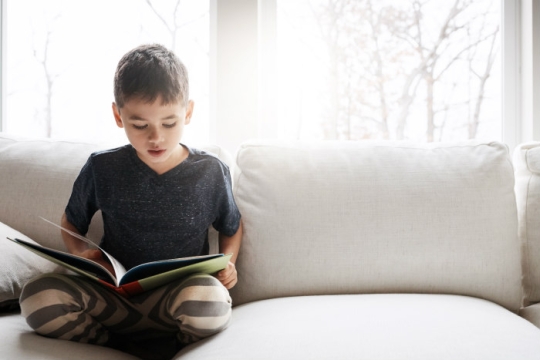 As the mother of a transgender child, Rabbi Ari Moffic knows that personal transformation is a key and beautiful part of who each of us is.
Jewish Life in Israel and Around the World