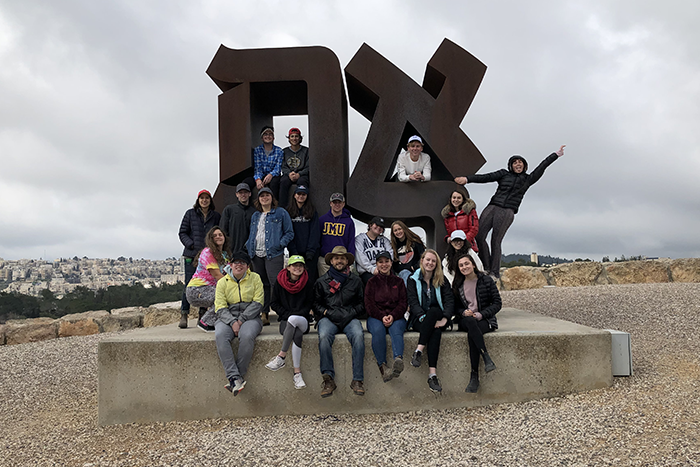 Spend the most thrilling summer of your life travelling across Israel. Learn about our amazing experiences and programs.
Jewish Books and Literature
Stories for the Sake of Argument, by Abi Dauber Sterne and Robbie Gringras, is filled with short stories designed to spur family members or groups to engage in healthy disagreement on hot button issues.
What's New
Image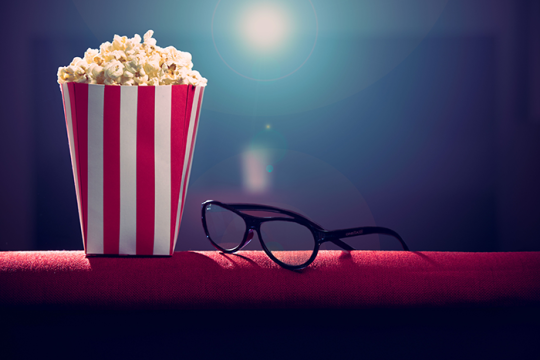 Two very different Jewish films have emerged on the 2023 late summer film scene. One depicts the trials and tribulations of a 75-year-old legislator during the greatest crisis of her life, the other portrays a 12-year-old girl on the cusp of adulthood.
Image
As we are amidst the season of new beginnings - new Jewish year, new school year, and new Torah cycle - we have a wonderful opportunity to explore the many Broadway composers who were inspired by the Biblical beginnings of the Book of Genesis.
Image
One might not immediately associate Frank Stella (b. 1936), the American painter, sculptor, and printmaker noted for his work in the areas of minimalism and post-painterly abstraction, with a lyrical poem that concludes the traditional Passover meal.
Jewish Life in Israel and Around the World
Image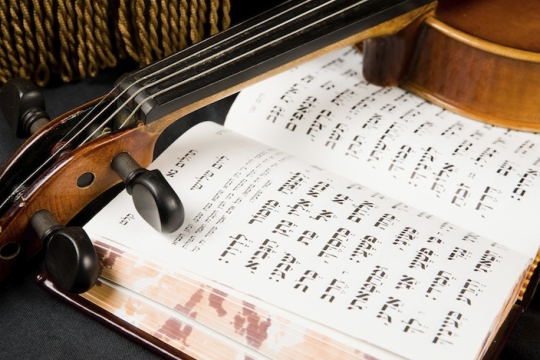 The Hassidic masters teach that it is through melody and song that the gates of heaven are opened. Our deepest longings, our greatest joys, and our most profound sorrows are borne on music's wings toward the Shomeiah T'filah, the One who Hears Prayer.
Image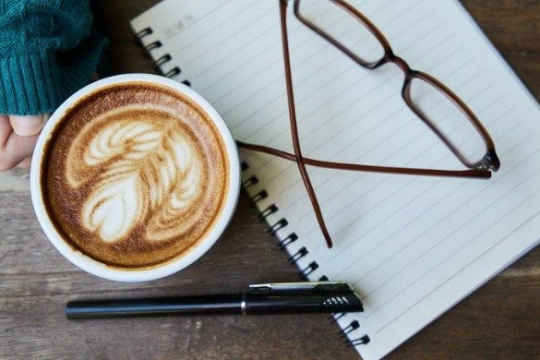 Earlier this month, I joined a Virginia synagogue's virtual Shabbat services, led by its youth group teens. Afterward, I composed and sent an email to the congregation's cantors to tell them how touched I was by the service and to express my sincere gratitude to them.
Image
For many of us, words seem inadequate to describe how we are feeling at this very moment. It is music that can carry us, support us, and hold out the possibility of hope and a better future.