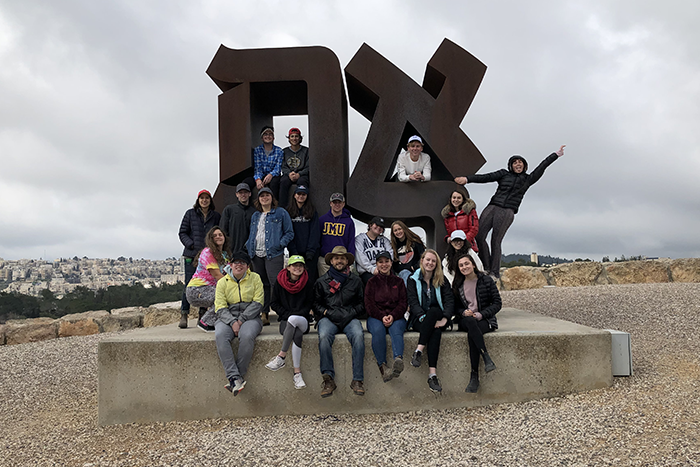 Spend the most thrilling summer of your life travelling across Israel. Learn about our amazing experiences and programs.
Jewish Books and Literature
Stories for the Sake of Argument, by Abi Dauber Sterne and Robbie Gringras, is filled with short stories designed to spur family members or groups to engage in healthy disagreement on hot button issues.
What's New
Image
When Aly Silverberg (she/her) started a Jewish meme account on Instagram, she never expected it to go viral - or for it to have such a big impact on her life and career. She certainly never expected it to reach tens of thousands of other Jews!
Image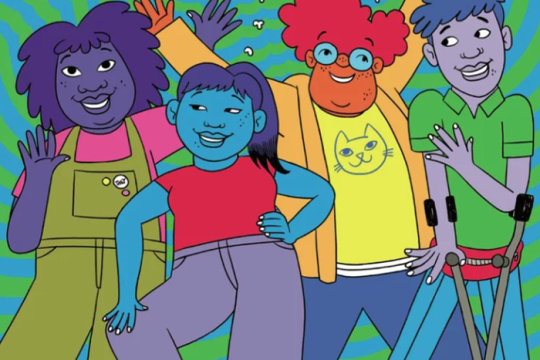 Cory Silverberg (they/them) is a sex educator, author, and social justice advocate who writes books for young people that center queer, trans, and nonbinary experiences and narratives in collaboration with the artist Fiona Smyth. Together they have published more than 12 books.
Image
Judaism's relationship with astrology is one that has many twists and turns. Jewish interest in the zodiac can be traced back to the time of the Babylonian exile, which is evidenced by the fact that many of the Hebrew names of the constellations are actually Hebraicized versions of the original Assyrian names.
Jewish Life in Israel and Around the World