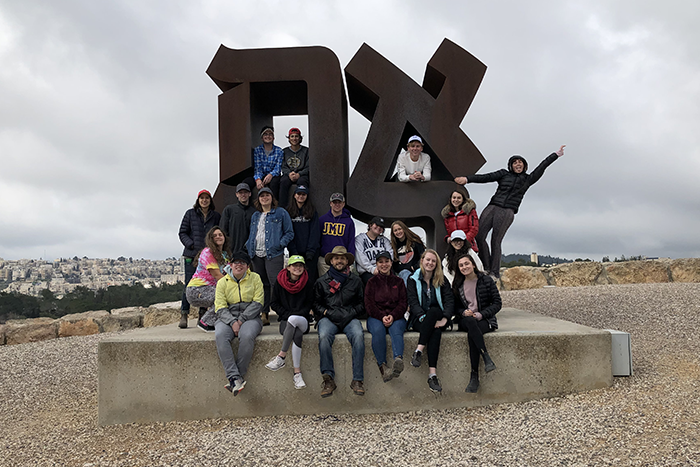 Spend the most thrilling summer of your life travelling across Israel. Learn about our amazing experiences and programs.
Jewish Books and Literature
Stories for the Sake of Argument, by Abi Dauber Sterne and Robbie Gringras, is filled with short stories designed to spur family members or groups to engage in healthy disagreement on hot button issues.
What's New
Image
Two films from acclaimed Jewish filmmakers have debuted during award season this year, each taking semi-autobiographical looks at troubled childhoods. Each picture delivers award-worthy performances from many well-known actors, including Anthony Hopkins and Michelle Williams as sure bets to score Oscar nominations.
Image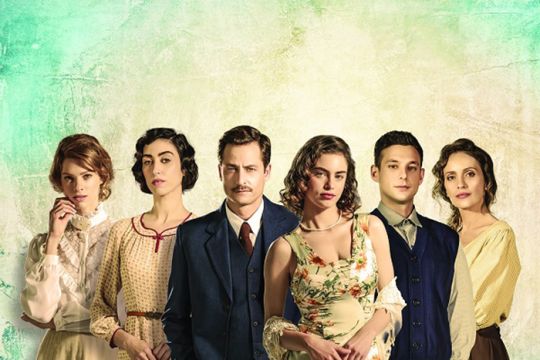 American audiences may be unaware of the remarkable new series, The Beauty Queen of Jerusalem, which debuted on Netflix earlier this year. This award-winning TV show follows in the footsteps of other acclaimed Israeli exports like Shtisel and Fauda.
Image
Imagine that you travel back in time to 1934 – when Europe had no inkling of the catastrophic events lying ahead that would transform that continent forever. What would you photograph to capture the authentic essence of human experience at that liminal moment in history?
Jewish Life in Israel and Around the World