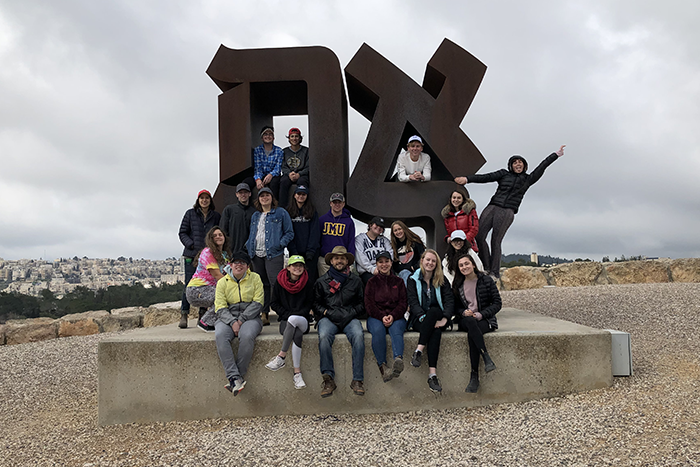 Spend the most thrilling summer of your life travelling across Israel. Learn about alternative solutions to environmental and ecological issues, earn high school or college credit through learning and living on a kibbutz, and much more.
Jewish Books and Literature
Margarita Gokun Silver was 20 years old when she left her homeland, the former USSR, to live in the United States. She relates her experiences as a Jewish refugee in a series of darkly funny essays about life in the Soviet Union, family dynamics, and culture shock upon entering "Amerika," as Silver and her high school friends referred to the U.S.
What's New
Image
In Evgeny Ruman's bittersweet new film, Golden Voices, a pair of aging voice actors find their lives in upheaval after immigrating to Israel from the former Soviet Union. Victor and Raya, (Vladimir Friedman and Maria Belkin), are not only in a new land with an altogether new language, but also at a crossroads in both career and marriage.
Image
A conversation with Ed Asner, z'l, died on August 29 at the age of 91. This article is adapted from The Actor Within (Wesleyan University Press).
Image
A Conversation with Author Rabbi Joseph. B. Meszler on his new book.
Jewish Life in Israel and Around the World