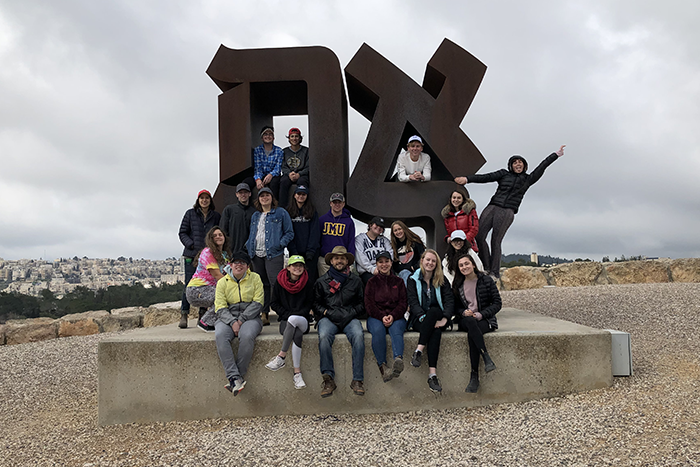 Spend the most thrilling summer of your life travelling across Israel. Learn about our amazing experiences and programs.
Jewish Books and Literature
Stories for the Sake of Argument, by Abi Dauber Sterne and Robbie Gringras, is filled with short stories designed to spur family members or groups to engage in healthy disagreement on hot button issues.
What's New
Image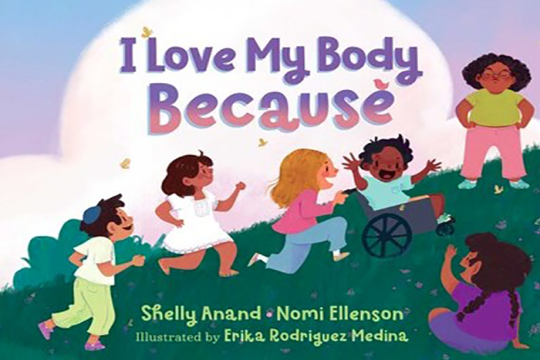 We sat down with author and photographer Nomi Ellenson to discuss her work, how her Jewish values have shaped what she does, and her mission to help people of all ages and genders, to see themselves as b'tzelem Elohim, created in the image of the Divine.
Image
Whether it is a lucky bracelet or a hamsa keychain amulet, superstitions believed to bring good fortune or ward off the bad are almost universal. They are the inspirations for a provocative new art exhibition: Magical Thinking: Superstitions and Other Persistent Notions.
Image
In this season, time is immutable. It can be questioned, but not changed. Family can be understood, but not altered. The self, in this case, the result of intergenerational trauma, must be accepted. In Russian Doll, the only way to see the good in the world is to stop looking back, to stop journeying inward, and to the wake up in the present.
Jewish Life in Israel and Around the World