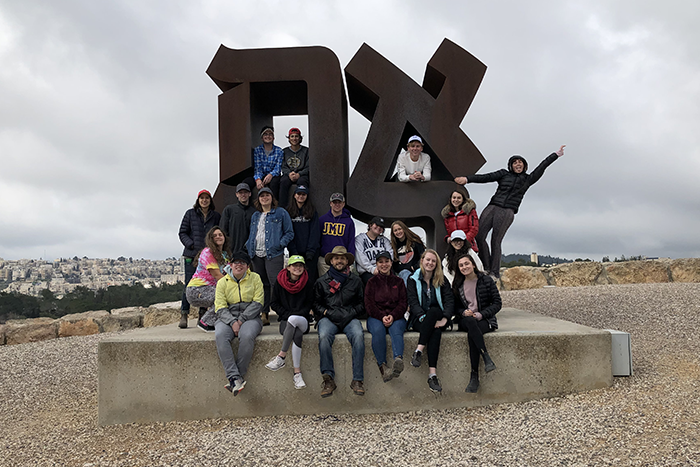 Spend the most thrilling summer of your life travelling across Israel. Learn about alternative solutions to environmental and ecological issues, earn high school or college credit through learning and living on a kibbutz, and much more.
Jewish Books and Literature
The Lost Shtetl is a debut novel rich with whimsy and heart – but first, prepare to suspend your disbelief. When you do, you'll settle in for an absorbing tale of a shtetl called Kreskol, located in a remote area of Poland so secluded that it avoided Nazi detection. Separated from civilization by miles and miles of dense forest, Kreskol was insulated from external events, such as the Holocaust, World War II, and the Cold
What's New
Image
Martin Doblmeier's inspiring new documentary Spiritual Audacity: Abraham Joshua Heschel's Story is a long-overdue homage
Image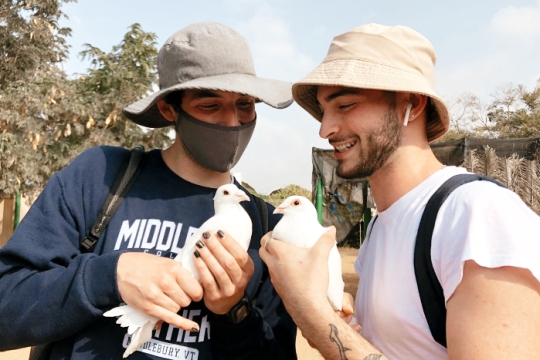 Israel is our home. It was in the Torah, and it is now. It sure isn't perfect, and it might not be around forever, but that's exactly why we need to come.
Image
Today, comedy is a national vernacular, a social and cultural force. We communicate in memes. We look to late night to process the news. Good (and even dumb) comedy challenges and connects, activates and affirms.
Jewish Life in Israel and Around the World