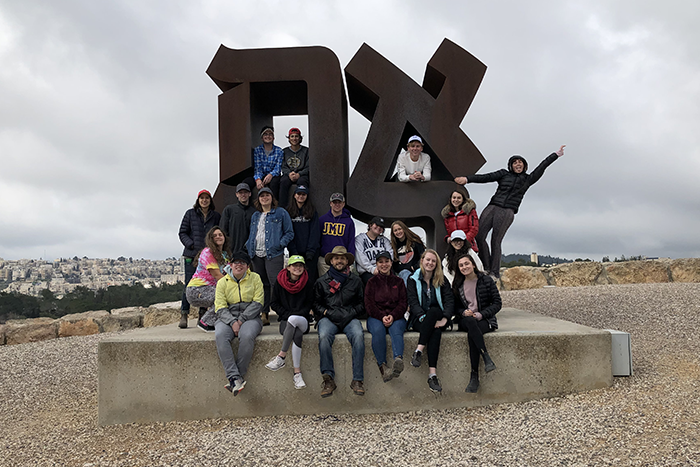 Spend the most thrilling summer of your life travelling across Israel. Learn about alternative solutions to environmental and ecological issues, earn high school or college credit through learning and living on a kibbutz, and much more.
Jewish Books and Literature
Elie Wiesel is generally known as a famous Holocaust survivor and author of the book Night. In his succinct new biography, Elie Wiesel: Humanist Messenger For Peace (Routledge), Professor Alan L. Berger brilliantly portrays his former teacher and Nobel Peace Prize winner as a global champion of universal human rights who had an extraordinary impact on contemporary American political, religious, and cultural life.
What's New
Image
A conversation with Ed Asner, z'l, died on August 29 at the age of 91. This article is adapted from The Actor Within (Wesleyan University Press).
Image
A Conversation with Author Rabbi Joseph. B. Meszler on his new book.
Image
Jared Goldin discusses the lessons he took away from A Life of Meaning, Embracing Reform Judaism's Sacred Path and What Kind of Future Will Our Children Inherit?
Jewish Life in Israel and Around the World