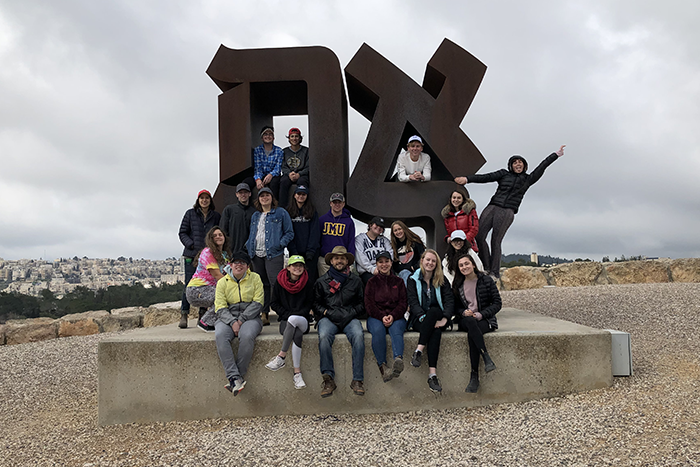 Spend the most thrilling summer of your life travelling across Israel. Learn about alternative solutions to environmental and ecological issues, earn high school or college credit through learning and living on a kibbutz, and much more.
Jewish Books and Literature
The year is 1939. With the horrors of the Holocaust approaching, Eli Rosen, his wife Esther, and their 5-year-old son Izaak are trapped in Lublin, Poland. In 1946, Eli and Izaak are living in a Displaced Persons camp in post-war Germany as Eli searches for his missing wife and attempts to rebuild his life. In 1965, now in America, Eli continues the quest for justice he promised himself and his son he would pursue. Ronald
What's New
Image
Casino Martin Scorsese's examination of the mob's control of Las Vegas in the 1960s and 70s, debuted in theaters on Nov. 22, 1995 — just over 25 years ago.
Image
Ranging from the sister rock band Haim to comedian Tiffany Haddish, these are the Jewish artists who made the biggest impact on the recording industry this year.
Image
In 88 minutes, Jesse Dylan takes on the insurmountable task of covering the life and controversies of someone who has lived through what seems like a thousand lives and a million battles.
Jewish Life in Israel and Around the World