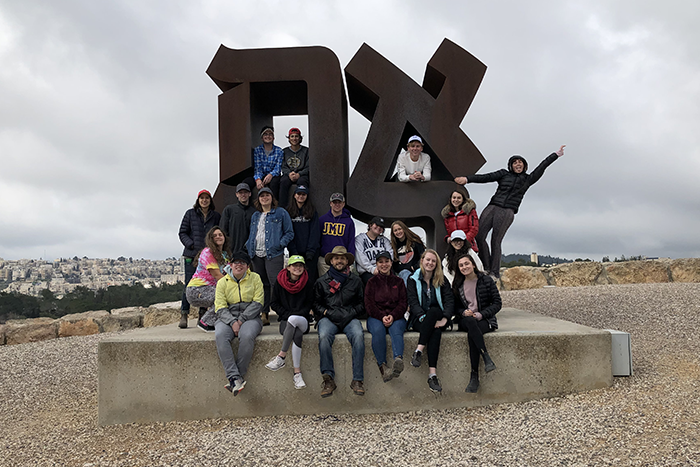 Spend the most thrilling summer of your life travelling across Israel. Learn about alternative solutions to environmental and ecological issues, earn high school or college credit through learning and living on a kibbutz, and much more.
Jewish Books and Literature
Philip Roth (1933-2018), one of the most prolific and acclaimed authors in the history of American literature. He is the recipient of the Pulitzer Prize, the National Book Award, and the Man Booker International Prize. In his complicated private life, Roth was often an unhappy man. Ira Nadel's comprehensive biography, Philip Roth: A Counterlife (Oxford University Press), draws connections between the seminal moments in Roth's life and the characters and themes in his novels that
What's New
Image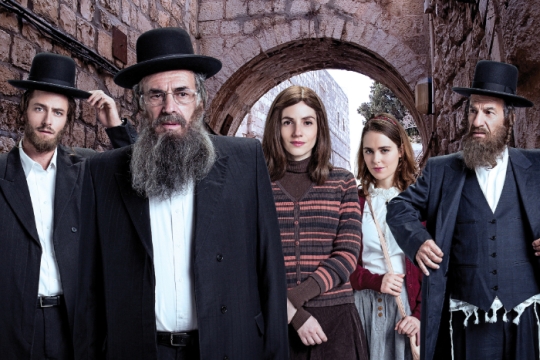 Sometimes the acting ends in joy and other times the results are devastating. Ultimately, the writers and actors draw us into their stories so that we cannot deny that art can elicit understanding, peace, and even deep love.
Image
Just a month after it was announced that the Israeli star Shira Haas would portray Meir in a TV series, The Hollywood Reporter revealed this week that Oscar winner Helen Mirren would portray Israel's only female prime minister in an upcoming biopic.
Image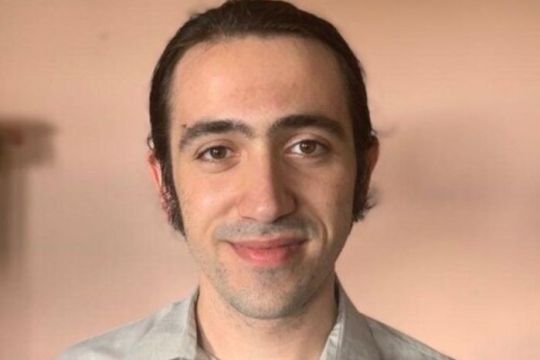 Growing up, Aaron Bendich would spend lots of time with his grandfather Max in the
Jewish Life in Israel and Around the World