This Week's Torah Portion
Image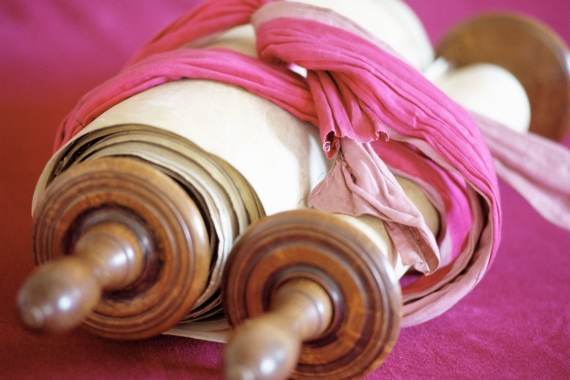 This is Noah's chronicle. Noah was a righteous man; in his generation, he was above reproach: Noah walked with God. - Genesis 6:9 
Torah
6:9−11:32
Haftarah
Isaiah 54:1-55:5
When
/ 6 Heshvan 5781
Next Week's Torah Portion
What is Torah?
Torah usually refers to the Pentateuch, the first five books of the Hebrew Bible - Genesis, Exodus, Leviticus, Numbers, and Deuteronomy. These books make up the story of the Jewish people.
These ancient stories touch upon science, history, philosophy, ritual and ethics. Included are stories of individuals, families, wars, slavery and more. Virtually no subject was taboo for Torah.
Running through these stories is the unique lens through which the Jewish people would come to view their world and their God.
What is the Torah and why do we study it? Learn more about these ancient stories that touch upon science, history, philosophy, ritual and ethics.
Image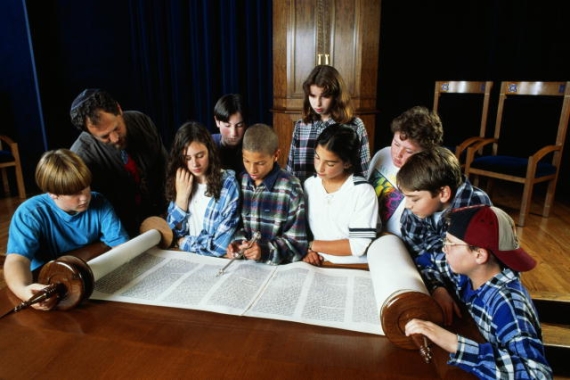 Subscribe to Ten Minutes of Torah
Get Ten Minutes of Torah in your inbox every weekday. From Torah commentaries written by scholars to recipes for baking challah, Ten Minutes of Torah explores the great variety of Jewish Life.
Thank you for subscribing to emails from ReformJudaism.org! Please check your inbox for our emails, and to manage your subscription.
Find a Congregation Near You
Find connection, community, learning, and spirituality at a welcoming Reform congregation near you.
Image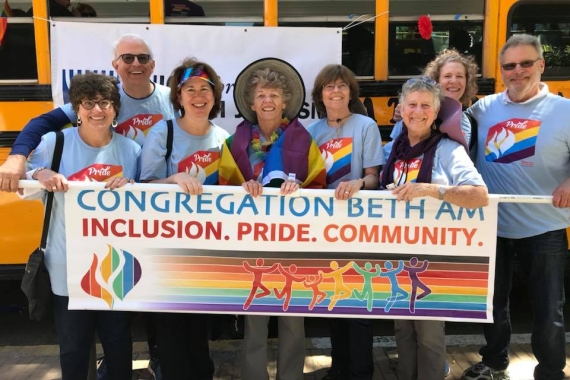 A d'var Torah (a word of Torah) is a talk or essay based on the parashah (the weekly Torah portion). Especially at times of loneliness, distress, indecision or other personal difficulties, you may find it helpful to read and interpret the Torah portion with a particular focus on how the thoughts and actions of our foremothers and forefathers—intensely human characters—might help you deal with your own challenges.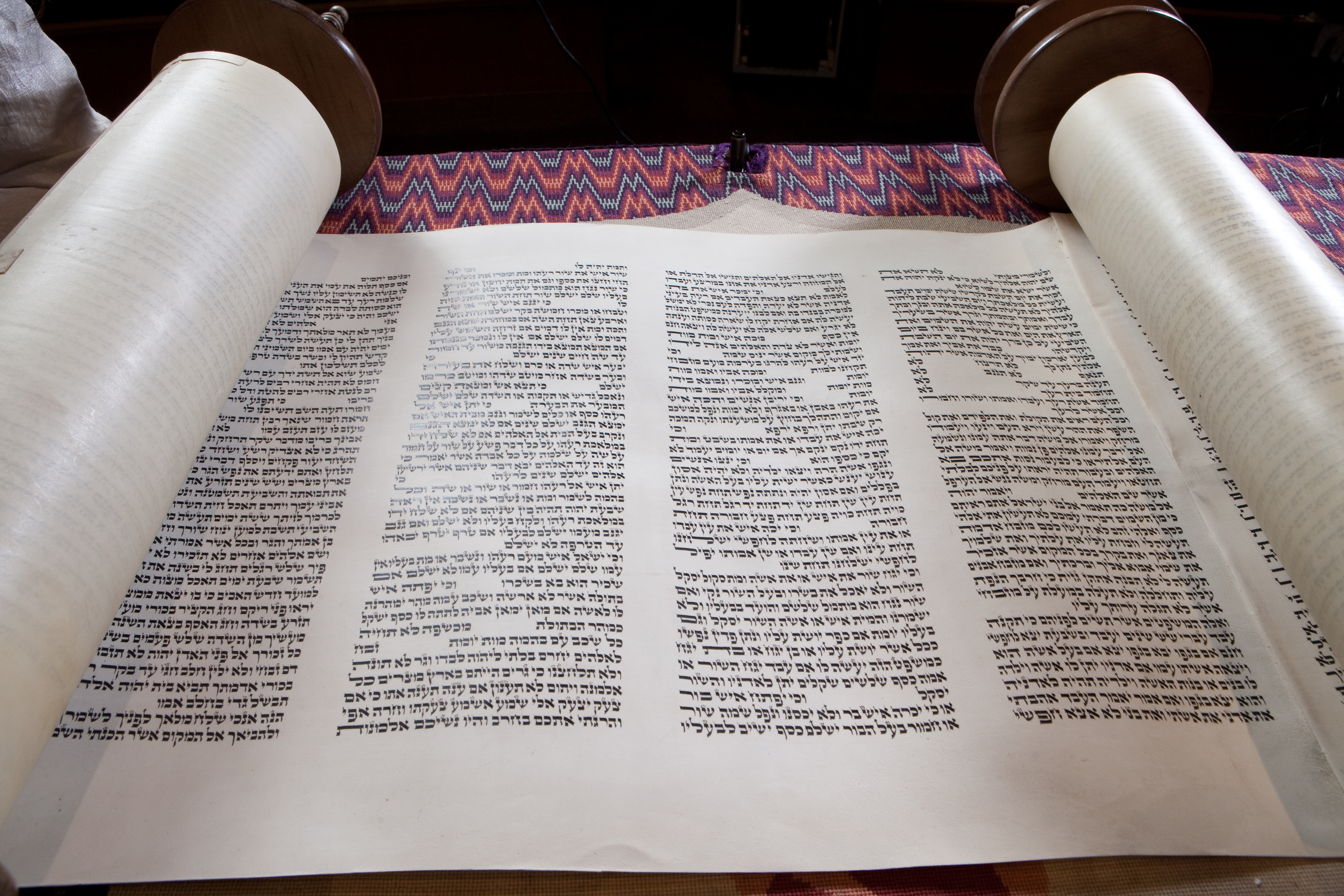 What's New
Image
We hear the story of Jonah on Yom Kippur, as an example of the power of repentance and redemption. But my favorite thing about this story is how perfectly messy it is to heed God's call.
Image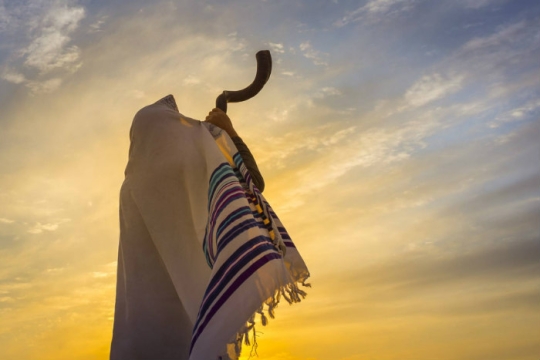 The Unetaneh Tokef has a long list of ways that people die, often violently, a way of shocking us into realizing our mortality. The original prayer, however, can be traumatizing. This version seeks a more empathetic approach to mortality.
Image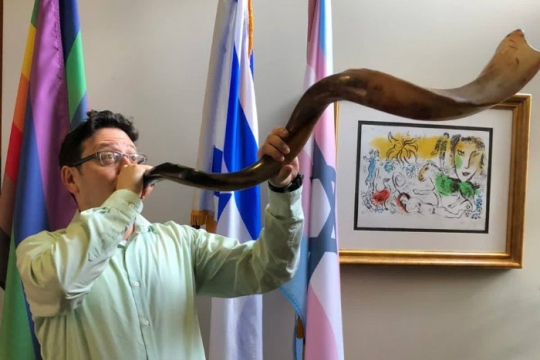 Rabbi Max Chaiken, our Ten Minutes of Torah commentator for the Book of Deuteronomy, is the associate rabbi of Congregation Kol Ami in Los Angeles, CA. We talk to him about his Jewish journey and the ideas behind his commentaries.