This Week's Torah Portion
Image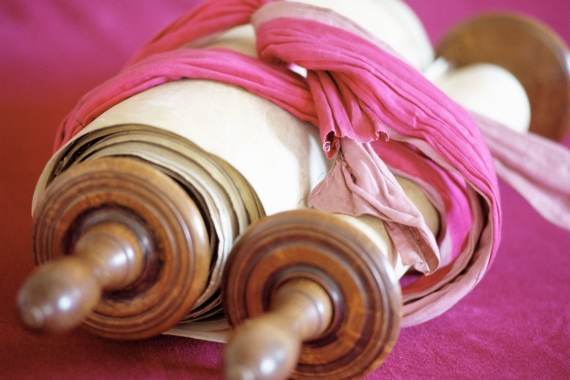 See, this day I set before you blessing and curse. - Deuteronomy 11:26
Torah
11:26–16:17
Haftarah
Isaiah 54:11-55:5
When
/ 25 Av 5780
Next Week's Torah Portion
What is Torah?
Torah usually refers to the Pentateuch, the first give books of the Hebrew Bible - Genesis, Exodus, Leviticus, Numbers, and Deuteronomy. These books make up the story of the Jewish people.
These ancient stories touch upon science, history, philosophy, ritual and ethics. Included are stories of individuals, families, wars, slavery and more. Virtually no subject was taboo for Torah.
Running through these stories is the unique lens through which the Jewish people would come to view their world and their God.
What is the Torah and why do we study it? Learn more about these ancient stories that touch upon science, history, philosophy, ritual and ethics.
Image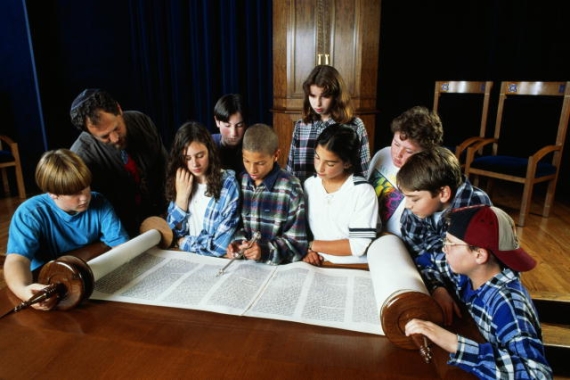 Sign Up for 10 Minutes of Torah Emails
Get 10 Minutes of Torah in your inbox every weekday. From Torah commentaries written by scholars to recipes for baking Challah. 10 Minutes of Torah explores to great variety of Jewish Life.
A d'var Torah (a word of Torah) is a talk or essay based on the parashah (the weekly Torah portion). Especially at times of loneliness, distress, indecision or other personal difficulties, you may find it helpful to read and interpret the Torah portion with a particular focus on how the thoughts and actions of our foremothers and forefathers—intensely human characters—might help you deal with your own challenges.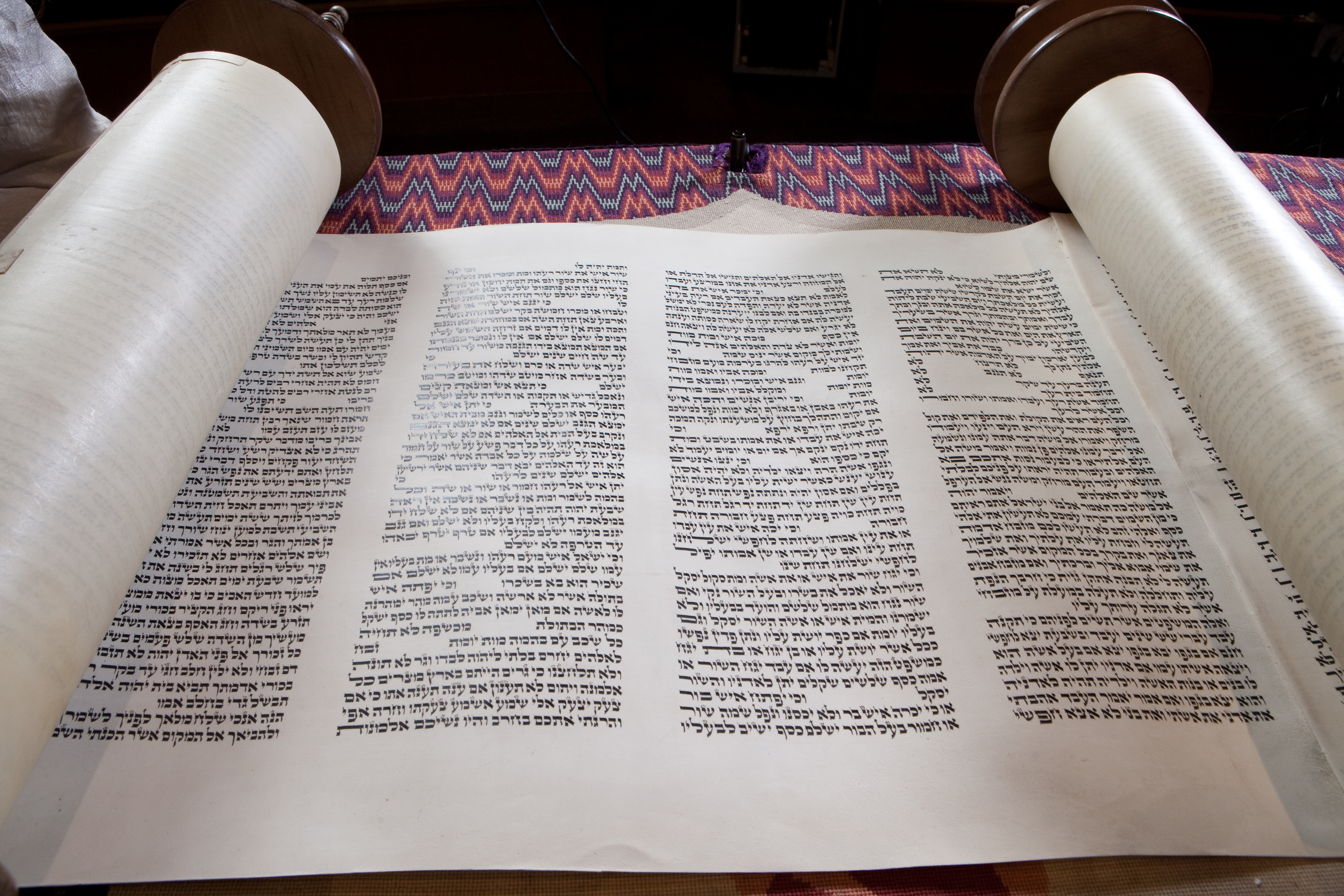 What's New
Image
Trying to endure loss in isolation is more than painful; it puts our lives at risk. Rambam understood that when he described the consequences of not being connecting to Am Yisrael at times of trauma, including our fast days.
Image
Rebuke, תוכחה, when done correctly, looks for an opening, a sympathetic moment or shared memory to draw upon. Before reproving the other, we first join them. Once we are allies, our words urging change might be heard.
Image
We've learned to procure the basics and meet many of our needs in new ways; with digital technology, we have found substitutes that have enabled us to learn and socialize virtually. Yet the Torah reminds us that individualism and isolation are not the ideal state of being.