Image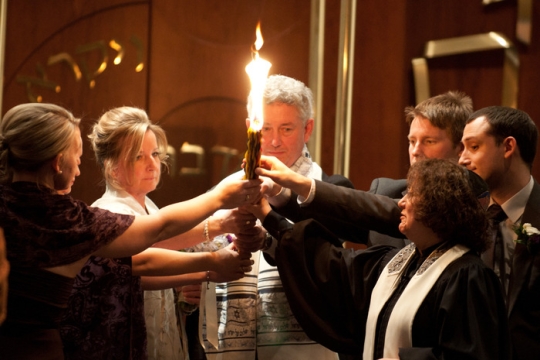 This page explains what Reform Judaism is and what Reform Jews believe.
Image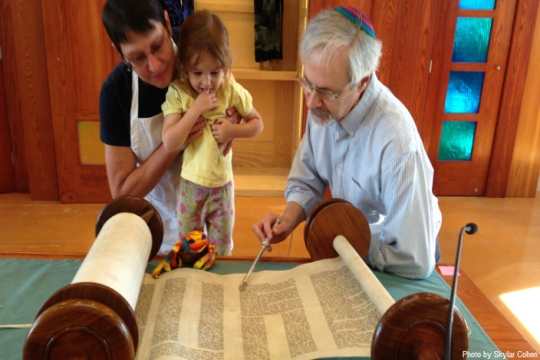 Why join a Reform congregation? What can you expect at Shabbat services? Learn the answers to these and many other questions.
History of the Reform Movement
Image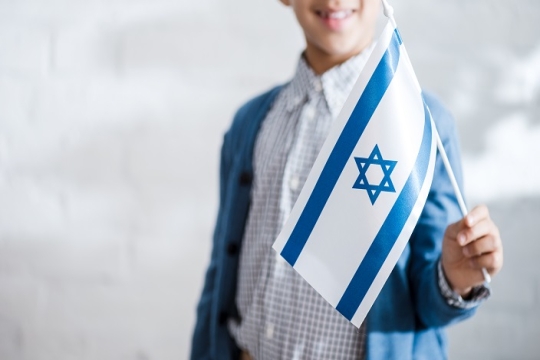 Reform Zionism is a continuation of the early Zionist dream to foster a living, breathing national culture that represents the highest ideals of Jewish peoplehood. Foremost among these ideals is for Jews to be free and liberated citizens of the world who also contribute as Jews to our global civilization.
Image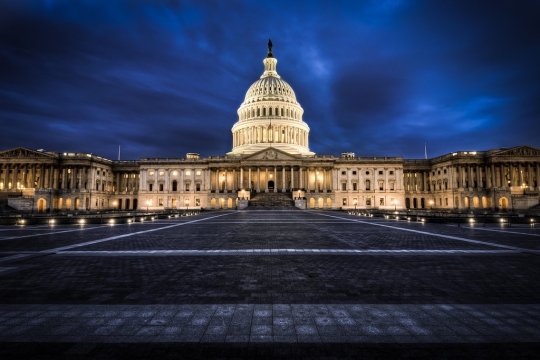 To be a Reform Jew is to hear the voice of the prophets in our head; to be engaged in the ongoing work of tikkun olam; to strive to improve the world in which we live; to be God's partners in standing up for the voiceless and fixing what is broken in our society.
Get Jewish Life in Your Life
Subscribe to get inspiring email newsletters.
Find a Congregation Near You
Find connection, community, learning, and spirituality at a welcoming Reform congregation near you.
Image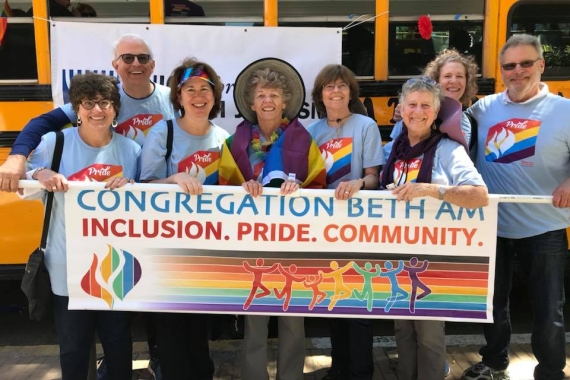 What's New
Image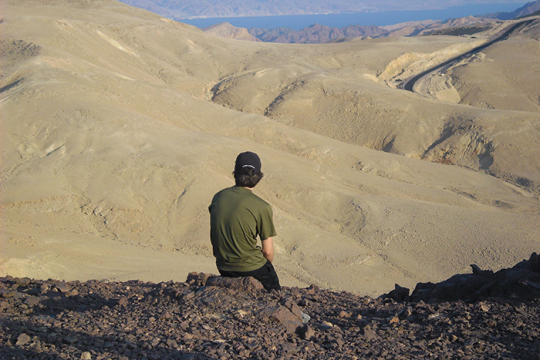 "What are you?" was a question I was often asked in New York City. At first, I did not understand. Having grown up in San Antonio, Texas during the Jim Crow era, there was no doubt in my mind. During Jim Crow, Americans were defined by their skin color. I was not Black, but neither was I white. Therefore, I reasoned, I must be Mexican.
Image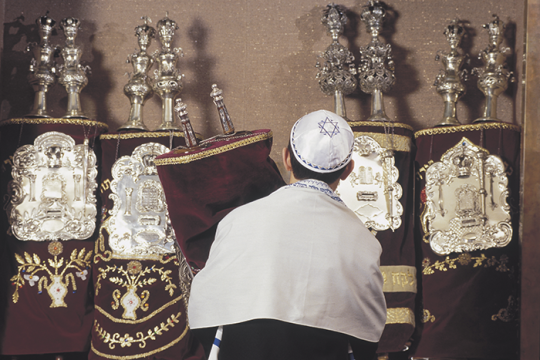 Even before I finalized my conversion to Judaism, I was preparing to celebrate my adult bar mitzvah. In a sense, my conversion preparation became a precursor to bigger plans: for a bar mitzvah and a Jewish vow renewal ceremony with my wife Laurie later this year.
Image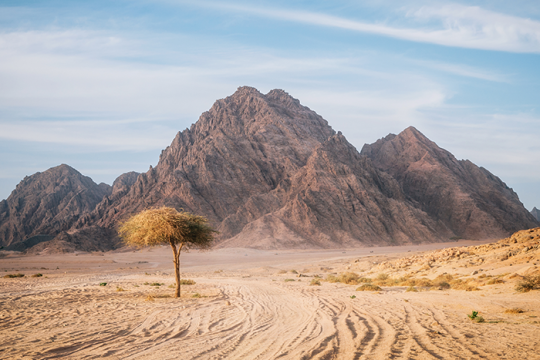 On Shavuot, many of us study the Book of Ruth. Lauded by Rabbinic tradition as a righteous convert, Ruth's story continues to resonate with the experiences of many Jews-by-choice today.