Image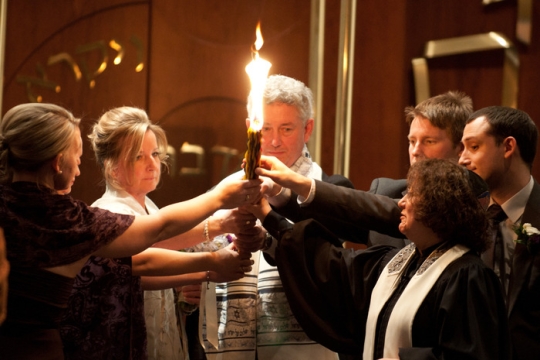 Throughout history, the Jewish people have remained firmly rooted in Jewish tradition, but since its earliest days, Reform Judaism has asserted that a Judaism frozen in time cannot coexist effectively with those who live in modern times. Reform Judaism affirms the central tenets of Judaism — God, Torah, and Israel — while acknowledging the diversity of Reform Jewish beliefs and practices.
Image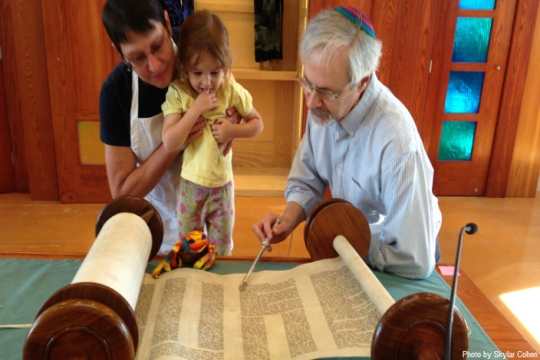 Why join a Reform congregation? What can you expect at Shabbat services? Learn the answers to these and many other questions.
Get Jewish Life in Your Life
Subscribe to get inspiring email newsletters.
Thank you for subscribing to emails from ReformJudaism.org! Please check your inbox for our emails, and to manage your subscription.
Find a Congregation Near You
Find connection, community, learning, and spirituality at a welcoming Reform congregation near you.
Image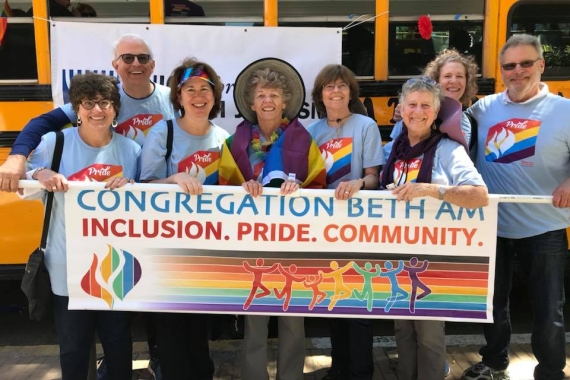 History of the Reform Movement
To be a Reform Jew is to hear the voice of the prophets in our head; to be engaged in the ongoing work of tikkun olam; to strive to improve the world in which we live; to be God's partners in standing up for the voiceless and fixing what is broken in our society.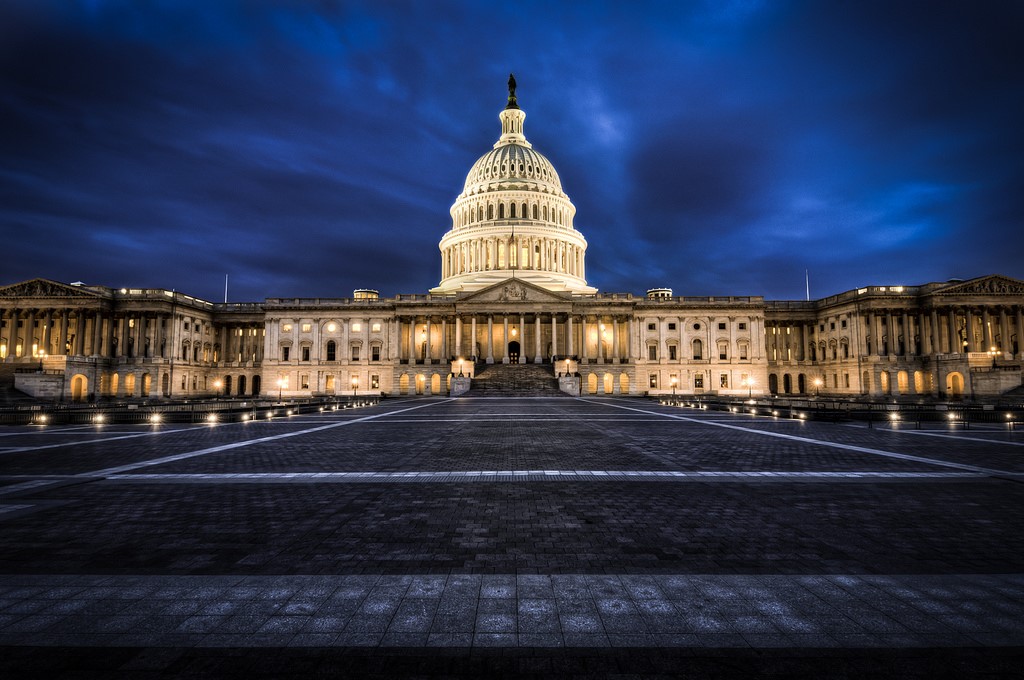 What's New
Image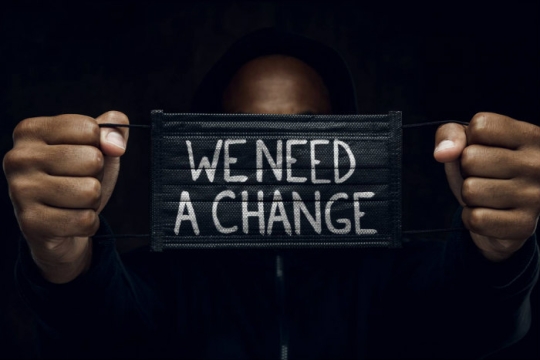 The Union for Reform Judaism shares resources for use in congregations and Jewish communities, as well as by families and individual, in our shared pursuit of justice.
Image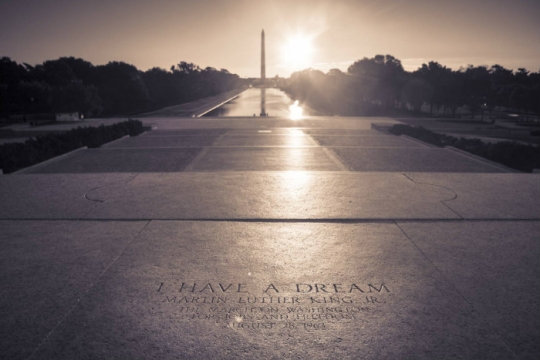 This MLK Day, we can honor the legacy of Dr. King and fight back against white supremacy and systemic racism by urging Congress to pass the John Lewis Voting Rights Advancement Act.
Image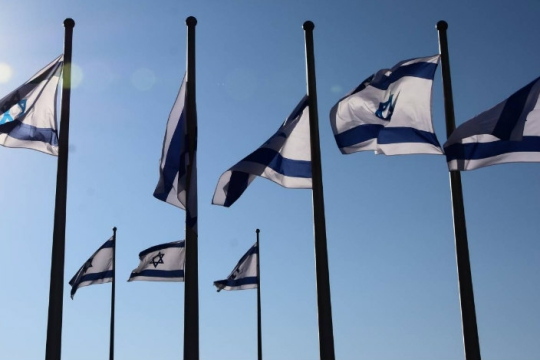 Israel is a country for all Jews, and it is long past time that the State recognizes that there is more than one way to be Jewish. We deserve equal treatment and recognition, and we will not be deterred by those who would deny us these rights.