Image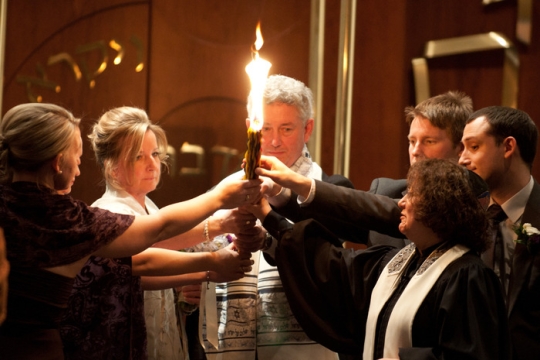 Throughout history, the Jewish people have remained firmly rooted in Jewish tradition, but since its earliest days, Reform Judaism has asserted that a Judaism frozen in time cannot coexist effectively with those who live in modern times. Reform Judaism affirms the central tenets of Judaism — God, Torah, and Israel — while acknowledging the diversity of Reform Jewish beliefs and practices.
Image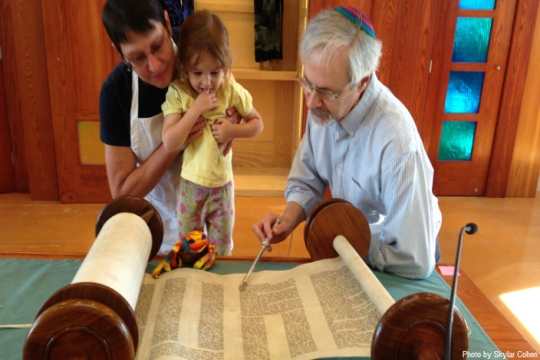 Why join a Reform congregation? What can you expect at Shabbat services? Learn the answers to these and many other questions.
Get Jewish Life in Your Life
Subscribe to get inspiring email newsletters.
Thank you for subscribing to emails from ReformJudaism.org! Please check your inbox for our emails, and to manage your subscription.
Find a Congregation Near You
Find connection, community, learning, and spirituality at a welcoming Reform congregation near you.
Image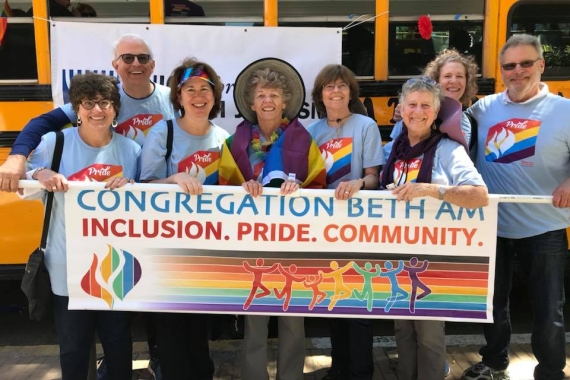 History of the Reform Movement
To be a Reform Jew is to hear the voice of the prophets in our head; to be engaged in the ongoing work of tikkun olam; to strive to improve the world in which we live; to be God's partners in standing up for the voiceless and fixing what is broken in our society.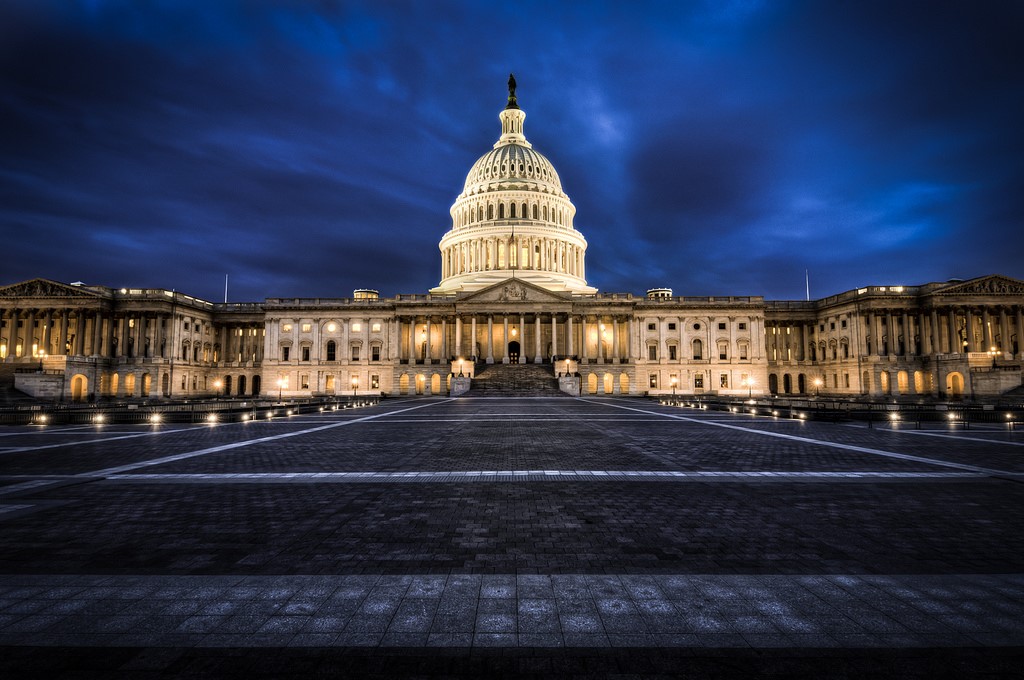 What's New
Image
One person can change your life forever. For me, this person was Robert Clary, an entertainer and author who rose to fame after starring as Corporal Louis LeBeau on the classic sitcom Hogan's Heroes.
Image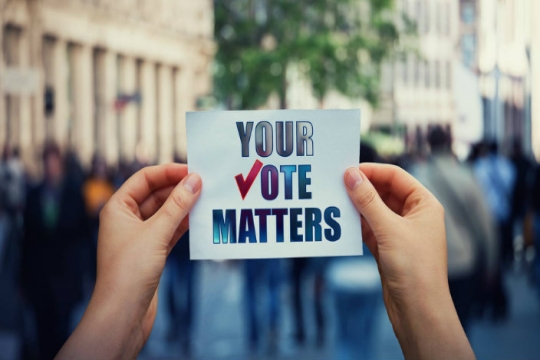 This work is our calling, and it doesn't pause for a pandemic. Instead, we find creative ways to engage and mobilize our communities at a distance.
Image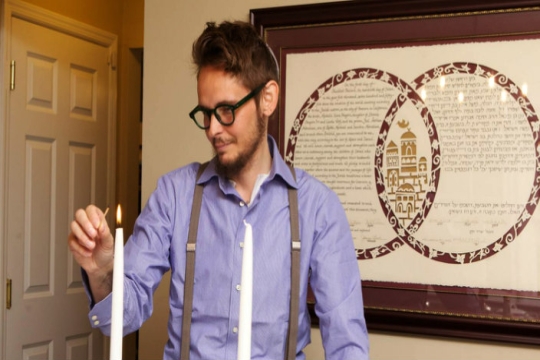 Friday's sunset could be no different than Thursday's, a time marker notching off another day or another week, but Shabbat requires us to mark a more substantial difference, Regularity is key to keep track of our lives between other Jewish times and when days blur into each other.