Image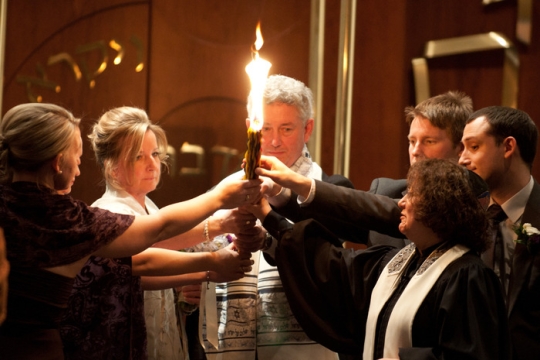 This page explains what Reform Judaism is and what Reform Jews believe.
Image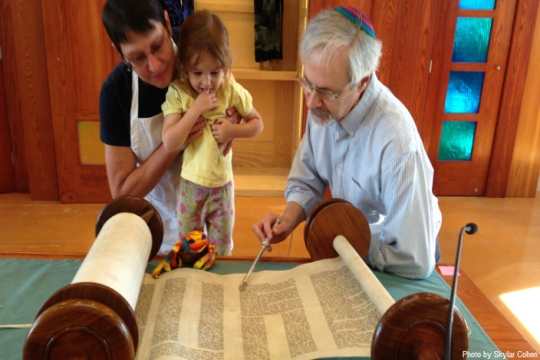 Why join a Reform congregation? What can you expect at Shabbat services? Learn the answers to these and many other questions.
History of the Reform Movement
Image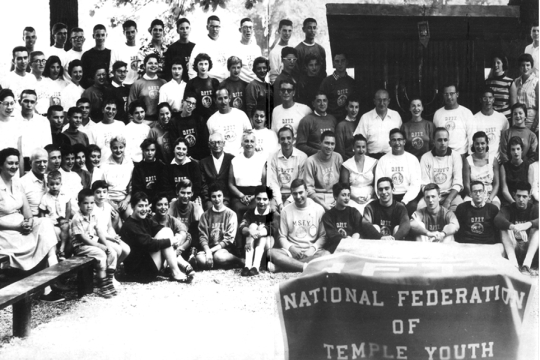 Learn about the diverse organizations that comprise the Reform Movement, encompassing every age and interest group.
Image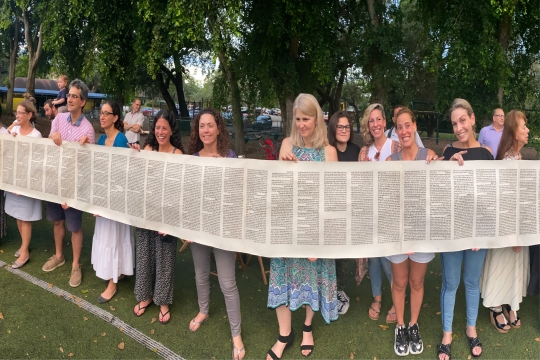 Reform Judaism has now surpassed its 200th anniversary. Looking back, I believe it is possible to identify three stages through which our Movement has evolved and to see the beginnings of a fourth.
Image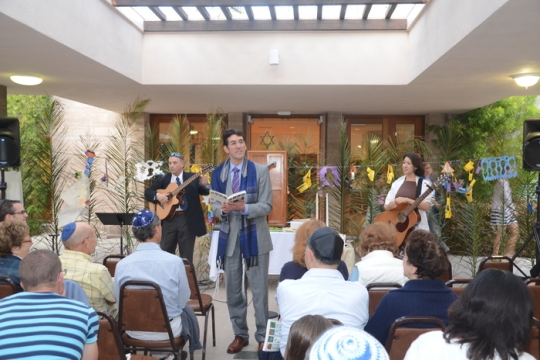 An interview with Rabbi Daniel Freelander on the history of Reform innovations in worship.
Image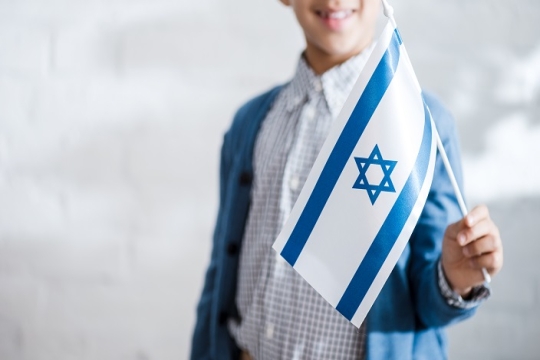 Reform Zionism is a continuation of the early Zionist dream to foster a living, breathing national culture that represents the highest ideals of Jewish peoplehood. Foremost among these ideals is for Jews to be free and liberated citizens of the world who also contribute as Jews to our global civilization.
Image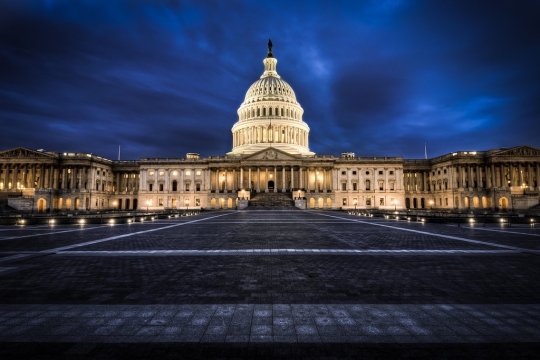 To be a Reform Jew is to hear the voice of the prophets in our head; to be engaged in the ongoing work of tikkun olam; to strive to improve the world in which we live; to be God's partners in standing up for the voiceless and fixing what is broken in our society.
Get Jewish Life in Your Life
Subscribe to get inspiring email newsletters.
Thank you for subscribing to emails from ReformJudaism.org! Please check your inbox for our emails, and to manage your subscription.
Find a Congregation Near You
Find connection, community, learning, and spirituality at a welcoming Reform congregation near you.
Image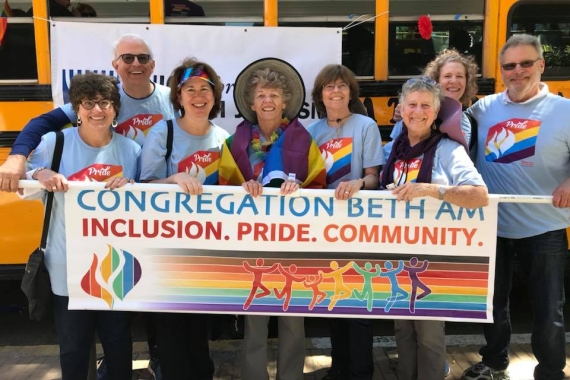 What's New
Image
My grandmother once told me about her father's family, and we bonded over learning about one of our most famous ancestors, Mary, Queen of Scots. Years later, I did some genealogical research while on maternity leave to keep my mind sharp and give me something to focus on outside the realm of taking care of a newborn.
Image
Our tradition teaches that once someone has converted to Judaism, they are as Jewish as a Jew by birth and we are not to speak of it again with them, or with anyone else. It should be as if they have always been Jewish. To not speak of it is to fully honor the person who chose Judaism by not making any distinctions between them and the born-Jewish members of our communities.
Image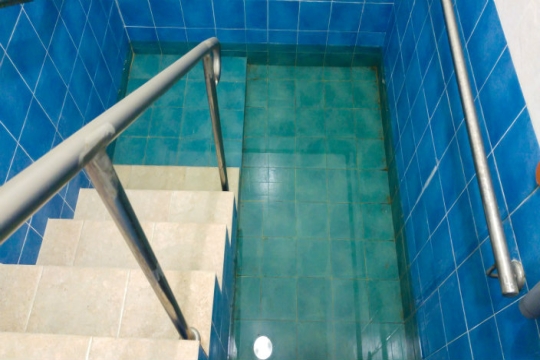 As I stood at the top of the steps of the pool of warm water, I could feel my feet tingle with anticipation. The feeling slowly enveloped my body, moving steadily up my legs, to my core, my heart and my mind. The feeling did not agitate or annoy, it was like a blanket of calmness and serenity. I stood at the top of the steps looking down into the mikvah. I took a breath and descended slowly until I stood fully in the water.