Image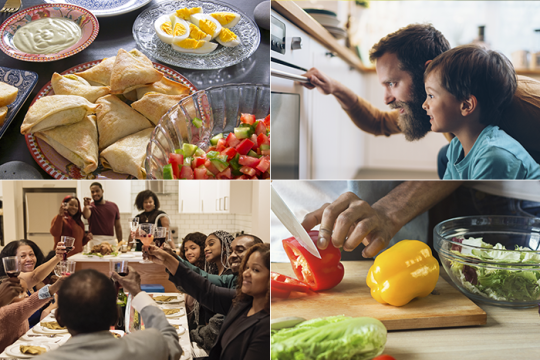 Join us in five unique online experiences as we celebrate the diversity of Jews and Jewish traditions through food and storytelling, in partnership with Be'chol Lashon.
Image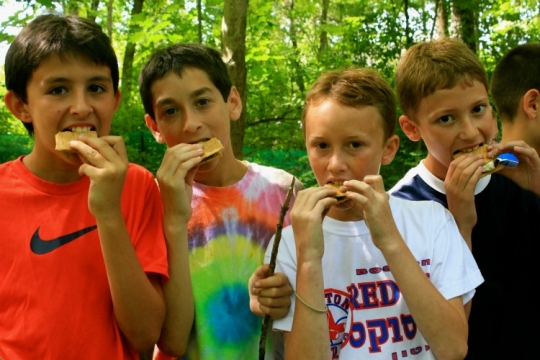 When you think of summer camp meals, what comes to mind? If you've ever attended a URJ camp – North America's Reform Jewish camping system – you know that camp food goes far beyond standard cafeteria fare.
What's New
Image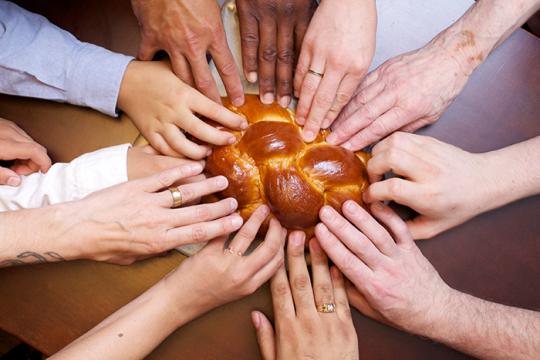 There are many ways that rabbis nourish their communities. Some focus on working with local charities to support people in need, and others connect with the wider community through education. Some rabbis have found a way to do both using a unique medium: challah.
Image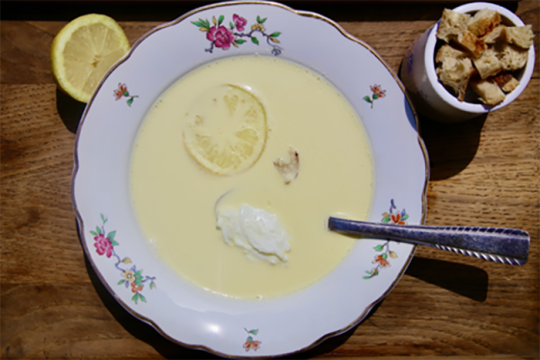 Soups, stews, and hot dishes are always called for as winter nears, and learning new, cozy recipes that connect to our heritage warms not only the tummy, but the soul as well.
Image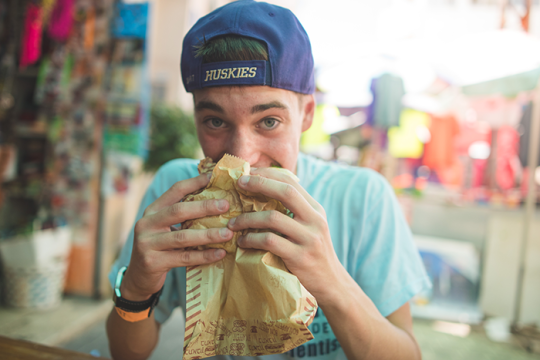 The following foods are part of the mosaic created through this ingathering, and can therefore be considered "Israeli," even though they may have origins that predate the modern State of Israel.
Find a Recipe
Each of us has foods we consider Jewish, but in reality, Jewish food varies dramatically with geography, heritage, and the surrounding culture. These differences don't make any of us – or our foods – more or less authentically Jewish, but rather richly diverse and blessed.
Find the perfect recipe for any occasion, or browse cooking articles.
Image