The time has come: Autumn is upon us. Autumn isn't only the best season because it's full of Jewish holidays; it's also the season of delicious pumpkin-flavored foods. Here are ReformJudaism.org's best pumpkin-themed recipes.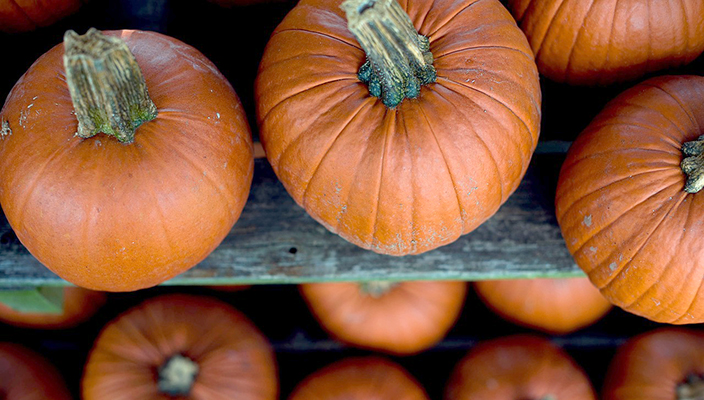 Subscribe to the Jewish Dish
Get great Jewish recipes in your inbox every month!
Thank you for subscribing to emails from ReformJudaism.org! Please check your inbox for our emails, and to manage your subscription.
What's New
Image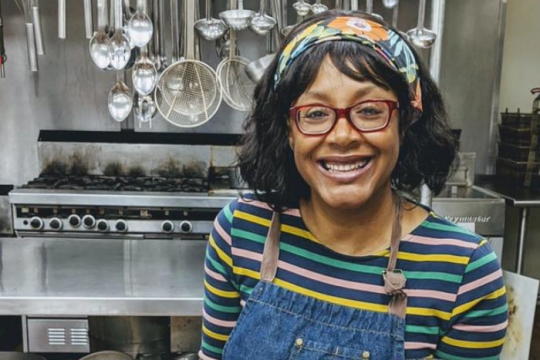 This November, Marisa Baggett, a Memphis-area Jewish chef and food blogger, will lead three cooking classes for families and children on Reform Judaism on the Go. We caught up with her to talk about her amazing journey as a Jew and chef.
Image
At Yom Kippur, we wish one another "a safe and easy fast," but for those of us with eating disorders, it will be neither safe nor easy. It will be dangerous, but more so detrimental.
Image
Are the cookies Icelandic? Canadian? Dutch? Or Danish? No matter where you find them, the name is the same, hearkening back to a Jewish presence and the Jewish bakers who created them.
Find a Recipe
Each of us has foods we consider Jewish, but in reality, Jewish food varies dramatically with geography, heritage, and the surrounding culture. These differences don't make any of us – or our foods – more or less authentically Jewish, but rather richly diverse and blessed.
Find the perfect recipe for any occasion, or browse cooking articles.
Image