Image
Fire up the grill, it's cookout season! Take your picnics and parties to the next level with these recipes for Jewishly inspired foods that are perfect for the grill
Image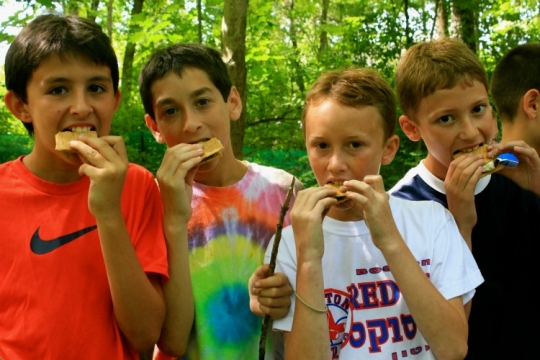 When you think of summer camp meals, what comes to mind? If you've ever attended a URJ camp – North America's Reform Jewish camping system – you know that camp food goes far beyond standard cafeteria fare.
Subscribe to the Jewish Dish
Get great Jewish recipes in your inbox every month!
Thank you for subscribing to emails from ReformJudaism.org! Please check your inbox for our emails, and to manage your subscription.
What's New
Image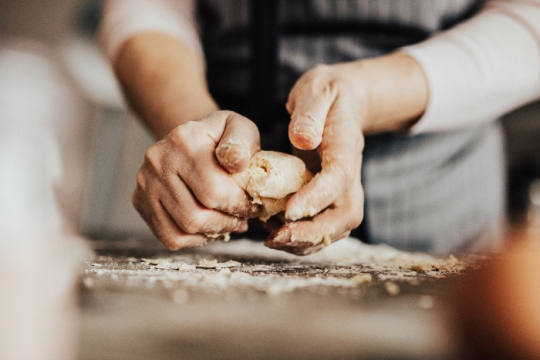 I've made challot each Friday while sheltering in place, kneading in prayers not only family and friends but also for our country and our world during these trying times.
Image
Meghann Hennen, a Jewish preschool teacher based in Cleveland, OH, discovered challah's incredible impact on her life firsthand when she decided to start her own challah business on Instagram... in the midst of the pandemic.
Image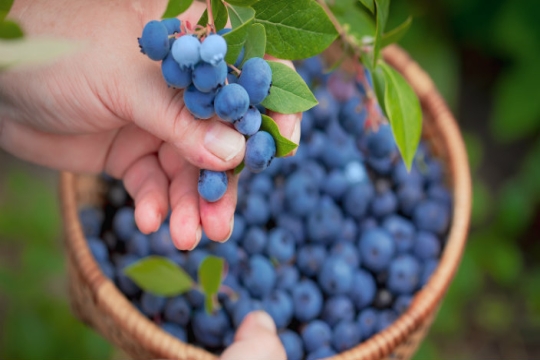 July is National Blueberry Month in the United States, but who really needs an excuse to enjoy this favorite summer fruit? Check out some of our favorite Jewishly inspired recipes to enjoy until you're blue in the face!
Find a Recipe
Each of us has foods we consider Jewish, but in reality, Jewish food varies dramatically with geography, heritage, and the surrounding culture. These differences don't make any of us – or our foods – more or less authentically Jewish, but rather richly diverse and blessed.
Find the perfect recipe for any occasion, or browse cooking articles.
Image