Image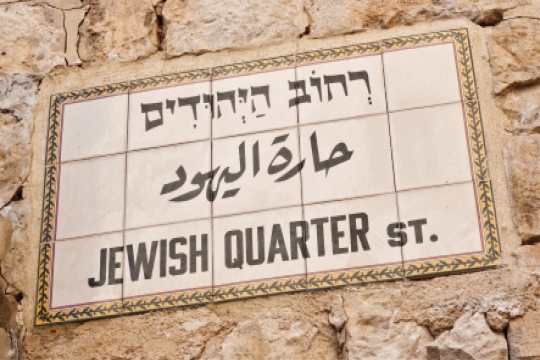 You could spend months in Israel and still feel like you need more time! This list of the 10 essential Jewish sites to visit will help those who have only a week or two in Israel.
Image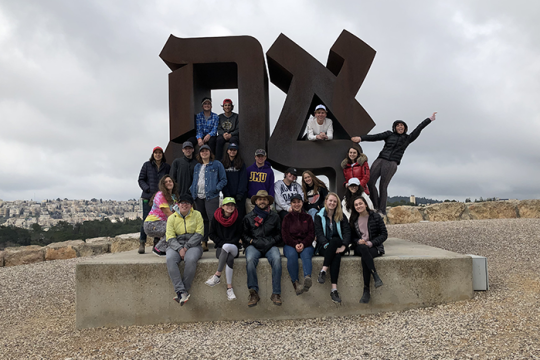 Spend the most thrilling summer of your life travelling across Israel. Learn about alternative solutions to environmental and ecological issues, earn high school or college credit through learning and living on a kibbutz, and much more.
Whether you're planning to move or travel abroad, you'll find this tool useful. Search for Progressive and Reform Jewish communities anywhere in the world.
Image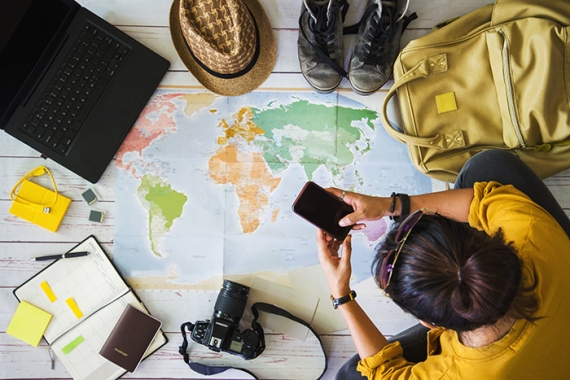 What's New
Image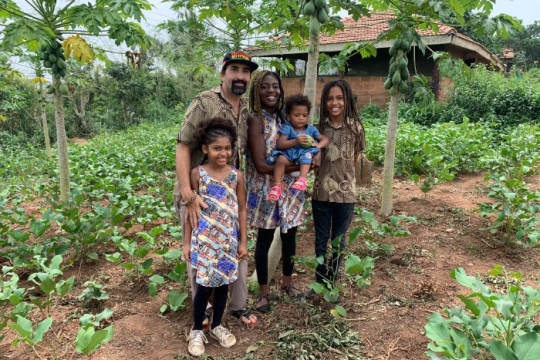 Isaac Hirt-Manheimer is the founder of Unity Ecovillage in Ghana, constructed according to eco-friendly principles that he learned while attending the Green Apprenticeship training program at Kibbutz Lotan in Israel.
Image
Sometime during the Middle Ages, a Jew in Cairo acknowledged the fact that joy usually comes with a dose of pain, and pain with joy, so they took a bite of that seder concoction, and left its dribblings for me to see in New York.
Image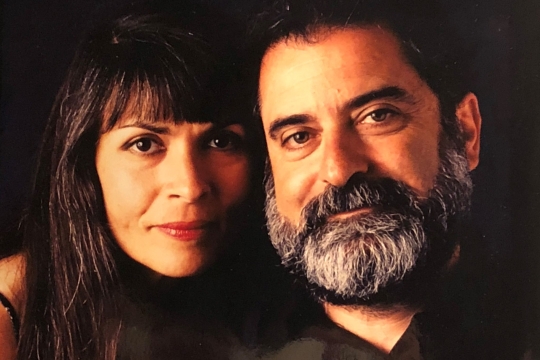 It has been almost 50 years since I met my wife Judy in Jerusalem. She came into my life like the Sabbath queen about to enter the synagogue, with everyone rising and turning toward the door to welcome her in.
Jewish Life Around the World