Image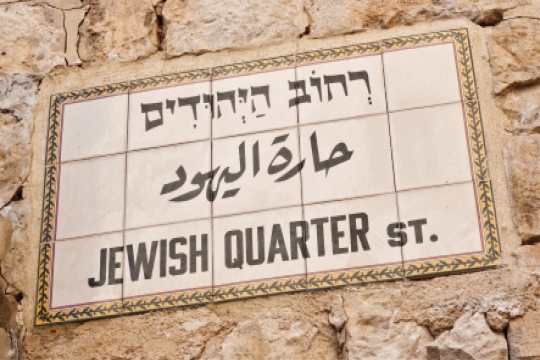 You could spend months in Israel and still feel like you need more time! This list of the 10 essential Jewish sites to visit will help those who have only a week or two in Israel.
Image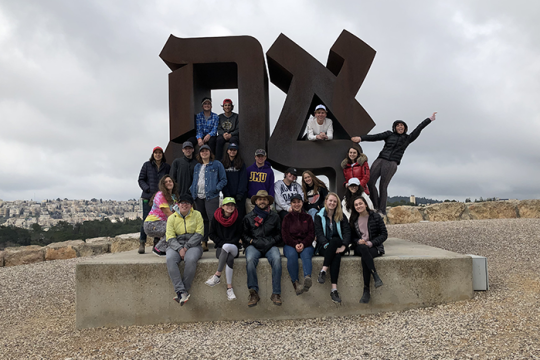 Spend the most thrilling summer of your life travelling across Israel. Learn about alternative solutions to environmental and ecological issues, earn high school or college credit through learning and living on a kibbutz, and much more.
Whether you're planning to move or travel abroad, you'll find this tool useful. Search for Progressive and Reform Jewish communities anywhere in the world.
Image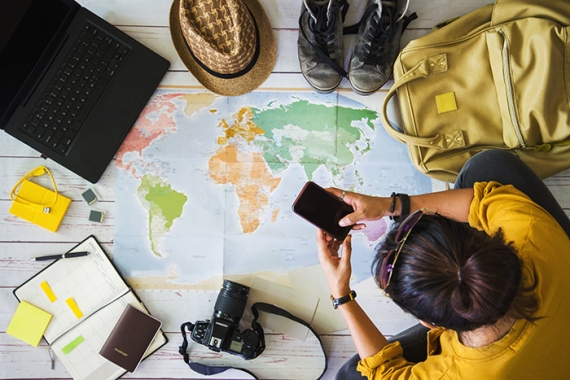 What's New
Image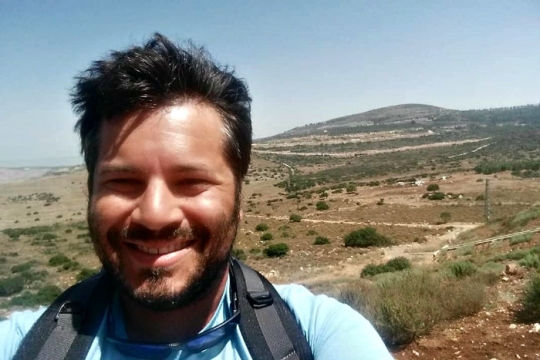 Matt Adler, who speaks eight languages, detailed his experiences living in Israel in his new book. We spoke to him about his life in Israel and how his intersecting identities impacted his time there.
Image
What do the Abayudaya community of Uganda, the "Jews of the Amazon" of Peru, and the Adat Israel community of Guatemala have in common? They began as "emerging" Jewish communities.
Image
Are the cookies Icelandic? Canadian? Dutch? Or Danish? No matter where you find them, the name is the same, hearkening back to a Jewish presence and the Jewish bakers who created them.
Jewish Life Around the World