Image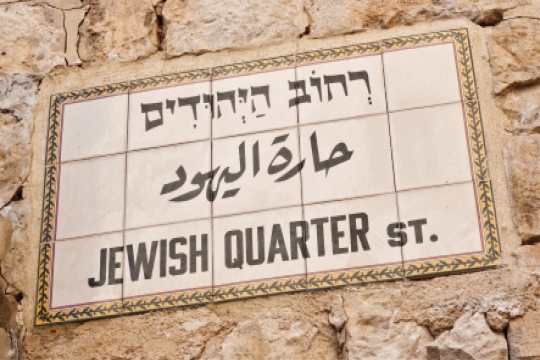 You could spend months in Israel and still feel like you need more time! This list of the 10 essential Jewish sites to visit will help those who have only a week or two in Israel.
Image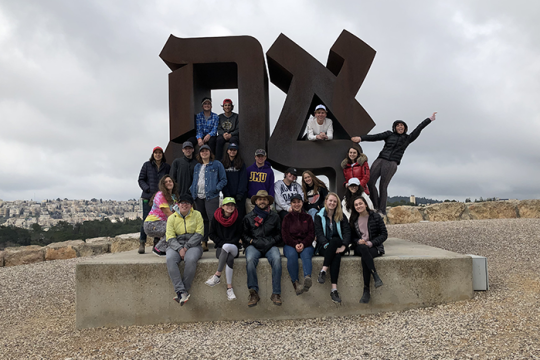 Spend the most thrilling summer of your life travelling across Israel. Learn about alternative solutions to environmental and ecological issues, earn high school or college credit through learning and living on a kibbutz, and much more.
Whether you're planning to move or travel abroad, you'll find this tool useful. Search for Progressive and Reform Jewish communities anywhere in the world.
Image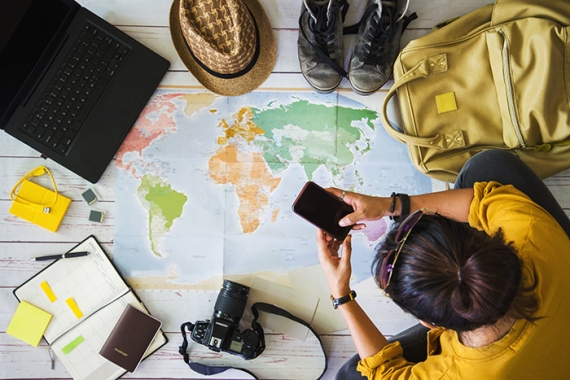 What's New
Image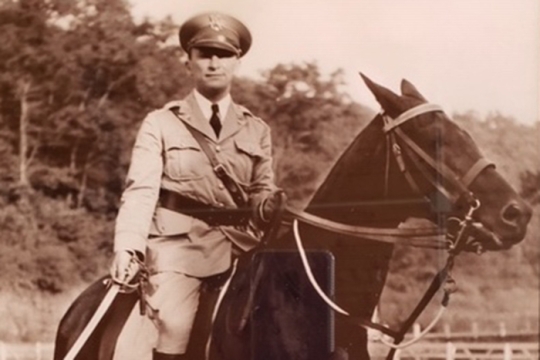 December 7 marks the 80th anniversary of the surprise military strike by the Imperial Japanese Navy Air Service on the US naval base at Pearl Harbor in Honolulu. The attack led to America's formal entry into World War II. What ensued would have a profound impact on Jews everywhere, including the American Jewish community.
Image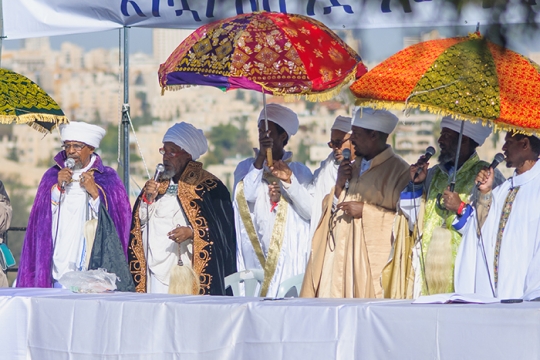 For many generations, the Beta Israel had longed to reach Jerusalem in a quest to renew their covenant with God and for spiritual redemption. So strong was their desire that they created a holiday as a time to pray for this miracle. They called it Sigd (meaning "worship") and celebrated it on the 50th day after Yom Kippur. This year it is celebrated today, November 4.
Image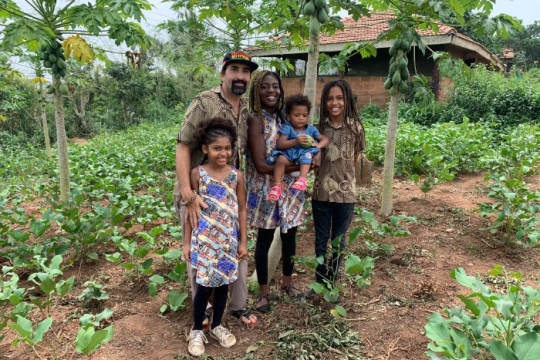 Isaac Hirt-Manheimer is the founder of Unity Ecovillage in Ghana, constructed according to eco-friendly principles that he learned while attending the Green Apprenticeship training program at Kibbutz Lotan in Israel.
Jewish Life Around the World