Image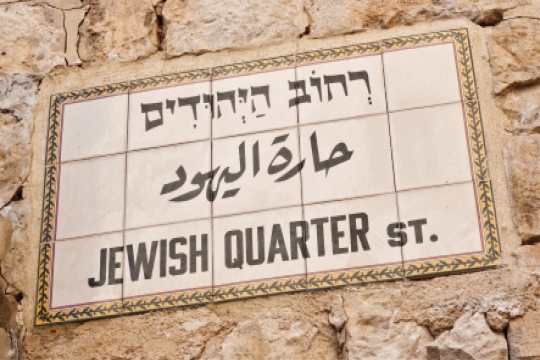 You could spend months in Israel and still feel like you need more time! This list of the 10 essential Jewish sites to visit will help those who have only a week or two in Israel.
Image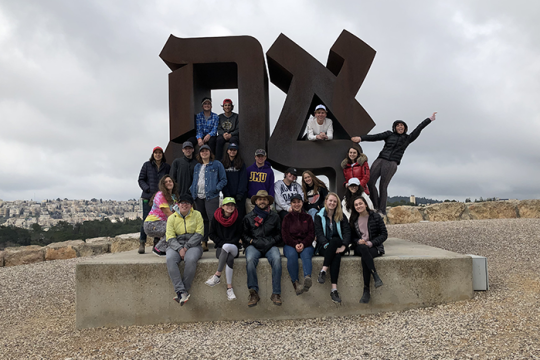 Spend the most thrilling summer of your life travelling across Israel. Learn about our amazing experiences and programs.
Whether you're planning to move or travel abroad, you'll find this tool useful. Search for Progressive and Reform Jewish communities anywhere in the world.
Image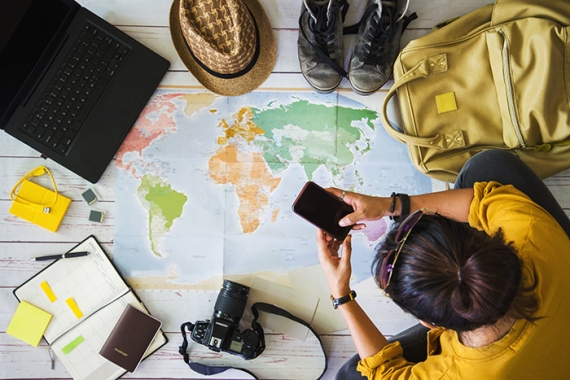 What's New
Image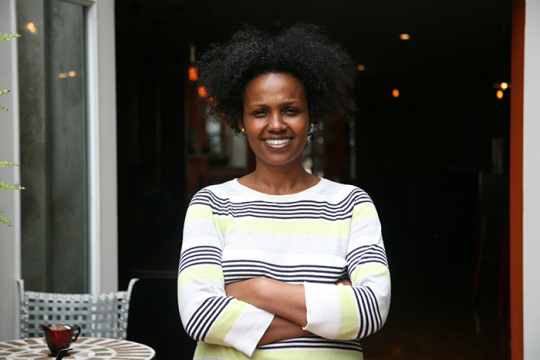 Beejhy Barhany (she/her) is an entrepreneur and activist who was born in Ethiopia, raised in Israel, and currently resides in New York. Today, she is the chef and owner of an eclectic Ethiopian restaurant in Harlem, New York, Tsion Café, that incorporates cuisine from the many places that have influenced her journey.
Image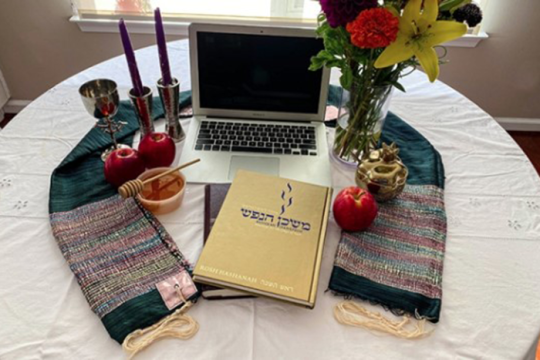 As I boarded the plane to Israel in the summer of 2002 for my first year of rabbinical school at HUC in Jerusalem, my mother said, "Please, just don't meet an Israeli." As soon as the plane touched down at Ben Gurion airport, I knew that I was home. A few months later, I met that Israeli. From our first conversation, he understood that I was studying to be a rabbi, and I understood that he wanted to live only in Israel.
Image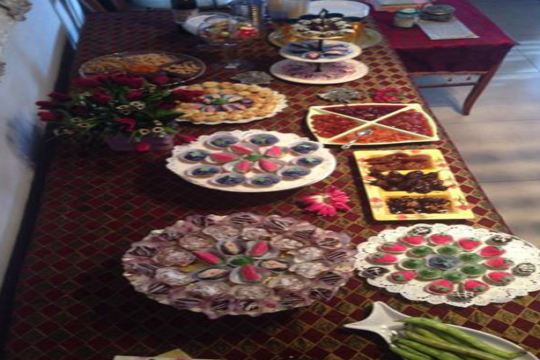 In honor of the upcoming holiday of Mimouna, celebrated by Moroccan Jews at the end of Passover, we sat down with Gal Andres (she/her/hers), 33, who shared her favorite Mimouna celebrations and traditions.
Jewish Life Around the World