What is Reform Judaism?
The great contribution of Reform Judaism is that it has enabled the Jewish people to introduce innovation while preserving tradition, to embrace diversity while asserting commonality, to affirm beliefs without rejecting those who doubt, and to bring faith to sacred texts without sacrificing critical scholarship.
Racial Equity, Diversity, & Inclusion
Image
The organized Reform Jewish community is committed to securing civil rights for LGBTQ individuals. We are guided by the basic belief that all human beings are created b'tzelem Elohim, in the Divine image.
Image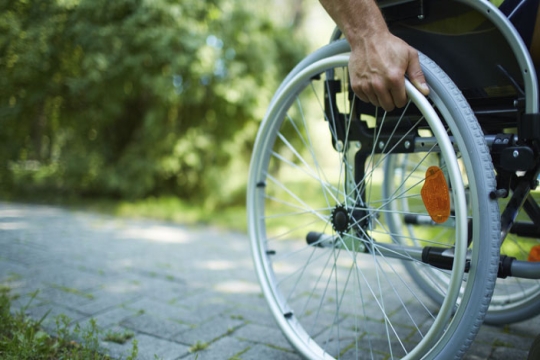 In Leviticus, chapter 19, verses 14, we are taught, "You shall not insult the deaf, or place a stumbling block before the blind."
Image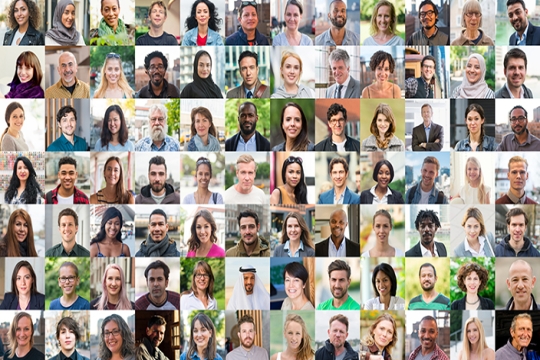 Judaism and social justice are inseparable. The pursuit of justice is not an elective we can shrug off as optional; the Torah literally tells us, "Justice, justice, you shall pursue" (Deut. 16:20).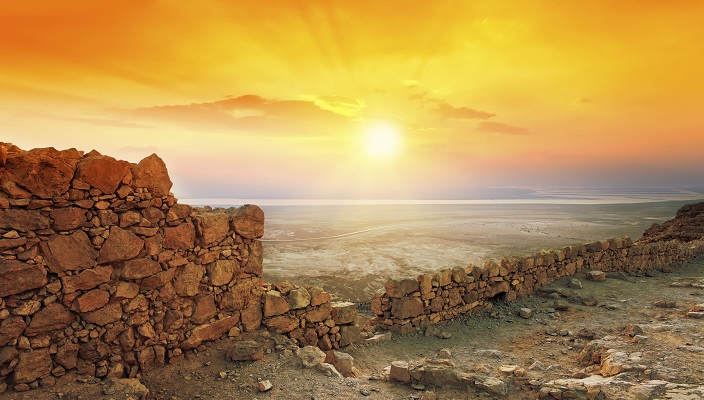 As many of us turn to prayer in this time of crisis, here is a list of some designed specifically for use during this time.
Social Justice and Reform Judaism
Though its early classical period was in 19th century Germany and Central Europe, Reform Judaism has undergone its greatest period of growth and development in the United States. Today Reform Judaism numbers some two million adherents in nearly 40 countries throughout the world. During the past 100 years, the Reform Jewish Movement has made a dramatic ideological and physical return to Israel.
Image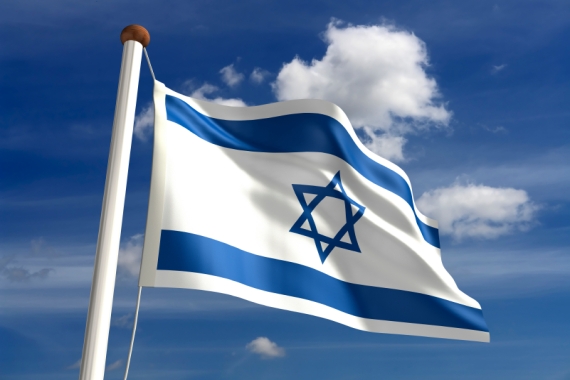 Get Jewish Life in Your Life
Subscribe to get inspiring email newsletters.
Thank you for subscribing to emails from ReformJudaism.org! Please check your inbox for our emails, and to manage your subscription.
Find a Congregation Near You
Find connection, community, learning, and spirituality at a welcoming Reform congregation near you.
Image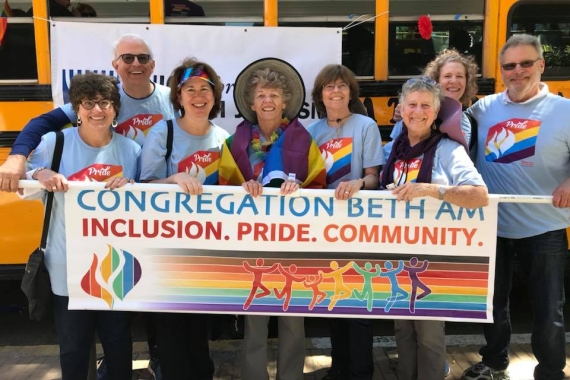 How do we listen to our bodies and spirits? For me, one path is yoga, a practice that strives to connect us with ourselves.
Image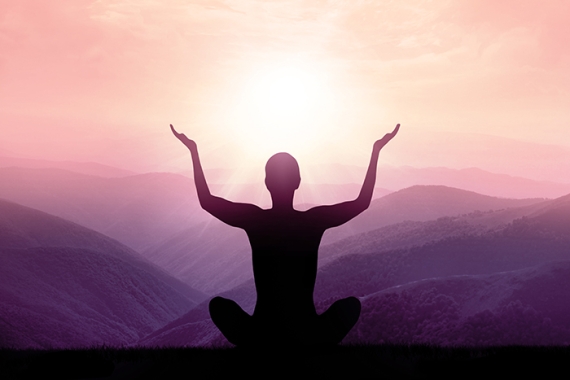 What's New
Image
The Union for Reform Judaism's (URJ) is now accepting applications for the 2022 Jews of Color (JOC) JewV'Nation Fellowship Cohort, the second cohort led exclusively by and for Jews of Color.
Image
It's a long-standing custom for Jews to wish one another a "sweet new year" on Rosh Hashanah; to hope that this coming year will be one filled with joy, fulfillment, and an abundance of blessings. However, Judaism isn't a path focused simply on wishing for good things; if our goal is to make each year "sweeter" than the last, we must work to make it happen.