What's New
Image
As a young Reform Jewish leader, I have sought to foster critical discussions about individuals' relationships with the Jewish state. But Israel's detractors make no distinction between progressive and reactionary Zionism.
Image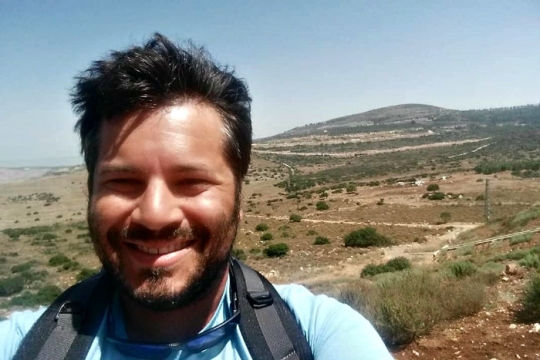 Matt Adler, who speaks eight languages, detailed his experiences living in Israel in his new book. We spoke to him about his life in Israel and how his intersecting identities impacted his time there.
Image
What do the Abayudaya community of Uganda, the "Jews of the Amazon" of Peru, and the Adat Israel community of Guatemala have in common? They began as "emerging" Jewish communities.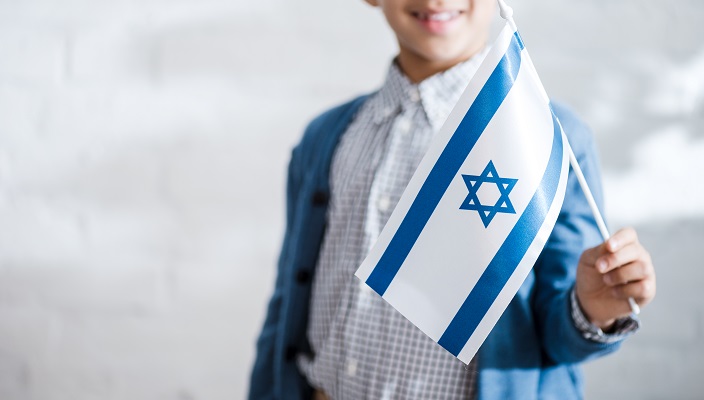 Reform Zionism is a continuation of the early Zionist dream to foster a living, breathing national culture that represents the highest ideals of Jewish peoplehood. Foremost among these ideals is for Jews to be free and liberated citizens of the world who also contribute as Jews to our global civilization.
Image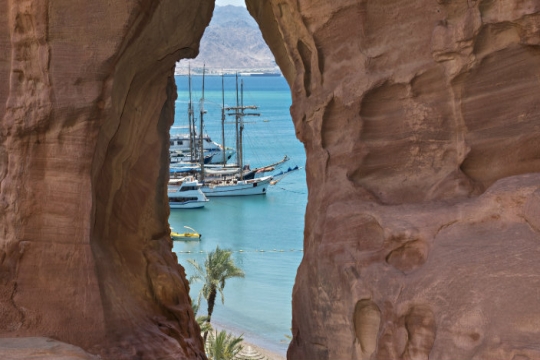 Israel is becoming a kinder and gentler place. Here are eight positive things about the land and her people in these challenging times.
Image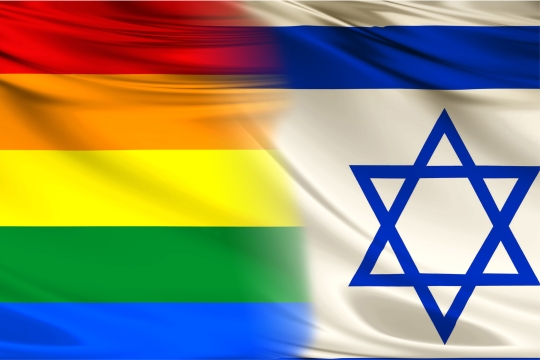 Israel has been called the "gay capital of the Middle East," which is no surprise to many of its supporters who have been touting its outstanding record on gay rights for years.