What's New
Image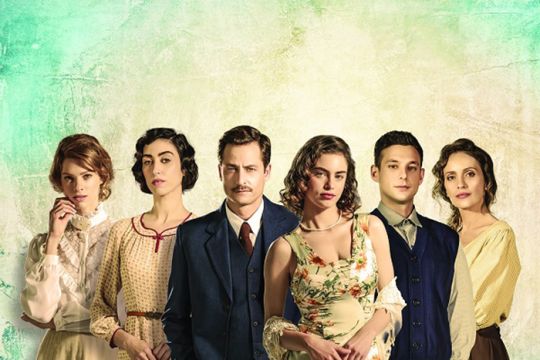 American audiences may be unaware of the remarkable new series, The Beauty Queen of Jerusalem, which debuted on Netflix earlier this year. This award-winning TV show follows in the footsteps of other acclaimed Israeli exports like Shtisel and Fauda.
Image
There are a few days in my life that stand out. There are the big milestones: my first days of school, going to camp for the first time, and my first homerun. Another one of those dates that stands out is December 28th, 2015. That was the day that I made aliyah and became an Israeli citizen.
Image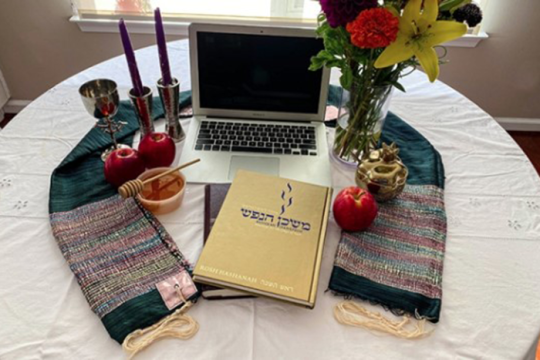 As I boarded the plane to Israel in the summer of 2002 for my first year of rabbinical school at HUC in Jerusalem, my mother said, "Please, just don't meet an Israeli." As soon as the plane touched down at Ben Gurion airport, I knew that I was home. A few months later, I met that Israeli. From our first conversation, he understood that I was studying to be a rabbi, and I understood that he wanted to live only in Israel.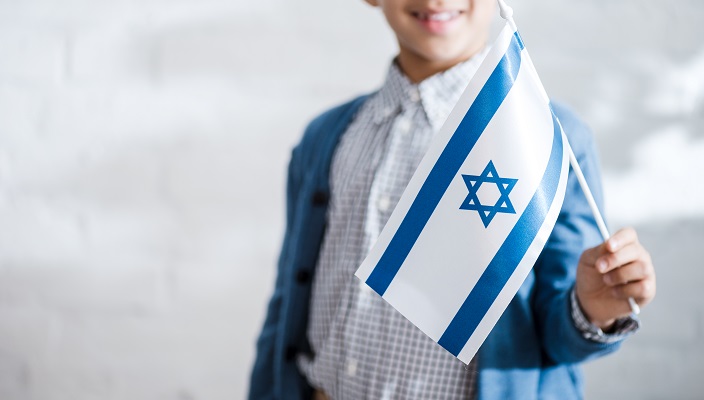 Reform Zionism is a continuation of the early Zionist dream to foster a living, breathing national culture that represents the highest ideals of Jewish peoplehood. Foremost among these ideals is for Jews to be free and liberated citizens of the world who also contribute as Jews to our global civilization.
Get Jewish Life in Your Life
Subscribe to get inspiring email newsletters.
Thank you for subscribing to emails from ReformJudaism.org! Please check your inbox for our emails, and to manage your subscription.
Find a Congregation Near You
Find connection, community, learning, and spirituality at a welcoming Reform congregation near you.
Image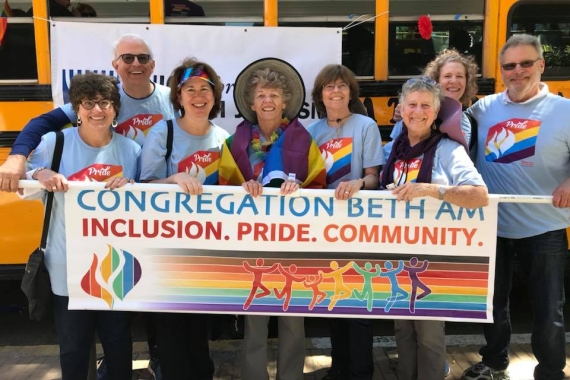 Image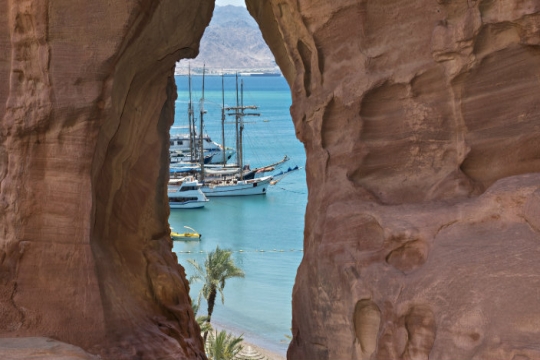 Israel is becoming a kinder and gentler place. Here are eight positive things about the land and her people in these challenging times.
Image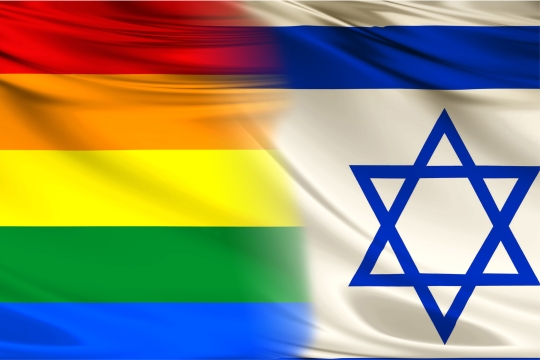 Israel has been called the "gay capital of the Middle East," which is no surprise to many of its supporters who have been touting its outstanding record on gay rights for years.