What's New
Image
Rabbi Gilad Kariv made history on March 23, 2021 when he became the first Reform rabbi to win a seat in the Israeli Knesset. The former head of the Israel Movement for Reform and Progressive Judaism is number 4 on the Labor Party slate. The following is adapted from his debut address to Parliament as a member.
Image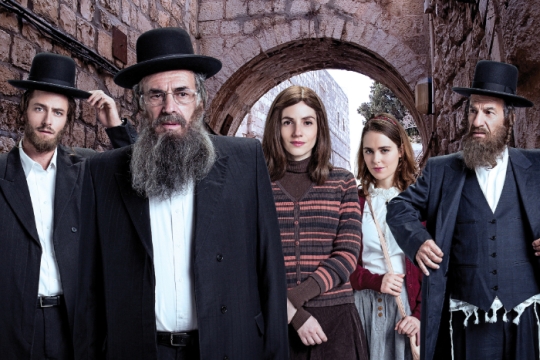 Sometimes the acting ends in joy and other times the results are devastating. Ultimately, the writers and actors draw us into their stories so that we cannot deny that art can elicit understanding, peace, and even deep love.
Image
Just a month after it was announced that the Israeli star Shira Haas would portray Meir in a TV series, The Hollywood Reporter revealed this week that Oscar winner Helen Mirren would portray Israel's only female prime minister in an upcoming biopic.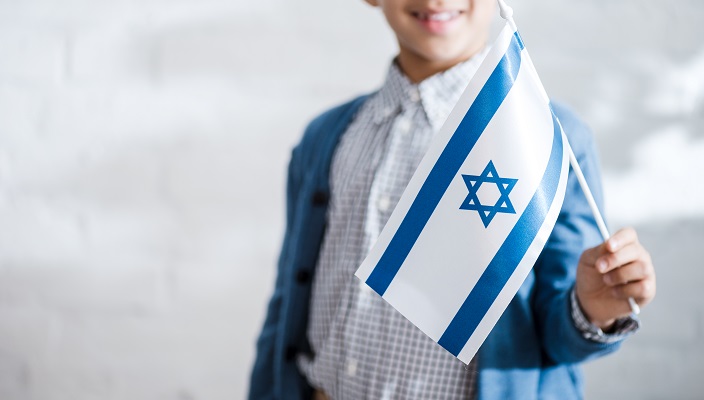 Reform Zionism is a continuation of the early Zionist dream to foster a living, breathing national culture that represents the highest ideals of Jewish peoplehood. Foremost among these ideals is for Jews to be free and liberated citizens of the world who also contribute as Jews to our global civilization.
Get Jewish Life in Your Life
Subscribe to get inspiring email newsletters.
Thank you for subscribing to emails from ReformJudaism.org! Please check your inbox for our emails, and to manage your subscription.
Find a Congregation Near You
Find connection, community, learning, and spirituality at a welcoming Reform congregation near you.
Image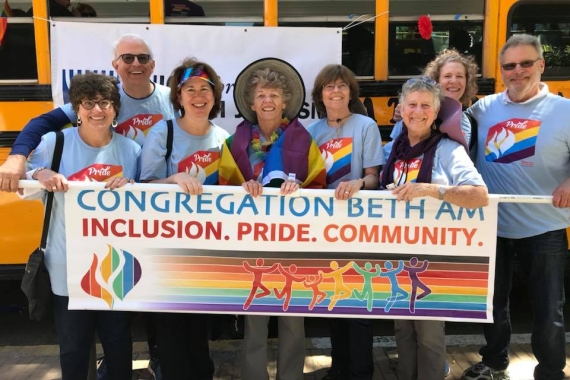 Image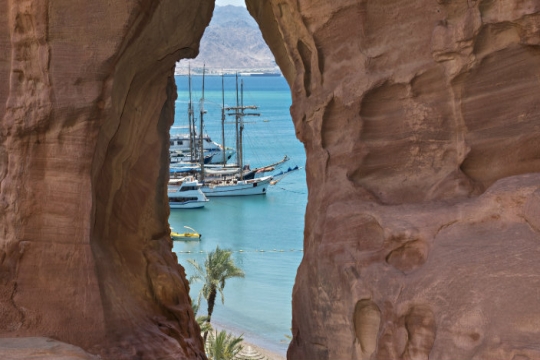 Israel is becoming a kinder and gentler place. Here are eight positive things about the land and her people in these challenging times.
Image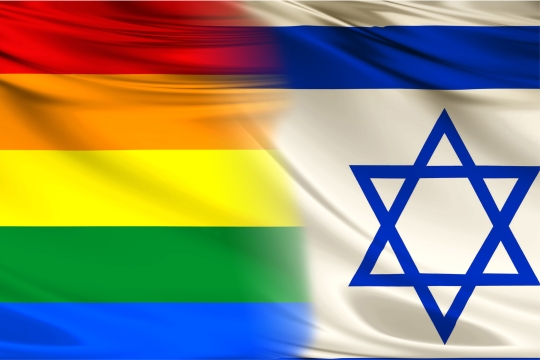 Israel has been called the "gay capital of the Middle East," which is no surprise to many of its supporters who have been touting its outstanding record on gay rights for years.