What's New
Image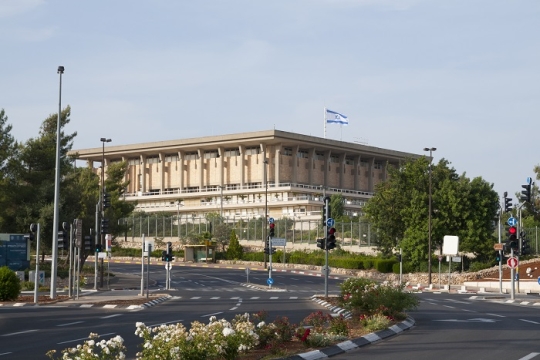 On Sunday, Israel's Knesset narrowly voted in Israel's 36th government with Naftali Bennett as the nation's 13th prime minister, unseating the incumbant Benjamin Netanyahu.
Image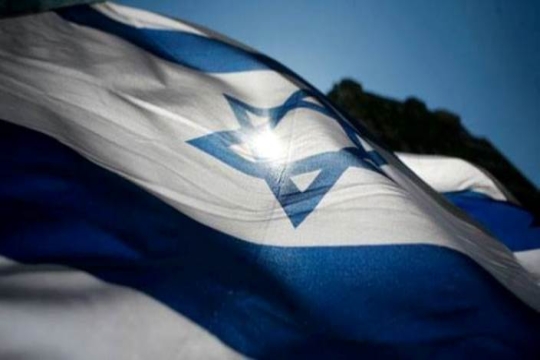 When the State of Israel was established in 1948, its secular founders envisioned a nation that would be both Jewish and attuned to the values of liberal democracy. They were confident that a country with an overwhelming Jewish majority could maintain a Jewish character and ensure civic equality for all its inhabitants.
Image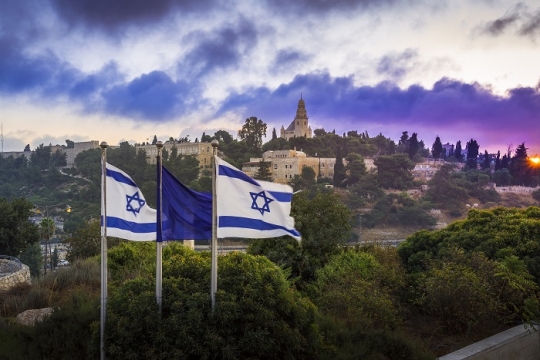 The winds of change are blowing through Israel these days. This week the so-called "coalition for change" presented its new government to President Reuven Rivlin, ousting Benjamin Netanyahu after 12 consecutive years as Israel's Prime Minister.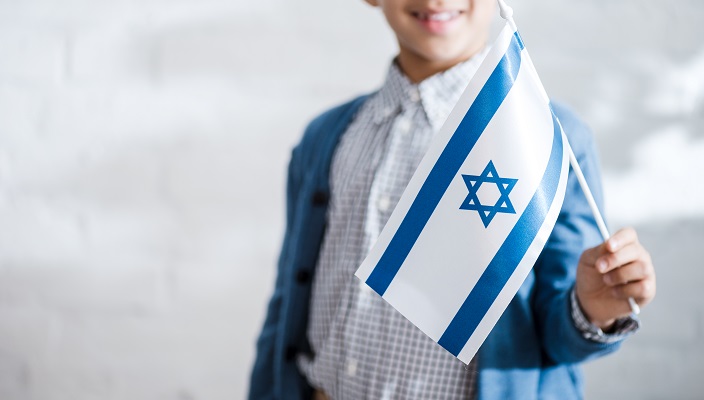 Reform Zionism is a continuation of the early Zionist dream to foster a living, breathing national culture that represents the highest ideals of Jewish peoplehood. Foremost among these ideals is for Jews to be free and liberated citizens of the world who also contribute as Jews to our global civilization.
Get Jewish Life in Your Life
Subscribe to get inspiring email newsletters.
Thank you for subscribing to emails from ReformJudaism.org! Please check your inbox for our emails, and to manage your subscription.
Find a Congregation Near You
Find connection, community, learning, and spirituality at a welcoming Reform congregation near you.
Image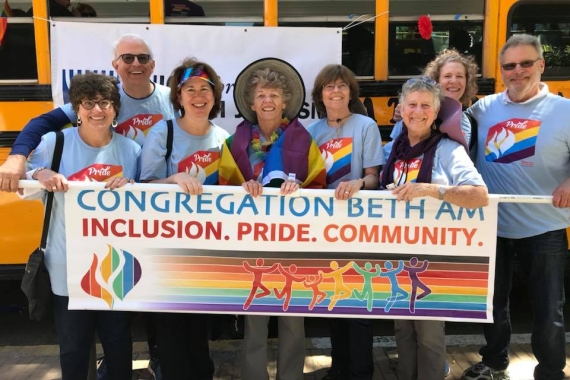 Image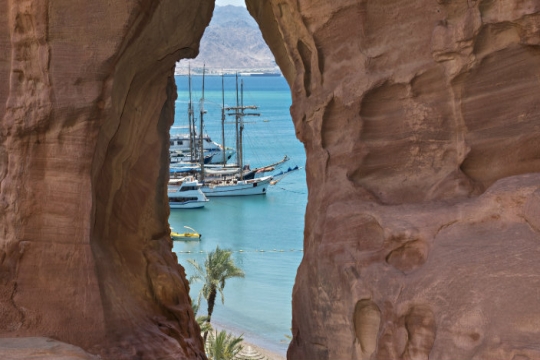 Israel is becoming a kinder and gentler place. Here are eight positive things about the land and her people in these challenging times.
Image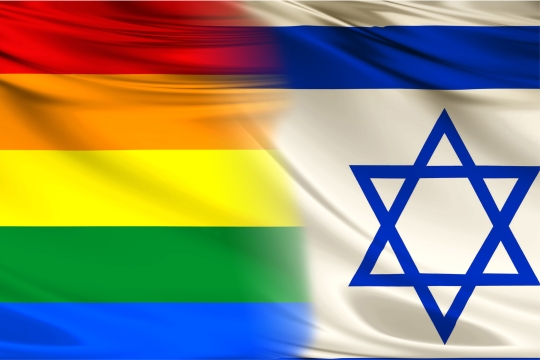 Israel has been called the "gay capital of the Middle East," which is no surprise to many of its supporters who have been touting its outstanding record on gay rights for years.