What's New
Image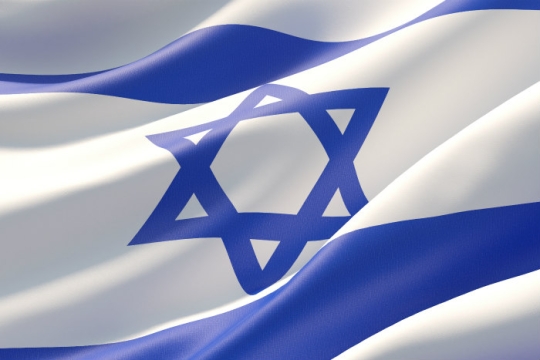 I suppose I'll have to wait another five years to attend the WZC in real life, but most importantly, I hope that all Jews will continue to have a seat at the table. May this week of deliberations bring unity and, like Noah's dove, a sign of hope, tikvah, that is enduring.
Image
As our students take their steps in the Old City and then head out to Masada where Herod built his getaway and where zealous Jews built a hideaway, I am deeply moved by their reaction to it all.
Image
As a young Reform Jewish leader, I have sought to foster critical discussions about individuals' relationships with the Jewish state. But Israel's detractors make no distinction between progressive and reactionary Zionism.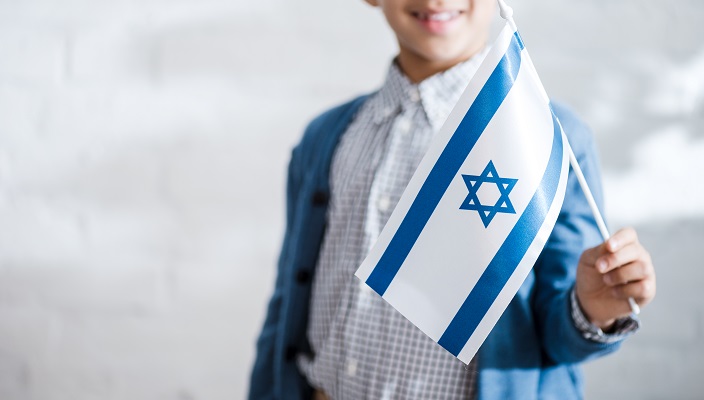 Reform Zionism is a continuation of the early Zionist dream to foster a living, breathing national culture that represents the highest ideals of Jewish peoplehood. Foremost among these ideals is for Jews to be free and liberated citizens of the world who also contribute as Jews to our global civilization.
Get Jewish Life in Your Life
Subscribe to get inspiring email newsletters.
Thank you for subscribing to emails from ReformJudaism.org! Please check your inbox for our emails, and to manage your subscription.
Find a Congregation Near You
Find connection, community, learning, and spirituality at a welcoming Reform congregation near you.
Image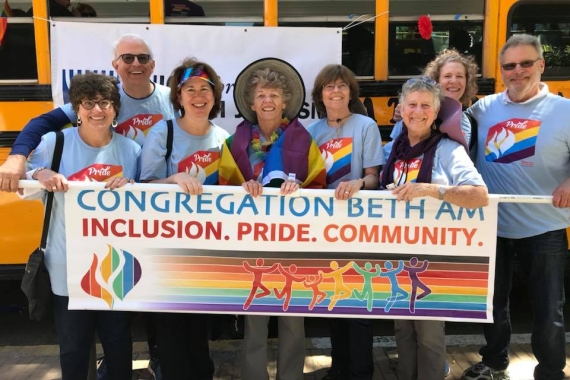 Image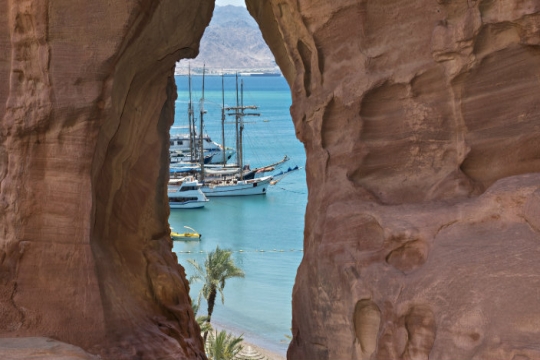 Israel is becoming a kinder and gentler place. Here are eight positive things about the land and her people in these challenging times.
Image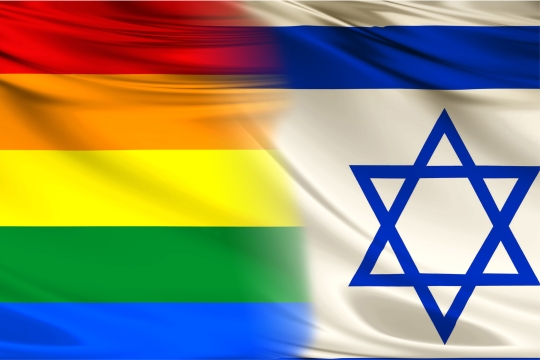 Israel has been called the "gay capital of the Middle East," which is no surprise to many of its supporters who have been touting its outstanding record on gay rights for years.