This Week's Torah Portion
Image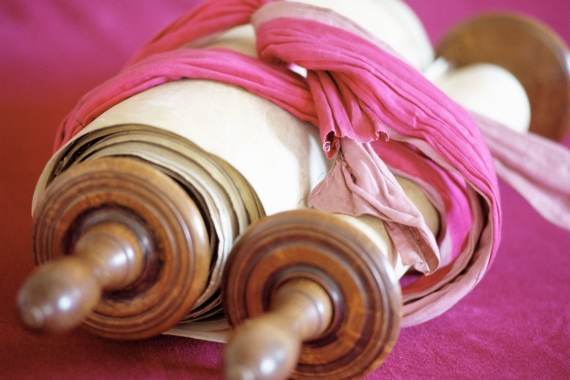 At the end of two years' time Pharaoh had a dream: there he was, standing by the Nile, when seven cows came up out of the Nile, handsome and fat. - Genesis 41:1-2
Torah
Genesis 41:1−44:17
Haftarah
Zechariah 4:1-7
Rosh Chodesh Hanukkah
When
/ 30 Kislev 5782
Image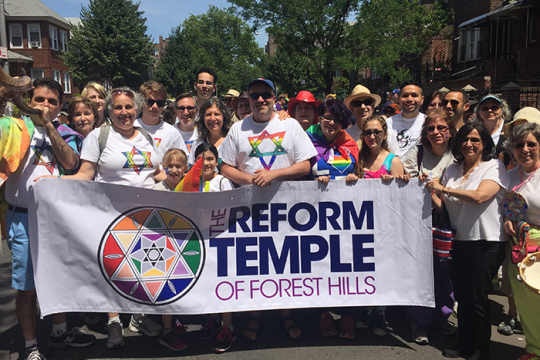 Find a Congregation Near You
Find connection, community, learning, and spirituality at a welcome Reform congregation near you.
Image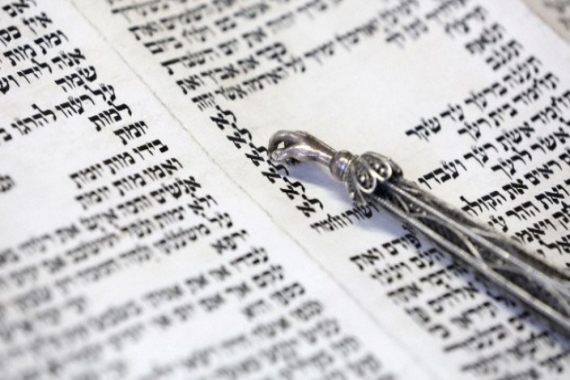 Subscribe to Ten Minutes of Torah
Sign up to get an email each day on a topic of Jewish interest.
Thank you for subscribing to emails from ReformJudaism.org! Please check your inbox for our emails, and to manage your subscription.
What's New
Image
When I became rabbi of Monmouth Reform Temple in Tinton Falls, NJ, I quickly discovered that some people in our community thought we were a church. Mail was addressed to "Monmouth Reformed Temple," and letters were addressed "Dear Pastor."
Image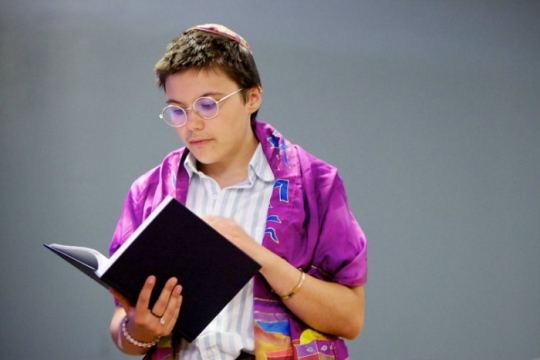 As part of the URJ Reflection Project, a new set of offerings and experiences for the High Holidays in a time of social distance, we've also developed three short essays that allow you to go deeper into the essence of Jewish wisdom that grounds these rituals.
Image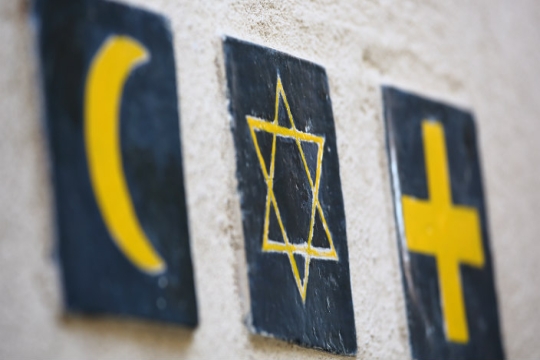 Read about Imam Abdullah Antepli, a Turkish-born cleric whose odyssey took him from anti-Semite to Jewish-Muslim bridge builder.