This Week's Torah Portion
Image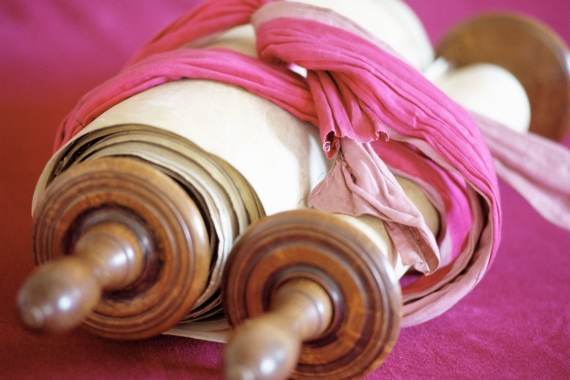 After these things, God tested Abraham, saying to him, "Abraham!" And he said, "Here I am.". - Genesis 22:1
Torah
Genesis 22:1-19
Haftarah
I Samuel 1:1-2:10; Jeremiah 31:2-20
When
/ 1 Tishri 5781
Image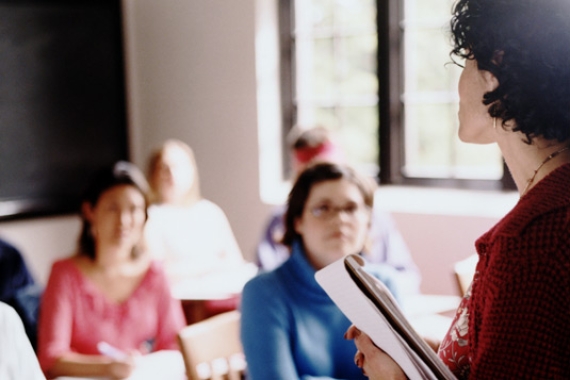 This engaging class on Jewish spirituality, ethics, and community is designed for the curious beginner. Individuals from all faith backgrounds are welcome. You don't have to be Jewish to be curious. We ask you to register so we can save you a seat!
Image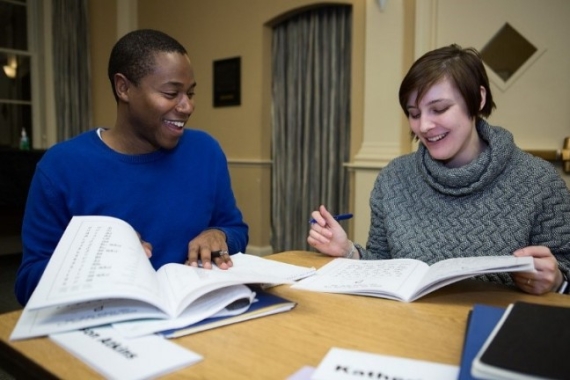 Learn the fundamentals of Jewish thought and practice in 16-20 weeks. This course is perfect for interfaith couples, those from different faith backgrounds considering conversion, and Jews looking for an adult-level introduction.
Image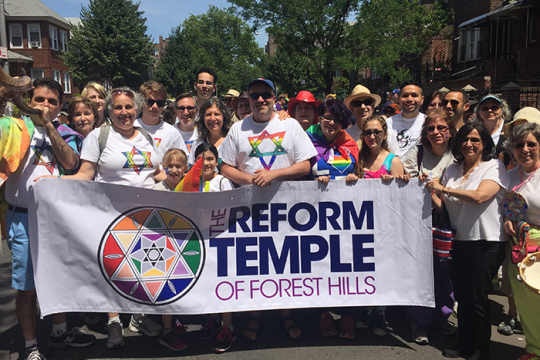 Find a Congregation
Find connection, community, learning, and spirituality at a welcoming Reform congregation near you.
What's New
Image
"If I were to sum up what I learned after five years of working on this book, it is this: Transitions work. When life gets us stuck, a life transition is the means of getting unstuck."
Image
Long before I became a rabbi, I was a DJ and a hip-hop-head. Music always scored my life, and for years I've wondered, "How can that music be harnessed for religious practice?"
Image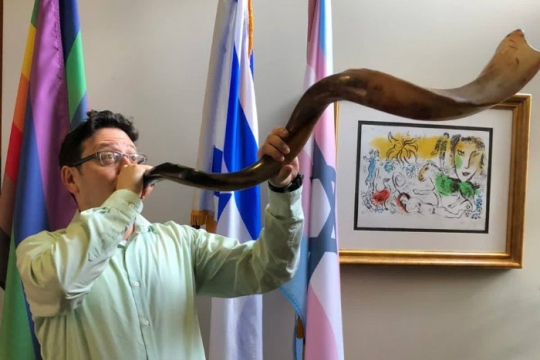 Rabbi Max Chaiken, our Ten Minutes of Torah commentator for the Book of Deuteronomy, is the associate rabbi of Congregation Kol Ami in Los Angeles, CA. We talk to him about his Jewish journey and the ideas behind his commentaries.