This Week's Torah Portion
Image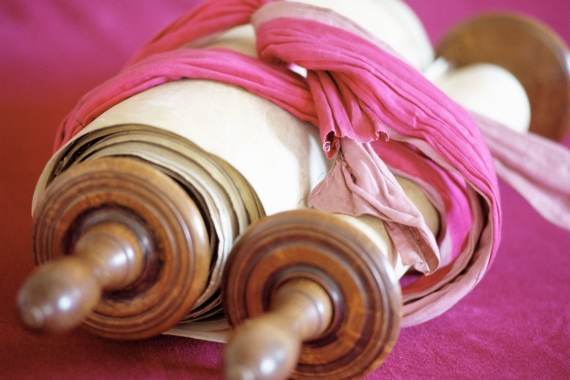 Moses went and spoke these things to all Israel. He said to them: "I am now one hundred and twenty years old, I can no longer be active. Moreover, the Eternal has said to me, 'You shall not go across yonder Jordan.'" - Deuteronomy 31:1-2
Torah
Deuteronomy 31:1–30
Haftarah
Hosea 14:2-10; Micah 7:18-20; Joel 2:15-27
Shabbat Shuvah
When
/ 6 Tishri 5783
Image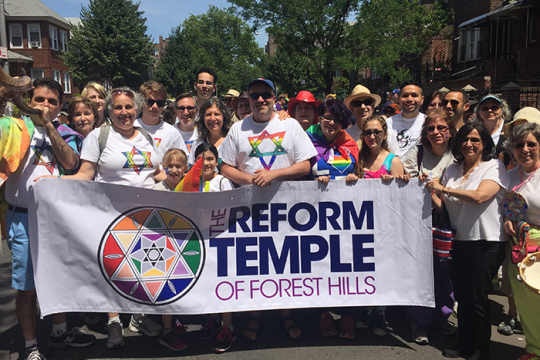 Find a Congregation Near You
Find connection, community, learning, and spirituality at a welcome Reform congregation near you.
Image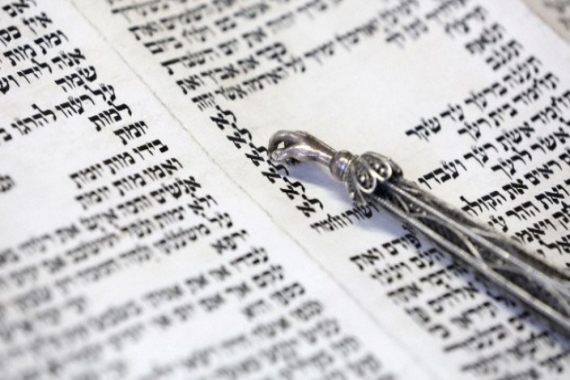 Subscribe to Ten Minutes of Torah
Sign up to get an email each day on a topic of Jewish interest.
Thank you for subscribing to emails from ReformJudaism.org! Please check your inbox for our emails, and to manage your subscription.
What's New
Image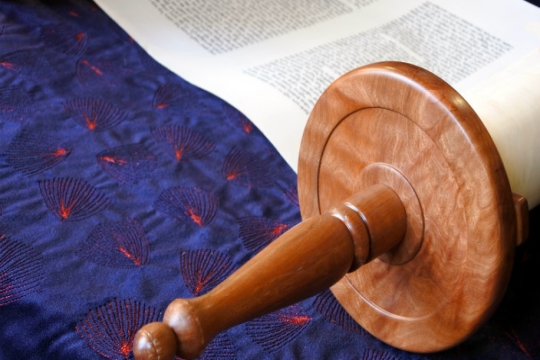 I'm a self-proclaimed book worm. Since I could read, my default setting has been to research anything new at the library before implementing it. However, adulthood has taught me that some of the best lessons are learned after acting and truly living, which is why Rabbi Yanklowitz's perspective so resonates with me. Even so, I always start new adventures by studying.
Image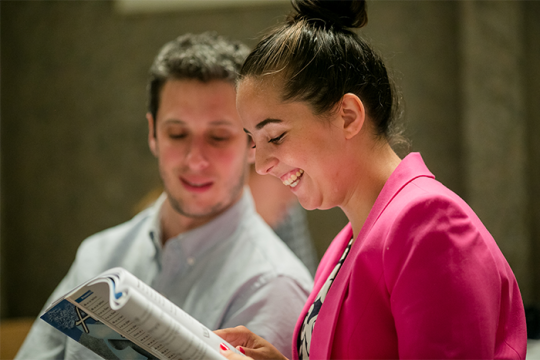 Lifelong learning, however, can be easier said than done. For many, as they enter adulthood, with its competing demands and obligations, setting aside time for learning – and especially for Jewish learning – can be challenging indeed.
Image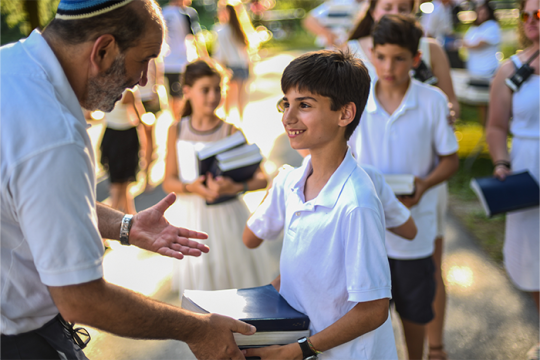 For the past two years, it has felt like much of what we have valued was sinking and all we could do was watch and grieve. But if we really look back, we realize that there is so much we've learned.