Image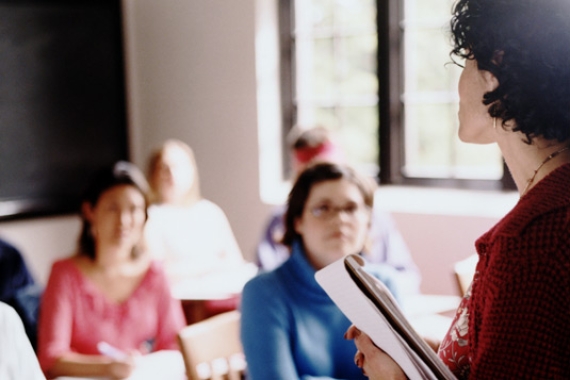 This engaging class on Jewish spirituality, ethics, and community is designed for the curious beginner. Individuals from all faith backgrounds are welcome. You don't have to be Jewish to be curious. We ask you to register so we can save you a seat!
Image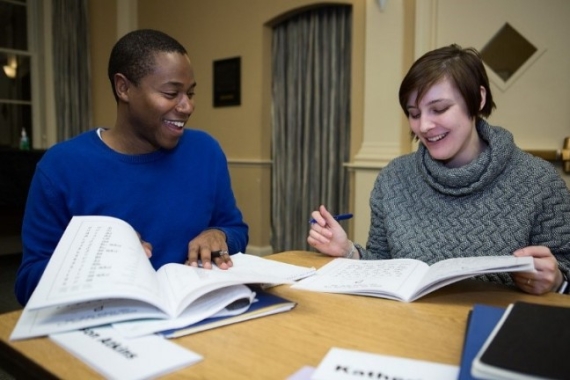 Learn the fundamentals of Jewish thought and practice in 16-20 weeks. This course is perfect for interfaith couples, those from different faith backgrounds considering conversion, and Jews looking for an adult-level introduction.
Image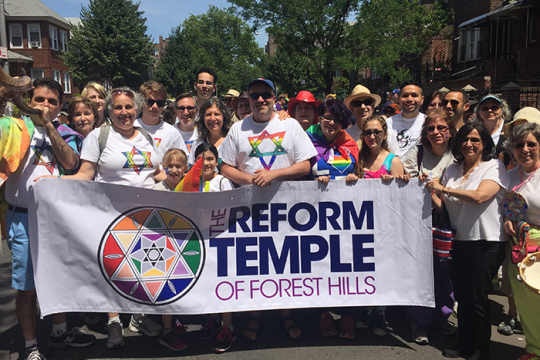 Find a Congregation Near You
Find connection, community, learning, and spirituality at a welcome Reform congregation near you.
Image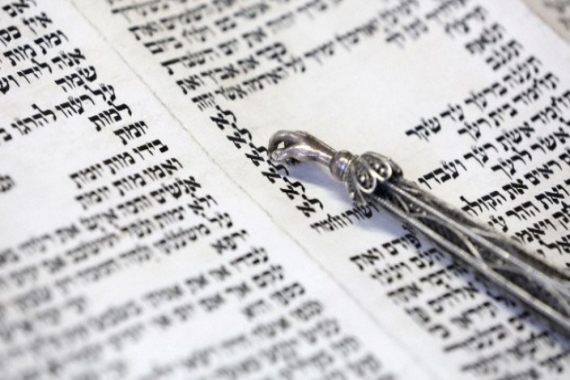 Subscribe to Ten Minutes of Torah
Sign up to get an email each day on a topic of Jewish interest.
Thank you for subscribing to emails from ReformJudaism.org! Please check your inbox for our emails, and to manage your subscription.
What's New
Image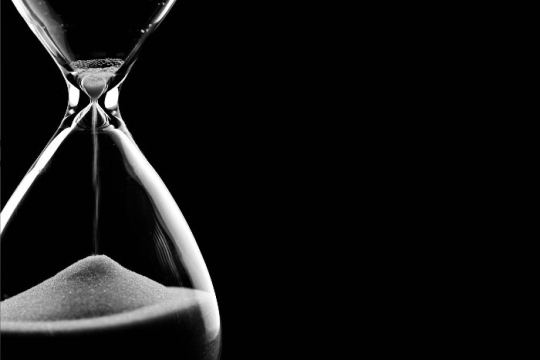 It may prove difficult to wait for election results, especially in these times of heightened stress and anxiety; patience may seem impossible. Fortunately, Jewish faith and tradition offer lessons for us as we enter a period of waiting and uncertainty.
Image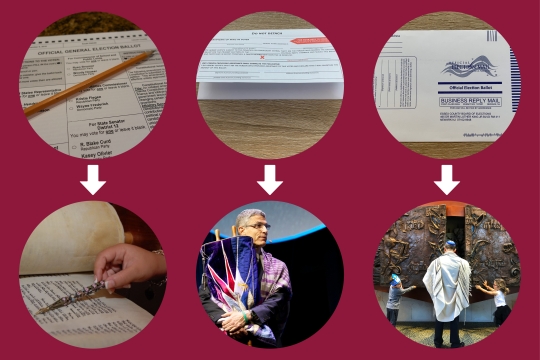 Just as the Torah is at the center of Judaism, the ballot is at the core of our democracy. We would not dream of returning the Torah to the Ark without first dressing it. It helps, then, to think of the outer envelope as the ark and the inner security envelope as our ballot's Torah cover.
Image
As our students take their steps in the Old City and then head out to Masada where Herod built his getaway and where zealous Jews built a hideaway, I am deeply moved by their reaction to it all.