Image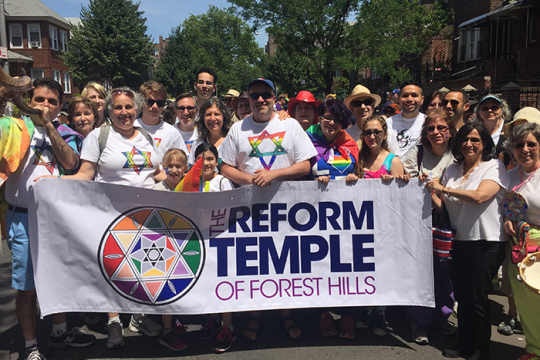 Find a Congregation Near You
Find connection, community, learning, and spirituality at a welcome Reform congregation near you.
Image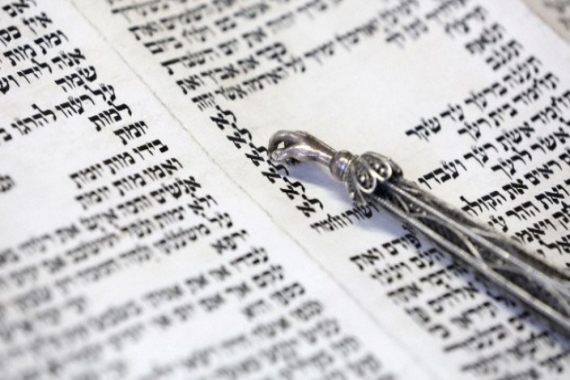 Subscribe to Ten Minutes of Torah
Sign up to get an email each day on a topic of Jewish interest.
Thank you for subscribing to emails from ReformJudaism.org! Please check your inbox for our emails, and to manage your subscription.
What's New
Image
This prayer from Birkot HaShachar, the traditional morning blessings, reminds us to be grateful when we awake for every day.
Image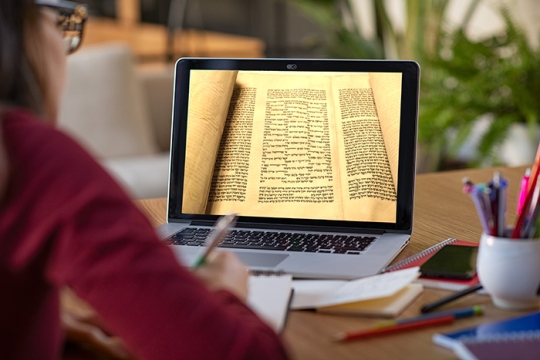 Three years before the COVID-19 pandemic response sheltered millions of people at home and drove us to do all things virtual, the URJ was crafting online communities of learners as they journeyed together through our 21 sessions of Introduction to Judaism Online.
Image
The COVID-19 pandemic has shifted so much of how we engage Jewishly, but Shavuot is a fantastic holiday for families to celebrate from the safety of their homes. Here are a few ways you and your family can observe this rich, festive Jewish holiday this year.