Image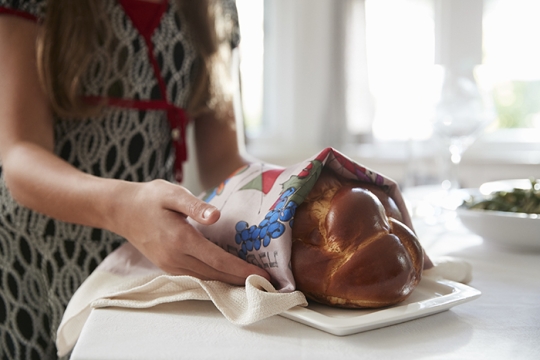 People convert to Judaism for many reasons. Learn the basic facts about converting to Judaism, and how to take the first steps.
Image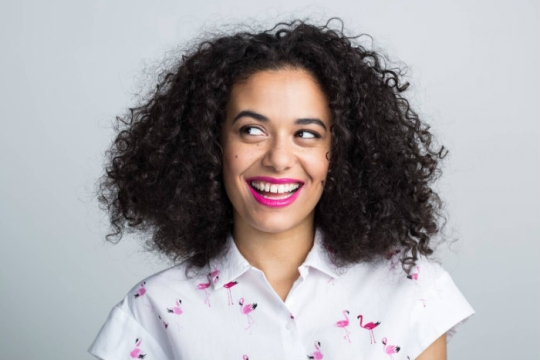 If you've considered becoming Jewish, or are currently in the process, here are some things to keep in mind.
Image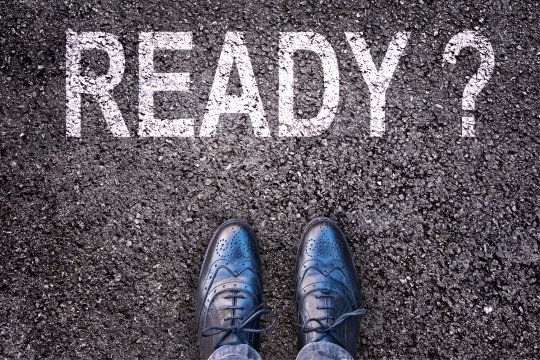 A conversion process that is long enough and profound enough will allow you to identify yourself as Jewish before the act of converting. How will you know when you're ready?
Image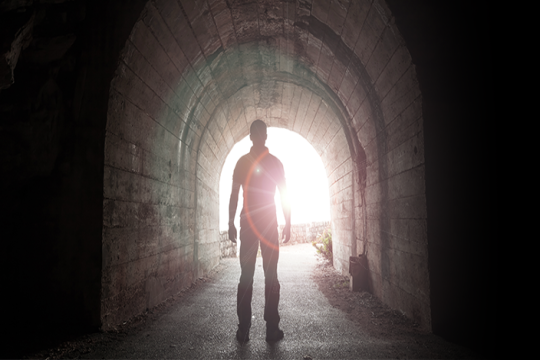 What happens when we die? Do we see our loved ones? Do we know them? Do they know us? Jewish wisdom offers no definitive answer, but there is guidance in several core teachings.
Image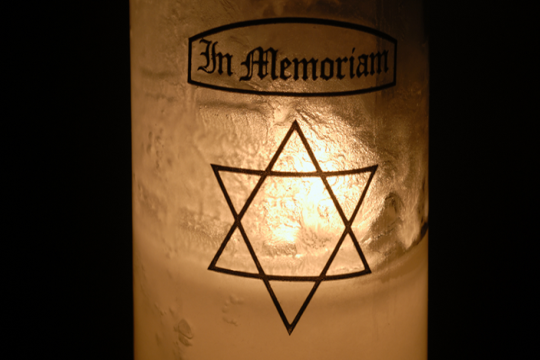 Judaism has a carefully ritualized structure for dealing with grief. The first stage in the gradual process of healing is called shiva.
Image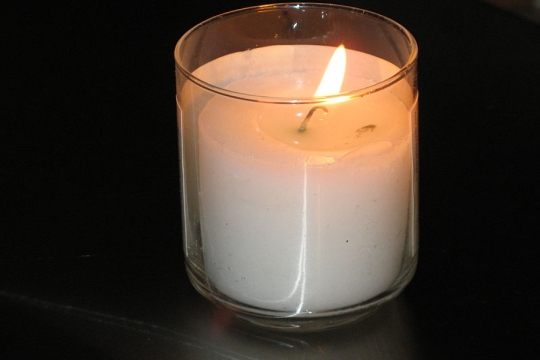 The death of a loved one is often a painful and confusing time. This guide will assist you in planning the funeral and offer helpful information on the centuries-old Jewish burial practices.
Image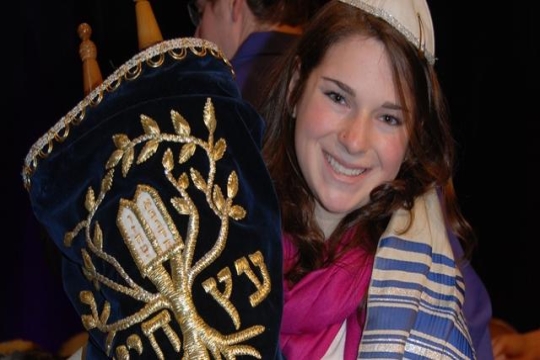 The bar mitzvah ceremony was developed as a public recognition of a legal and religious status, attained with or without the ritual.
Image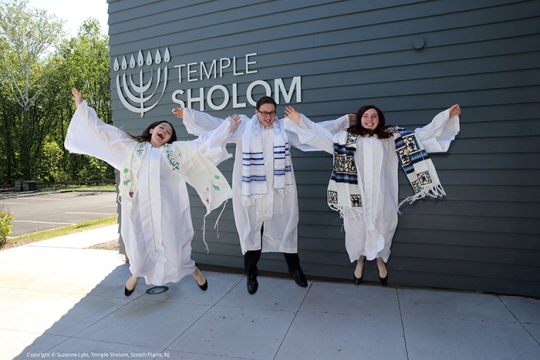 Confirmation is a Reform-originated ceremony for boys and girls that is tied to the Jewish holiday of Shavuot.