Yom HaShoah's Origins
Yom HaShoah, also known as Holocaust Remembrance Day, occurs on the 27th of the Hebrew month of Nisan. Shoah, which means "catastrophe" or "utter destruction" in Hebrew, refers to the atrocities that were committed against the Jewish people during World War II. This is a memorial day for those who died in the Shoah. The Shoah is also known as the Holocaust, from a Greek word meaning "sacrifice by fire."
The Holocaust was the largest manifestation of antisemitism in recent history. Yom HaShoah reminds us of the horrors that Jews and other persecuted groups faced: forced labor, starvation, humiliation, and torture, which often resulted in death. It was a systematic effort to wipe out an entire population from the face of the earth.
Many commemorate Yom HaShoah by lighting yellow candles to keep alive the memories of the victims. Most synagogues and Jewish communities gather together to mark the day through worship, music and the stories from survivors. Find a congregation near you to attend a Yom HaShoah commemoration event.
Answers to Jewish Questions
Image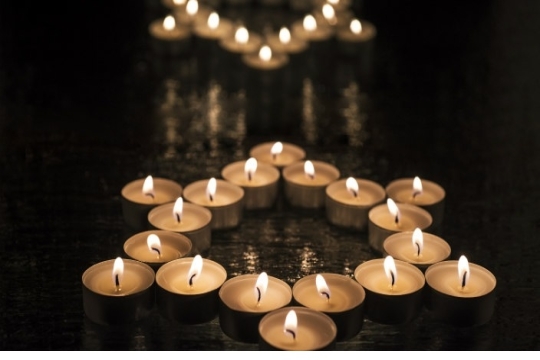 Here are just a few of the many stories, prayers, and other resources to help you commemorate this solemn holiday.
Image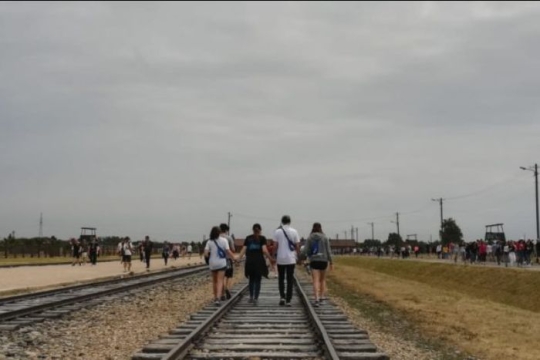 the path that we now follow / is the Exodus our ancestors never chose / flooding with pain they died not to swallow / the past spills into the river and flows
Image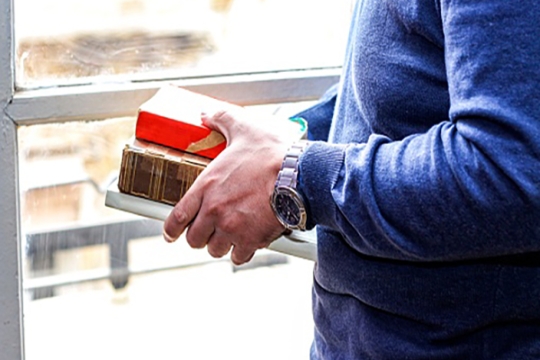 Yom HaShoah (Holocaust Remembrance Day) is a time for meditation, reflection, and somber memorial. These books can help guide your introspection.
Get Jewish Life in Your Life
Subscribe to get inspiring email newsletters.
Image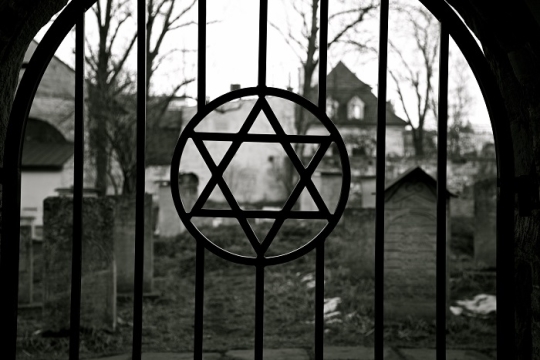 Here are some ways to incorporate social justice themes into your Yom HaShoah observance.
Image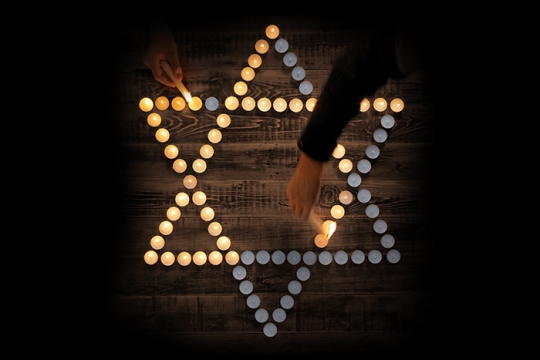 Learn about and listen to the songs and prayers for observance of Yom HaShoah (Holocaust Memorial Day).
Image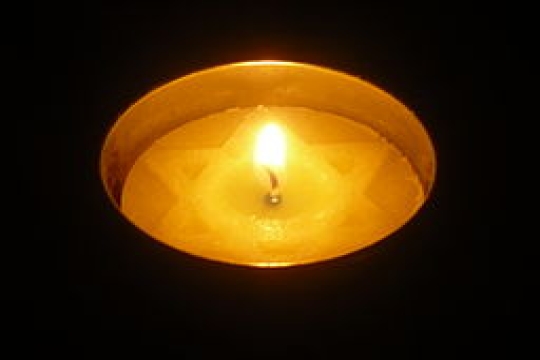 Yom HaShoah is officially known as Holocaust and Heroism Remembrance Day.
What's New
Image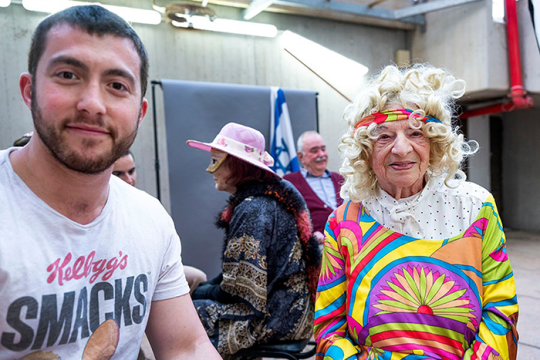 Yom HaShoah is also known as Holocaust Remembrance Day and occurs on the 27 th of the month of Nisan. It is a day to commemorate those who perished during the Holocaust and listen to survivors tell their stories. However, as the survivor population ages, many are needing more assistance.
Image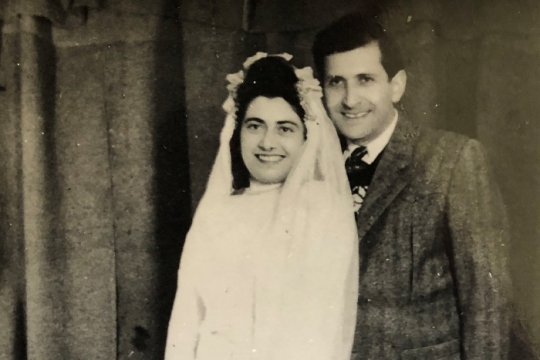 My mother's answer to hate is love. When I asked her what she wishes for herself and for the world, she said, "For myself good health, so I can be good to others. For the world, peace not war. No bad person wins in the end. What did Hitler achieve?"
Image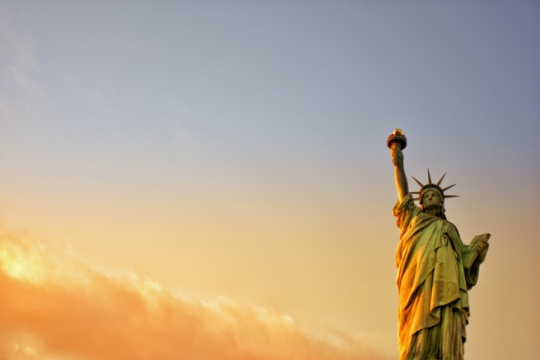 It is difficult to imagine anyone not moved by the scenes of children seeking asylum at our southern border. As I look into their eyes and hear their stories of the violence, poverty, corruption, and hopelessness in their home countries, I think of the million Jewish children who died in the...