Image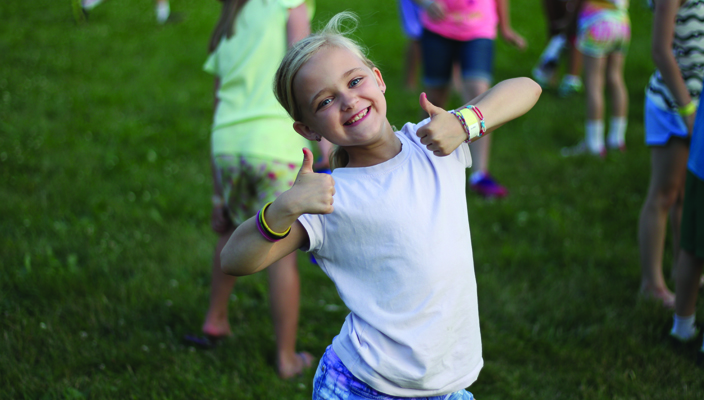 From the URJ Olin Sang Ruby Union Institute (OSRUI) Camp Song:
Every year we venture back to the place we were before
And though our lives may differ we share a bond forever more
All year we sit in classrooms and we have to wonder why
Our summers are so special at OSRUI.
May it be Your will, Eternal our God, that you depart on your way to camp in peace and may your steps be guided in the way of peace.

May you find learning and growth along the way, may you make new friends, renew old friendships, and learn more about yourself.

May the mosquitoes be guided away from you, and may the raindrops not fall into your cabin or tent.

May the food be delicious and the pool the right temperature, and may you seek out new experiences and try new things.

May you return home in one piece with all your belongings, and may you ever yearn to return to the land of summer camp.

And let us say: Amen.