Image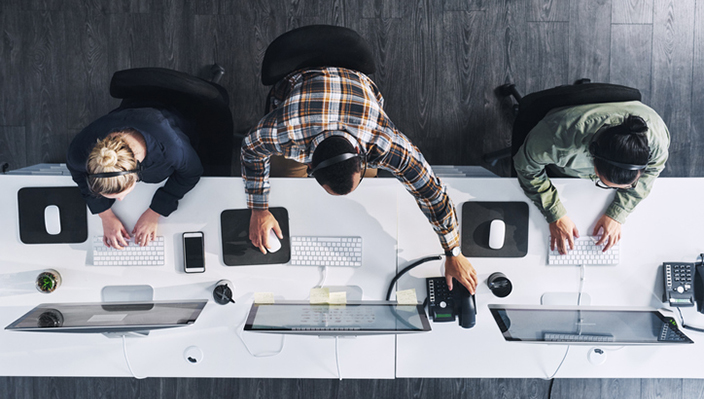 Gratitude for Work
God on high,
I'm grateful for the opportunity to work,
To contribute,
To provide for my well-being
[And the well-being of my family].
Let me use this gift for good,
In service to others
And Your holy name.
Remember the poor and the homeless,
The needy and the unemployed,
So that they find dignity and fulfillment
In the works of their hands
And the works of their minds.
Rescue them from the shadow of fear.
Bless all who are jobless with a livelihood
So that they know health and happiness,
Security and peace.
Source of goodness and life,
Grant me success and prosperity in all my endeavors.
Grant me the ongoing joy of fruitful labor.
© 2017 CCAR Press from This Grateful Heart: Psalms and Prayers For a New Day
For social justice prayers related to labor, please see "Against Worker Exploitation" and "Against Poverty."
Alden Solovy is a liturgist, poet, and teacher. His teaching spans from Hebrew Union College-Jewish Institute of Religion in Jerusalem to Limmud UK and synagogues throughout the U.S. Before making aliyah to Israel in 2012, Alden was a member of Beth Emet-The Free Synagogue, Evanston, IL, and a regular participant in worship at B'nai Jeshoshua Beth Elohim, Deerfield, IL. He's the author of Jewish Prayers of Hope and Healing. His writing also appears in several CCAR Press books, including two anthologies of his work, This Grateful Heart: Psalms and Prayers for a New Day, and his latest book, This Joyous Soul: A New Voice for Ancient Yearnings.