Image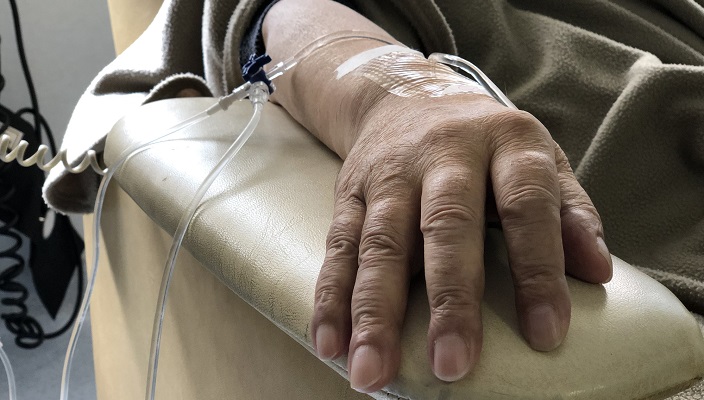 Holy One of Blessing,
whose Life Force courses through our bodies,
help me feel Your Presence
as I open my body to chemicals that will protect and renew.
Grant me the courage to face the unknown,
and the fortitude to endure the difficulties of treatment.
Allow me the openheartedness to feel the love that surrounds me.
And bless me with healing and peace.
Amen.