Image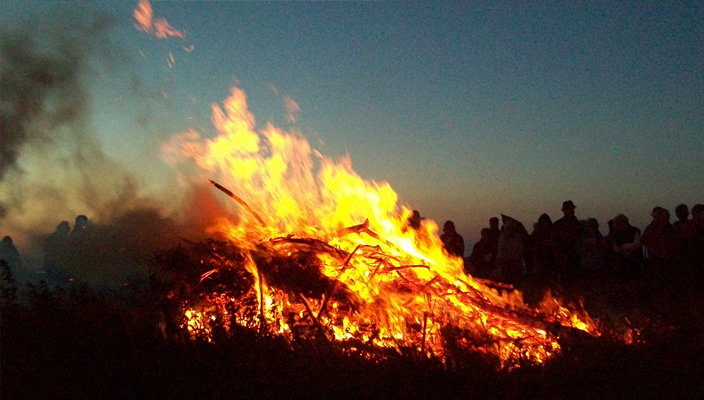 As we gather this Shabbat, each in our own communities, we are united by the grief and anguish we feel over the destruction of homes and lives by fire this week. We cry out as did Job:
Today again my complaint is bitter;
My strength is spent on account of my groaning.
Would that I knew how to reach God,
How to get to God's dwelling place.
(Job 23:2-3)
We, like Job, are weary from grieving:
Grieving for a lost sense of safety in this world.
Grieving for homes and memories lost.
Grieving for souls extinguished before their time.
Grieving for communities that bear witness to the unbearable
and must somehow go on.
Hear our voice, Eternal God;
Have compassion upon us,
And accept our prayer with favor and mercy,
For You are a God who hears prayer and supplication.
We praise You, O God: You hearken to prayer.