Image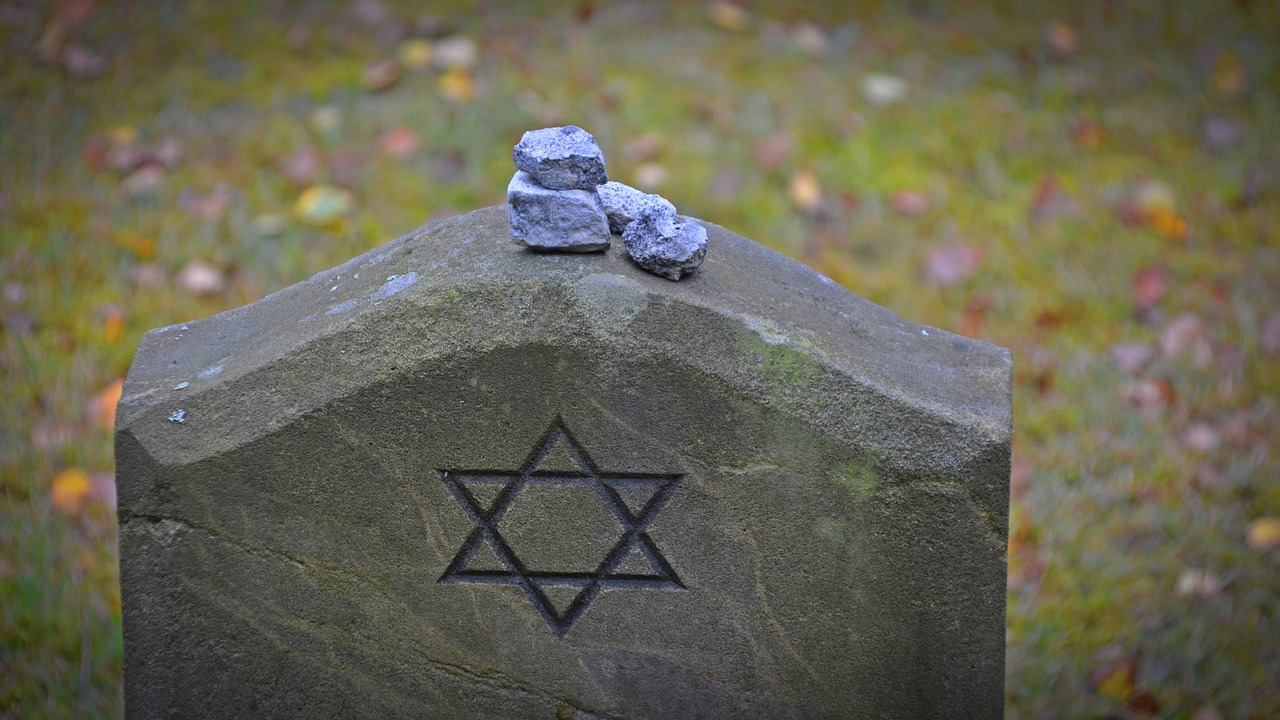 This memorial prayer for those who perished in the Holocaust is the centerpiece of a six-prayer Yom HaShoah liturgy. It also appears in liturgist Alden Solovy's book, Jewish Prayers of Hope and Healing.
Shoah Memorial Prayer
Creator of all,
Source and shelter,
Grant a perfect rest under your tabernacle of peace
To those who perished in the Holocaust,
Our fathers and mothers,
Our sisters and brothers,
Our rabbis and teachers,
Our neighbors and children,
The named and the unnamed,
Whose lives were cut off by
Brutal, vicious, cunning and calculated violence.
May they find peace in the world to come.
Remember the survivors who have since passed away,
And the virtues of our people who've died at the hand of malice
In every generation.
We remember the works of their hands
And the messages of their hearts.
Bless the defenders of Israel with safety and strength,
And the righteous of all nations who provide
Protection, shelter and comfort to the Jewish people.
Let their deeds be a source of favor in heaven
And healing on earth.
Put an end to anger, hatred and fear
And lead us to a time when no one will suffer at the hand of another,
Speedily, in our days.
May the memories of all who faced these horrors
Be sanctified with joy and love.
May their souls be bound up in the bond of life,
A living blessing in our midst.
---
Alden Solovy is a liturgist, poet, and teacher. His teaching spans from Hebrew Union College-Jewish Institute of Religion in Jerusalem to Limmud UK and synagogues throughout the U.S. Before making aliyah to Israel in 2012, Alden was a member of Beth Emet-The Free Synagogue, Evanston, IL, and a regular participant in worship at B'nai Jeshoshua Beth Elohim, Deerfield, IL. He's the author of Jewish Prayers of Hope and Healing. His writing also appears in several CCAR Press books, including the newly published anthology of his work, This Grateful Heart: Psalms and Prayers for a New Day.
---
© 2012 Alden Solovy and tobendlight.com. All rights reserved.
Postscript: This prayer is adapted from "At the Hand of Anti-Semitism: A Yizkor Prayer." Thanks to my friend Brenda Epstein for the suggestion. Here are two prayers appropriate for use commemorating Kristallnacht, Yom HaShoah, and Tishab B'Av: "After the Horror" and "Tears of Crystal, Tears of Broken Glass." Here is a six-prayer Yom HaShoah liturgy.