Image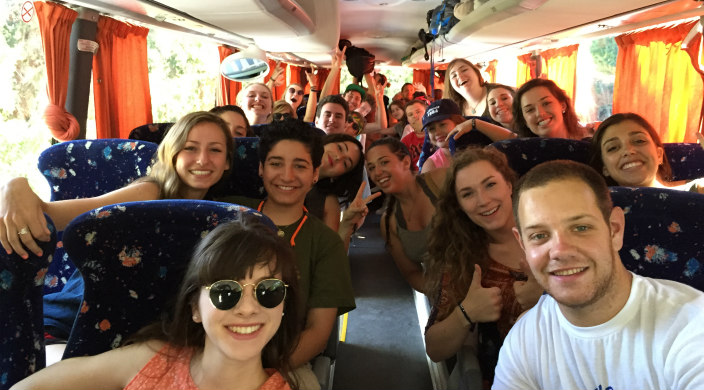 I wanted to staff a URJ Kesher Taglit-Birthright trip so I could play a small role in helping Jewish young adults learn about Israel and shape their own Jewish identities. By the end of the 10-day trip, though, it was clear to me that I'd learned just as much as they had.
Everyone can be engaged. The 41 participants on our trip ranged in age from 18-22 and came from a diversity of backgrounds. Some had two Jewish parents, others just one; their temple affiliation, exposure to Jewish culture and traditions, and overall involvement in Jewish life ran the gamut from minimal to deep.
Nonetheless, everyone on our trip, even those with only a tenuous connection to Jewish life, was engaged. They learned about Jewish history and living in Israel, tasted the food, chatted with Israelis, and listened to Hebrew spoken on the street and sung in songs over the radio. They celebrated Shabbat and studied Torah – some for the first time – and wanted more. A long-forgotten light was permanently turned on, and they were seeing Judaism and Israel with a fresh perspective.
It doesn't take long to make lifelong friends. Incredible experiences far from home bring people together like nothing else, and we certainly sure we had our share of them: laughing over meals, crying and supporting each other at Yad Vashem and Har Herzl, late-night talks, sing-alongs, and hours together on the bus traversing our new home half a world from home.
On the last night of our trip, we sat in a circle and shared personal reflections. Time and time again, participants told the rest of the group, "You're my family." I've since seen pictures of trip participants together on Facebook and Instagram as they bring these powerful new relationships home with them.
We love Israelis! Five members of the Israeli Defense Forces (IDF) accompanied us for much of the trip. Each one of them was incredibly warm, friendly, and passionate, and they all shared generously about the joys and tragedies of living in Israel. When they first joined us, they were dressed in their uniforms, but once they changed into civilian clothes, they blended seamlessly with the rest of the group. The Israelis and North Americans have kept in touch, and even now, more than six months later, I catch a picture online of a few of them together at various places around the world.
The trip doesn't end when you land back home. Before our trip, we used a Facebook group to share information with participants, and since then, we've used it to stay connected, maintain our community, and continue the Jewish journey that, for so many, truly began on that Birthright trip. It's a real gift to be able to use our private group to share memories and wish each other a Shabbat shalom. Recently, I posted a picture of my daughter leaving on her own Birthright trip!
If you're interested in giving yourself the gift of a free 10-day Kesher Taglit-Birthright trip – a journey that will stay with you forever – contact me to learn more about Reform trips to Israel, what you can expect while there, or just to chat about where to get great hummus in Tzfat. See? I learned a  lot!
Registration for Kesher Taglit-Birthright  Winter Trips to Israel opens on September 12, 2016. Pre-register now.
Related Posts
Image
Nearly two months ago, our Just Zionism group landed in Israel as the election to cement a far-right government in the Knesset was taking effect. When we landed, I had a surface-level understanding of Israeli politics but was about to get a crash course on the election's implications for the activists who were heartbroken by the results.
Image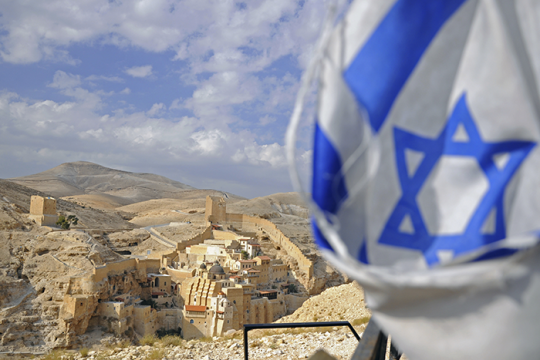 On November 2, 2022, I landed at Ben Gurion Airport for the first time. Filled with many emotions, this being my first trip to Israel, I decided to keep an open mind as I joined twelve young adult leaders on a journey to learn more about Israel, Zionism, and why Jews in the Diaspora, especially in the United States, should be engaged.
Image
There are a few days in my life that stand out. There are the big milestones: my first days of school, going to camp for the first time, and my first homerun. Another one of those dates that stands out is December 28th, 2015. That was the day that I made aliyah and became an Israeli citizen.