Image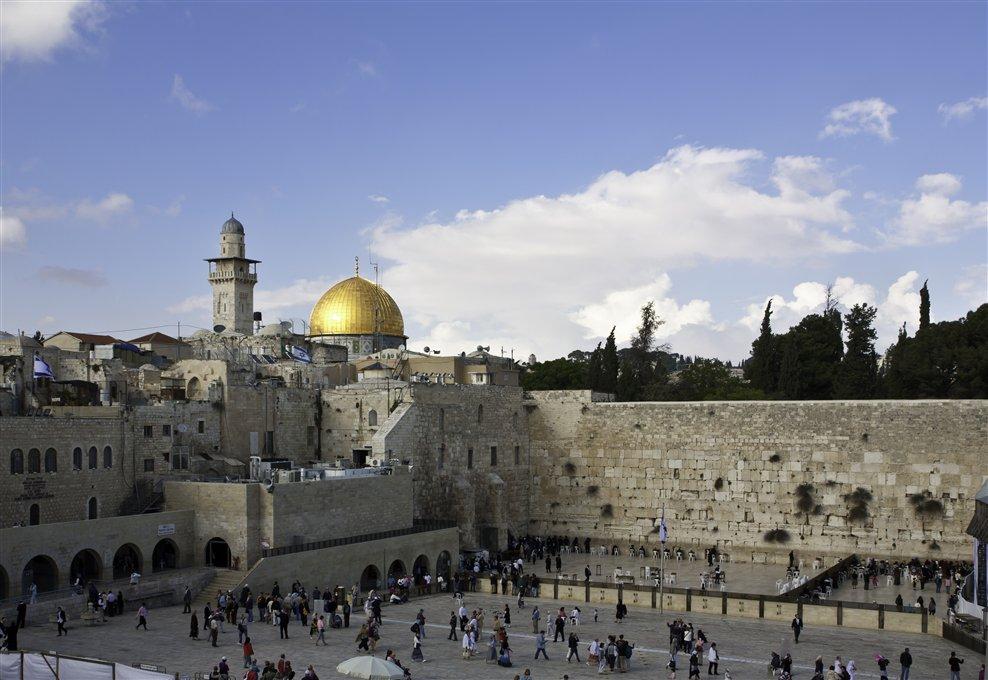 Heller High aims to build deep, lasting relationships between North American Jewish teens and Israel, developing the next generation of Reform Jewish Zionists. The Heller High program gives students the opportunity to learn from and get to know different groups of Israelis. This interaction is where the greatest impact is felt, and the deepest connections are made.
Yasmin and Musa
Students sit on the floor of a modest mosque in Ein Rafa, the Israeli Arab village that sits on the hill below our home in Kibbutz Tzuba. The white walls are covered with beautiful Arabic calligraphy, the dome and ceiling overhead are painted a soft Wedgewood blue. Speaking in Arabic, an Imam answers a student's question about Islam. After a few sentences, he stops and Yasmin, a Muslim who grew up in England, translates his response. The students are captivated by both Yasmin and the Imam. For many, this is the first time they are inside a mosque and learning about Islam.
We then walk to Yasmin's home. Under a spectacularly blue sky, she and her husband, Musa, tell us about their lives as Israeli Arabs while we eat delicious homemade mejadara (a rice and lentil dish) and chopped salad while sipping sweet hibiscus tea. Sheep and goats bleat their own stories as Yasmin tells us about her experience of being a minority. As she and Musa talk, I see students begin to identify with them. Students hear their own stories of being Jewish in North America reflected in Yasmin and Musa's life in Israel.
Yehoshua and Bracha
At the front of the room stands an ultra-Orthodox, Hasidic couple from Jerusalem. Yehoshua wears a long black coat and hat and whispers a blessing as he sips a bit of water. He projects an aura of calm and understanding. Bracha, on the other hand, is like the Energizer Bunny! Wearing a sheitel (wig) and long skirt, Bracha's Brooklyn accent and gesticulations mesmerize the students. The couple are members of the Karlin-Stolin Hasidic community, known for their emphasis on hachnassat orchim or, as we say, audacious hospitality.
Bracha and Yehoshua have been meeting with Heller High students for years. They regale the students with stories about their life as Hasidim. They point out similarities and differences between our lifestyles and beliefs. They keep everyone listening and laughing as they thoughtfully answer student questions, ranging from what Shabbat is like in their community to deeper questions about Jewish identity and status. Rather than engaging in debate, we encourage students to hone their listening skills and work to understand and respect the "other." There is never enough time for everyone to ask their questions. Students surround the couple, asking questions and listening carefully to their responses. It is challenging to put an end to the session, since this is often the first, and perhaps only, time Reform Jewish teens get to talk to a Hasidic couple in a mutually respectful environment.
Beta Israel Village
Near the town of Kiryat Gat, the Beta Israel Village is a center dedicated to preserving the culture and practices of Jews of Ethiopian descent. During our visit, students learn about everything from Ethiopian Jewish cuisine and music to the history of Jewish Ethiopia and how the community made Aliyah. They learn about Gez, the language of Ethiopian Jewry, and the architecture of mud huts that are the standard in Ethiopia.
The majority of our students are of Ashkenazi descent. There are some students from Mizrahi or MENA (Middle East and North African) backgrounds, but they are the minority. One of the most powerful lessons of the semester is that while there are lots of Ashkenazi Jews in Israel, there are at least as many Jews from other places. Jews with different racial and ethnic backgrounds, dress, appearance traditions, accents, and Aliyah stories are the norm here. Students' ideas of what a Jew looks like change during the semester. Students often tell me that these interactions are the most powerful moments of the semester.
All of these experiences combine to create a beautiful, diverse picture of the real Israel for our students. By listening to and learning from the experiences of those of from a wide range of backgrounds, we continue to work toward encouraging and educating the Reform Zionists of the next generation.
Join us for a Heller High info session to learn more.
Related Posts
Image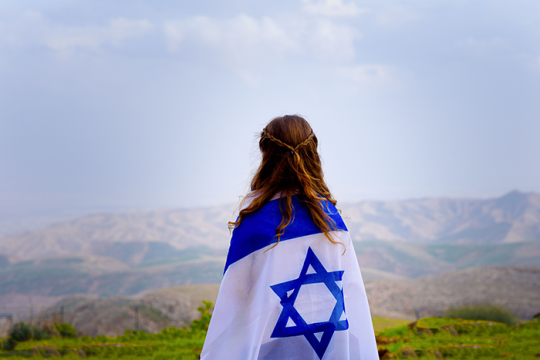 We stand with the people of Israel during these difficult and challenging days and pray for the safety and immediate release of all of the hostages. See our resources and actions you can take.
Image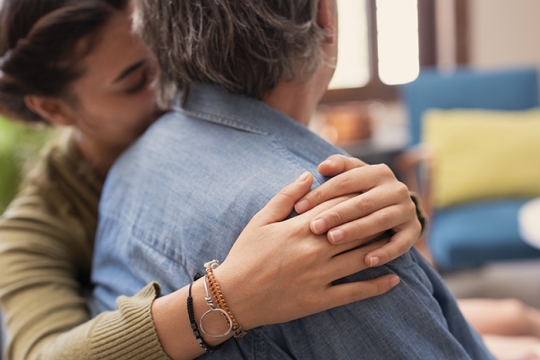 Hamas' brutal attack on Israel on October 7th and Israel's ongoing response has stirred emotions both within and outside the Jewish community. Over the next weeks, as family and friends gather for holiday celebrations, there may be differences of opinion. Here are a few tips from Jewish sources to help maintain loving relationships while disagreeing.
Image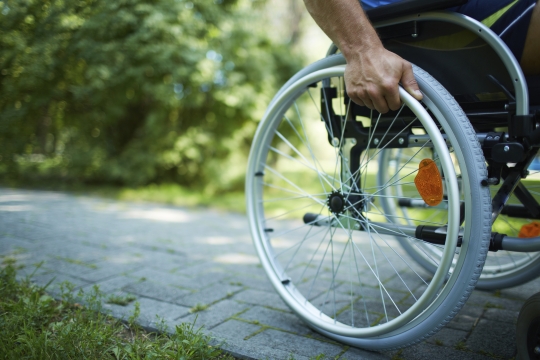 The current Israel-Hamas war is impacting communities throughout Israel, Gaza, and the world. However, some populations are more affected than others, including those living with disabilities.