Image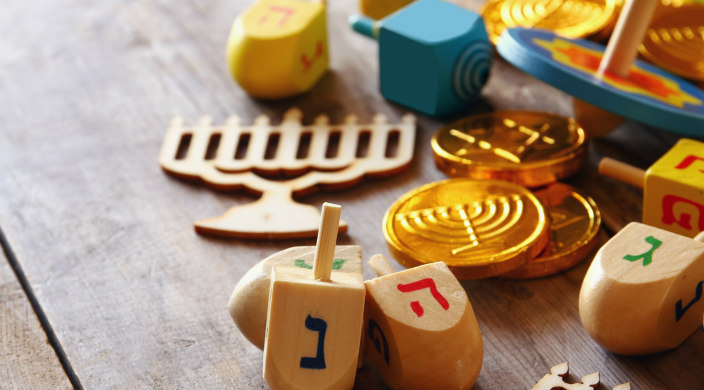 What's the big deal with those Hanukkah lights?
Why do we burn 'em for all of those nights?
And why for eight nights, why not for seven?
A gift on each night? Why not for eleven?
Why do we eat latkes and stuff cooked in oil?
It's messy and spatters when it starts to boil.
And the dreidel is gambling, I thought that was wrong,
But it turns out that we have a real dreidel song!
I like the gelt, more chocolate is fine,
While my parents get schnockered on sweet kosher wine.
Let's take a moment, and think about this,
'Cause for kids the world over, Hanukkah's bliss.
We light the lights to remind us of when
Our people's enemies tried to kill us again.
The Greeks lost the battle. A Maccabee sweep,
But the remains of the Temple lay at the Jews' feet.
They lit some oil to give thanks to God,
It burned for eight nights, a little bit odd.
Some called it a miracle, the lights all aglow,
And that's why we're lit up, eight nights in a row.
The latkes and stuff, golden brown fried in oil,
Are a way to remember the Maccabees toil.
Why the dreidel, you ask? Well, here's the reason.
The Greeks of the time said that Torah was treason.
They caught you at study, you would be beat,
So Jews kept a dreidel under the sheets.
If soldiers came near, they'd bust out the top
And pretend to gamble, and so dodge the cops.
There's a story for all that we do in this season,
Tell all your friends that you now know the reason.
Hanukkah; it's a time to light lights for eight nights.
A time to eat latkes 'til you can't eat one more bite.
A time to spin dreidels and eat chocolate gelt.
A time to lay back and loosen your belt.
It's a gift-giving time. Here! Open a box.
I just hope I don't get some sox or more lox.
Related Posts
Image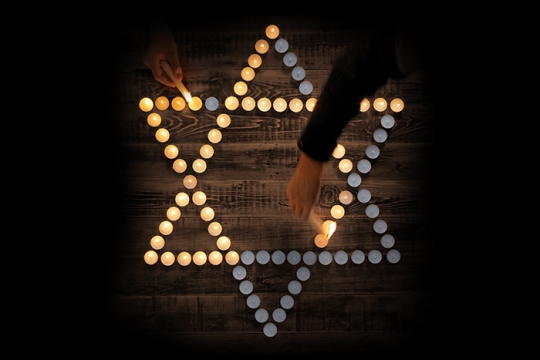 What does it mean to remember? It is to live in more than one world, to prevent the past from fading, and to call upon the future to illuminate it.
Image
A camel carrying a load. A golden pair of balanced scales. An open heart and an open mind. These are three of more than two dozen artists' visions of justice and righteousness featured in the invitational exhibition, "Tzedek Boxes: Justice Shall You Pursue."
Image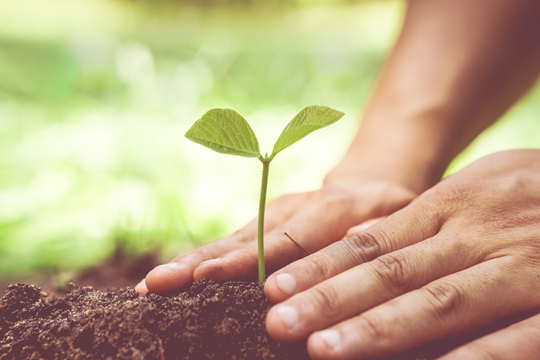 Tu BiShvat, the Jewish New Year of the Trees, is upon us. While it may not be the most celebrated new year in the Jewish tradition, there is a simple power to the holiday - the call for us to become attuned to nature and learn what it can teach us about personal growth.