Image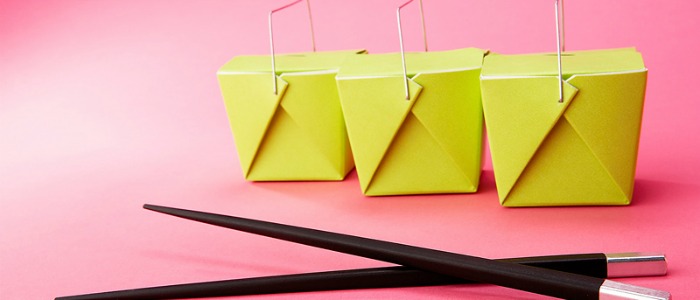 I had a really lovely Christmas this year.
It sounds silly to hear that coming from a rabbi. But the concept of a "Jewish Christmas" has evolved so that, rather than try to meld the two traditions together by way of a Hannukah Bush or Hannukah Harry, many of us have developed our own beautiful Christmas Day traditions. I spent the day volunteering with my fellow Jews, serving lunch at the Ronald McDonald Room at Duke Hospital. I skipped the movie this year, but I really enjoyed running into my fellow congregants during the traditional Chinese meal.
When I was growing up, in a public school in a mostly Christian community, Christmas could be a huge pain. My whole family was Jewish, and actively so, so I didn't have to deal with what we now call the "December Dilemma" at home. I knew who I was and what I did and didn't celebrate, but the rest of the world hadn't quite caught up. I got irritated when Santa wished us "Merry Christmas" at the mall (my much more defiant older brother once replied, "And a Happy Hannukah to you!").
There were enough Jews in my school district that I didn't have to deal with the theological aspects of Christmas in class or in the choir. As a musician, though, I did have a disdain for hokey "holiday" music in general, even the token Hannukah song, which very often sounded like a yuletide carol with the word "Christmas" replaced with the word "Hannukah." In high school, by then a proud NFTY kid, I once walked around on the last day before winter break with a handmade sign saying, "Wish me a Happy Hannukah" pinned to my sweater.
On Christmas Day itself, my mother, a nurse, worked a double-shift (for time-and-a-half pay AND doing a mitzvah for her Christian co-workers!) while my dad and brothers and I went to a movie. Later, we all met up for dinner at Garden China, or, if my mom was too exhausted, we brought it home. Volunteering was a later addition to the mix. As a teenager, my youth group once brought so much food and so many volunteers to the local shelter that we were able to serve the patrons at the table and eat with them.
Never once do I remember feeling jealous of my Christian counterparts. Sure, I felt annoyed that everyone assumed that I celebrated Christmas. But I don't remember feeling like I was missing out, not even on those later nights of Hannukah when gifts of books, clothes, and music transitioned into socks and underwear.
Now that I'm grown up, it's a relief to be spared from the Christmas shopping and traveling. I've heard it's a relief for those who grew up with Christmas as well, such as Annette Gendler, a Jew-by-choice who wrote this piece for Tablet Magazine.
Recently, a Jew-by-choice in our community explained to me why this was the case, quoting back to me what my senior rabbi had once said to her, "If your children have a rich and active Jewish life, they'll never feel like they're missing out at Christmas."
Now I work with a lot of interfaith couples, where the question of how to shape ones own family traditions is more fraught. I can't make the decision for them whether Christmas will find its way into their home. So often, I hear from congregants that it is the one concession made in an otherwise entirely Jewish household. But I can remind them that a full and vibrant Jewish life includes year-round opportunities for gift-giving, house-decorating, costume-wearing and sweets-eating. We even have a magical, mysterious man who visits our houses once a year, even if he doesn't bring us presents (we'll have to work on that).
While we get to experience panic and over preparation at Passover and on the High Holy Days, we have, as of yet, been spared the commercialization of Hannukah (though each year I see it creeping into holiday marketing. I don't know if this is a good sign or a bad sign). And in this relaxed atmosphere, we have even been able to develop a beautiful Christmas tradition of our own: serving our community, and spending some much-needed down time with our families and our Jewish friends, without the pressure of cooking or gift-giving. That's a pretty great Christmas gift for the Jewish community.
That, and I'm glad to have my radio stations back.
Originally published at Kol Isha
Related Posts
Image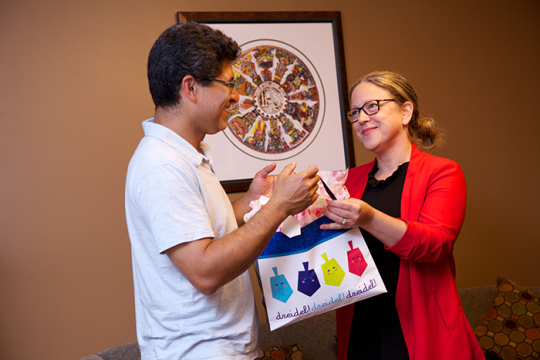 Hanukkah is one of my favorite holidays, partially because it gives me the opportunity to give gifts to my loved ones every night for eight nights! Gift giving with intentionality is one of my favorite ways to express affection while teaching my child about Jewish values and traditions.
Image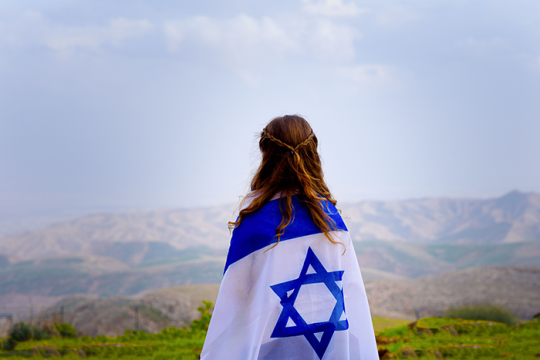 We stand with the people of Israel during these difficult and challenging days and pray for the safety and immediate release of all of the hostages. See our resources and actions you can take.
Image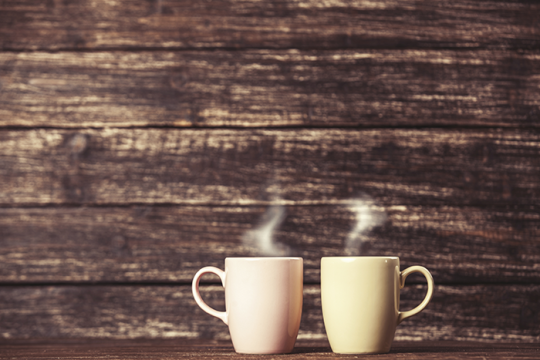 In the winter months, adding elements of simplicity, presence, and coziness can elevate the rituals and intentions of Shabbat. Here are a few tips for your most hygge/heimish Shabbat yet!