Image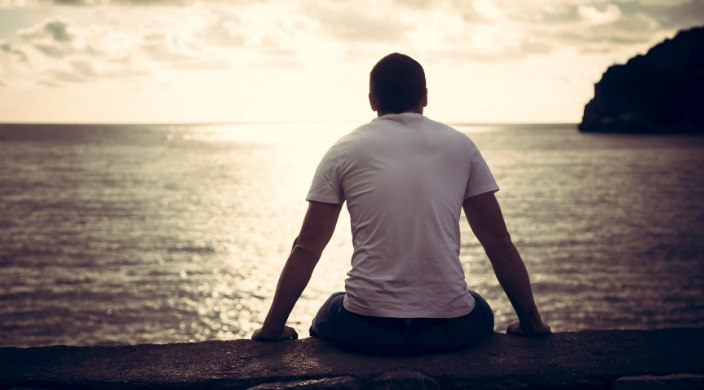 When I was the same age as my daughter
I used to worry as if worrying were a kind of prayer,
hoping whatever I was worried about would
turn out ok or not happen at all. 
I placed my faith in worrying, believing in the power
of negative thinking to distract evil,
to mislead the force of whatever power in the universe
might prevent me from getting what I wanted—
good grades, a victory in a race, a girlfriend,
admission to a good college, that kind of thing. 
If I worried long enough and hard enough, I believed
I could effect the outcome, steer a course through all 
the dangers and obstacles that might keep me
from reaching my goal. 
I wasn't strong enough or brave enough to say a prayer—
afraid God might stand in my way or tell me it was wrong 
to want what I wanted—so I tried to sneak past God and
bypass prayer with worries, not understanding that even
though I believed in worrying as a way to get what I wanted
(or to avoid what I didn't want),
I was praying all the same, just too frightened and ashamed
to admit that I believed in God and needed help.
Interested in learning more about prayer? Start with hitbodedut, the act of open, spontaneous, and direct communication with God.
Related Posts
Image
As someone who mostly steers clear of reality television in favor of more premium (read: snobbier) fare, I was a little hesitant to check out Netflix's new reality series, "Jewish Matchmaking."
Image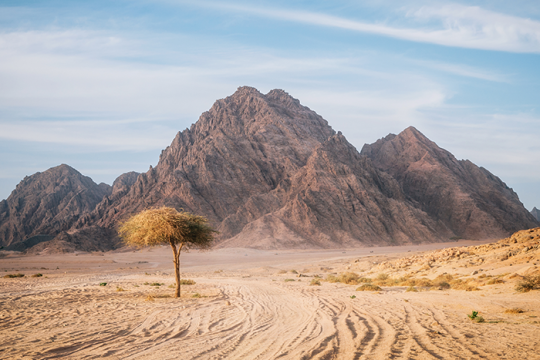 On Shavuot, many of us study the Book of Ruth. Lauded by Rabbinic tradition as a righteous convert, Ruth's story continues to resonate with the experiences of many Jews-by-choice today.
Image
These Haikus focus on weekly Torah portions.