Image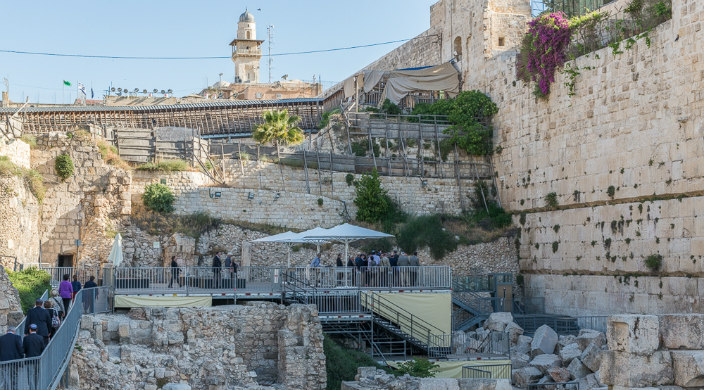 Several months ago, I joined Women of the Wall (WOW) at the Kotel (the Western Wall) for Rosh Chodesh for the Hebrew month of Adar II, as I do at the beginning of every month. WOW is a feminist organization that fights for the right of women to pray according to their own practice at the Western Wall. That particular Friday morning was WOW's 30th anniversary, so we knew we would encounter resistance. I awoke full of anxiety and excitement.
If only I'd known what was to come.
Generally, ultra-Orthodox women and girls from certain sects try to drown out our voices as we sing and pray. To them and to the State of Israel, the Kotel is an Orthodox shul and women's voices are not to be heard. On this day, the chief rabbinate of Israel had asked Orthodox schools from around the state to send students to the Wall early to ensure that WOW wouldn't have room to pray.
Thousands poured into the women's section and more overflowed into the main plaza, leaving no room for us. Thankfully, we were able to hold onto a tiny section for our prayer service, but the crowd made things dangerous. Two older women with disabilities were pushed out of their chairs, the women leading the service were knocked off the chairs they were standing on, and a few women fainted. Deciding it was too crowded to use our Torah for the Torah service, we moved to the egalitarian section, Robinson's Arch, located below the Kotel, out of sight.
On our walk to the area, we were surrounded by 10,000 people who despise us. They screamed and pointed at us, cheering because we were leaving. They won. I felt paralyzed. 
Gathered at Robinson's Arch, we finished the Torah service in peace, together with the men who had come to support us. We sang our prayers with joy, parading the Torah around in women's hands. It was a beautiful sight. 
It has now been a few weeks since this particularly challenging experience. I have recovered physically from the pain of standing firm in opposition to shoving, but the images of that day are boldly etched in my mind. It is hard to forget the crush of people who hate me and want to see me hurt.
And I am not alone.
However, as a middle class white woman, I am privileged not to experience this kind of suffering often. Many others – women, people of color, and trans folks, among others – face this type of trauma daily. I always listen to their stories, empathize, and do my best to pursue justice, using their words and experiences as the fire for my activism.  
I have struggled with the concept of Jewish peoplehood in recent years, and even more so having spent this year living and studying in Israel. For example, what does it mean to stand up for your people unequivocally if they physically harm you because they disagree with you so vehemently? The Orthodox Jews who come to protest against us at the Kotel do not believe we are Jews, made absolutely clear by their signs that read "Reform Judaism is not Judaism."
So here I am, struggling to find meaning in all of this. I haven't given up in my quest to find an answer to the Jewish peoplehood question, and even as I search, I will continue, as I am able, to attend Rosh Chodesh Shacharit (morning) services with Women of the Wall. I also will continue to use my privilege and my experience to fight for equality and justice for marginalized people and to speak out against bigotry and hatred – so that all of us can experience the peace and holiness to which we are entitled.
For another perspective on Rosh Chodesh at the Kotel, read Reflections from the Western Wall on International Women's Day.
Related Posts
Image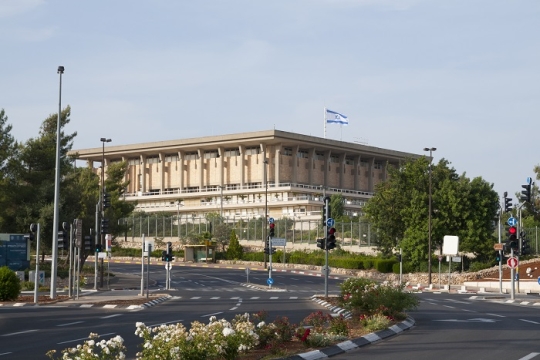 On Sunday, Israel's Knesset narrowly voted in Israel's 36th government with Naftali Bennett as the nation's 13th prime minister, unseating the incumbant Benjamin Netanyahu.
Image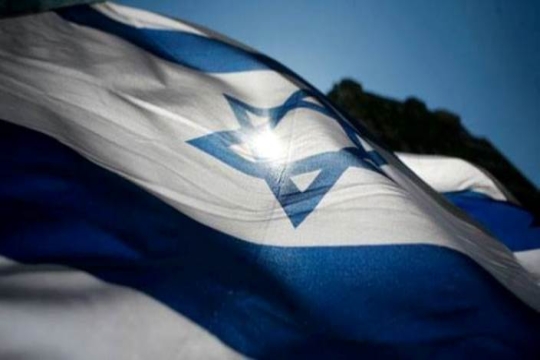 When the State of Israel was established in 1948, its secular founders envisioned a nation that would be both Jewish and attuned to the values of liberal democracy. They were confident that a country with an overwhelming Jewish majority could maintain a Jewish character and ensure civic equality for all its inhabitants.
Image
When my dream came true, and I was accepted to a PhD program at Harvard, I expected to struggle at times as a Zionist and former IDF officer.